DYNAMIC is a life-changing sports outreach community!
Join our Game-Changing TEAM to reach into the lives of at-risk student-athletes, families, interns, coaches, and PrimeTime 55+ friends.
---
IMPACT
DYNAMIC's Team impacts people's lives every day!
INSPIRE
DYNAMIC's Team inspires life-changing leaders every day!
INFLUENCE
DYNAMIC's Team influences teams, schools, communities, and cities every day!
---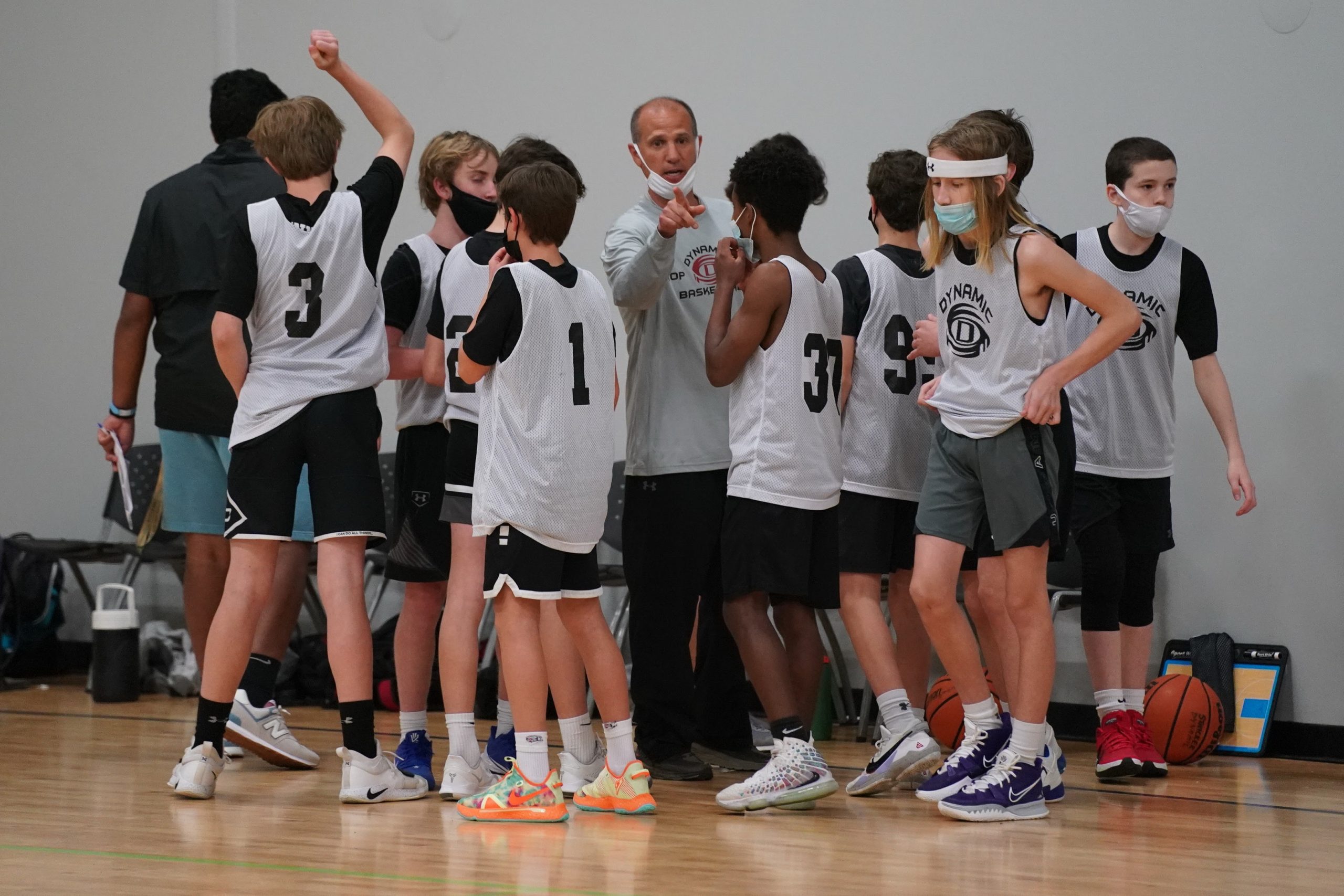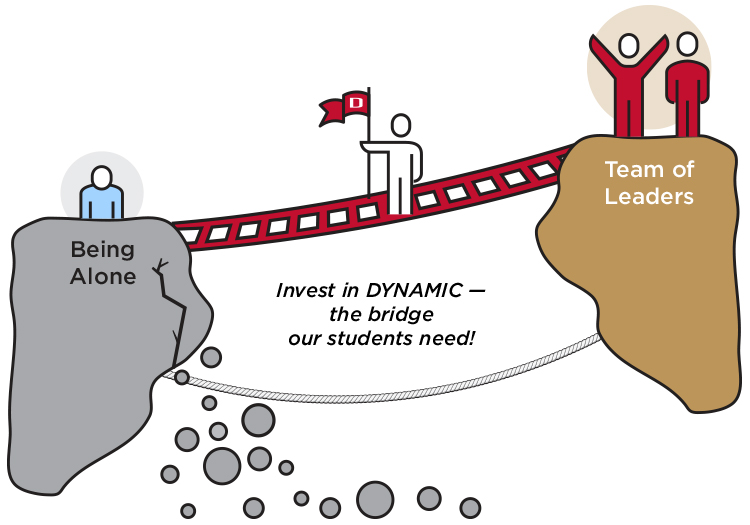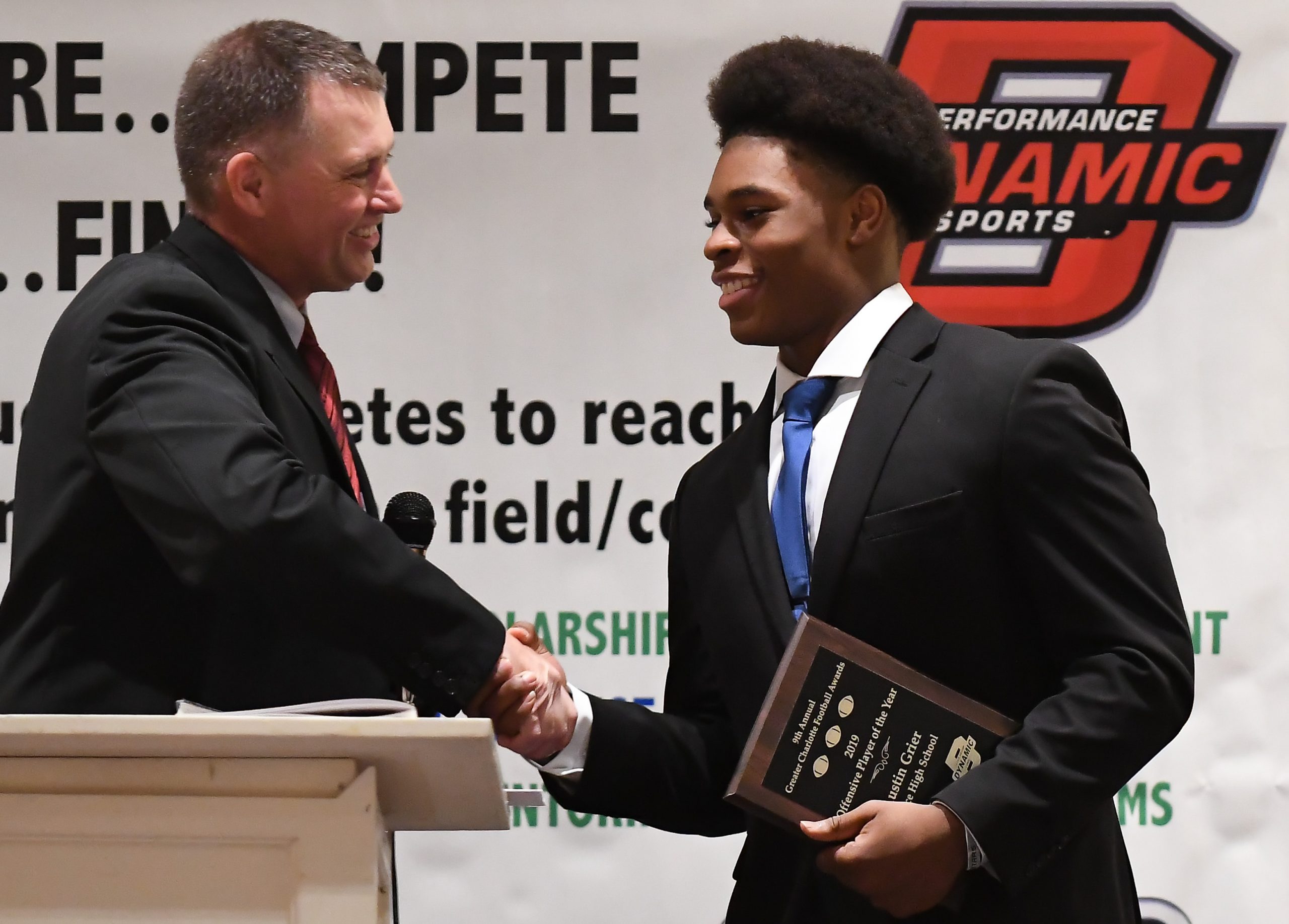 DONATE
DYNAMIC Scholarship Fund is a 501(c)3 non-profit, sports outreach organization. Donations are tax-deductible.
Create a Business Marketing Sponsorship with DYNAMIC
Market your business strategically, while also reaching at-risk youth in the Carolinas.
Contact Mike Stricker 704-737-7631 [email protected] to create a customized sponsorship.
Become a DYNAMIC GAME-CHANGER PARTNER
---
INTERNSHIPS
Invest ($133/month) to keep DYNAMIC Interns on the front lines reaching and equipping at-risk youth.
LEADERSHIP U.
Invest ($333/month) to Sponsor DYNAMIC Leadership University 2021-2022.
SCHOLARSHIPS
Invest ($5000/year) to award a Leadership College Scholarship in the name of your business, family or church.
OUTREACH TOUR
Invest ($1000) as an Outreach Partner to sponsor the DYNAMIC Outreach Carolinas Tour during Spring Break 2022.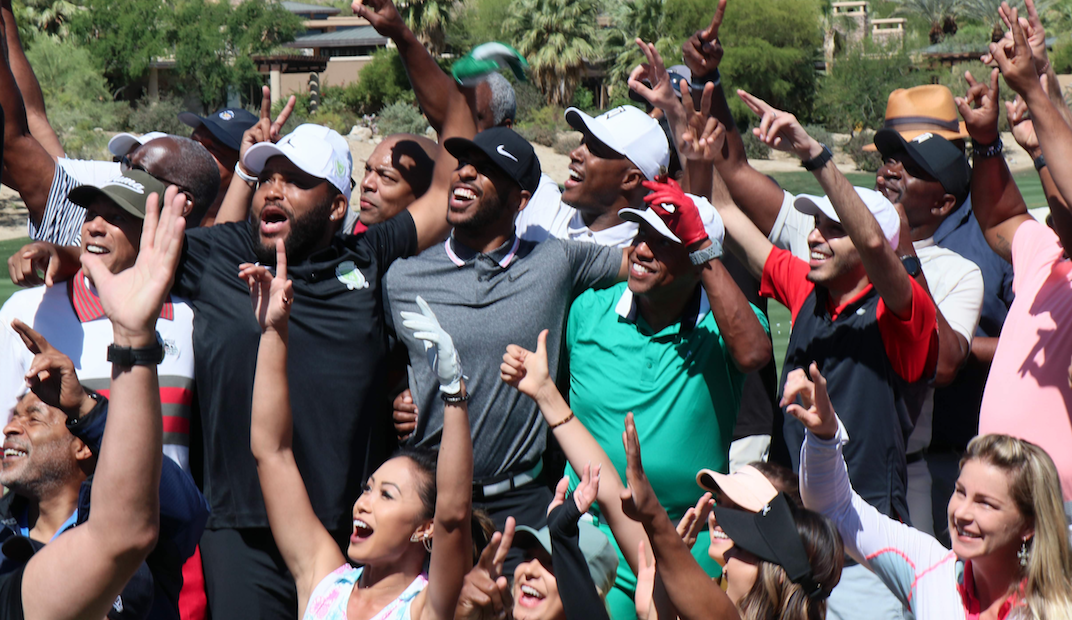 ---
DYNAMIC is a Sports Outreach and Leadership Organization (Non-profit 501c3). 
DYNAMIC's Mission is to reach at-risk families for God's glory. 
DYNAMIC's Vision is to reach, coach, and equip at-risk student-athletes through sports outreach and leadership development.
DYNAMIC has served in the Carolinas since 2003, and we are expanding into Dallas, TX in 2023.
You can support the DYNAMIC Scholarship Fund (501c3) with tax-deductible investments and donations to resource the life-changing work DYNAMIC is doing on the front lines.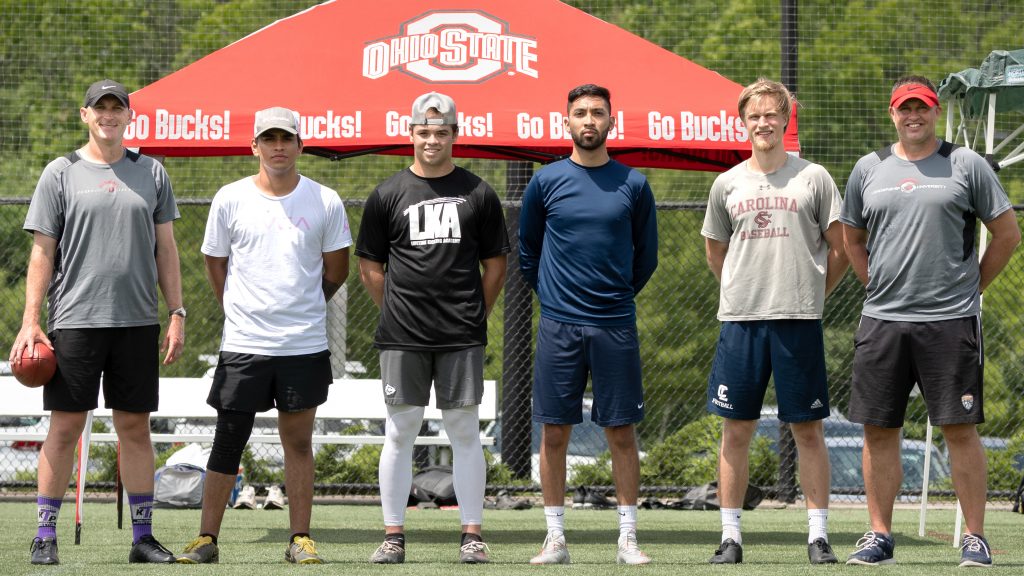 Contact us at 704-737-7631 or [email protected]