Reach your God-given potential on & off the field/court with DYNAMIC
DYNAMIC Football
DYNAMIC has been training football players since 2003.
The top Kickers, Punters & Long Snappers in the Carolinas have trained with DYNAMIC since 2003.
DYNAMIC provides excellent value through our Season Pass Program (train in small groups with pro coaches all season for one low price).
Contact Coach Mike Stricker for more details - 704-737-7631 - [email protected]
DYNAMIC Basketball
DYNAMIC has been directing Basketball Leagues, Camps, Academies, and Private Training since 2003
Register for the upcoming DYNAMIC Fall Tuesday Academy to train with pro coaches in an academy with competitive players every Tuesday
Register for the DYNAMIC TopGun Winter League starting Aug. 18. League Season runs Oct - Feb. for 200 outstanding players in age groups from 4th grade all the way up to 12th grade.
Contact Coach Mike Stricker for details - 704-737-7631 - [email protected]
DYNAMIC Sports
DYNAMIC pro coaches train high-level college/pro athletes, student-athletes looking to develop their skills/fitness, and weekend warriors who want to get fit.
Contact us today to get started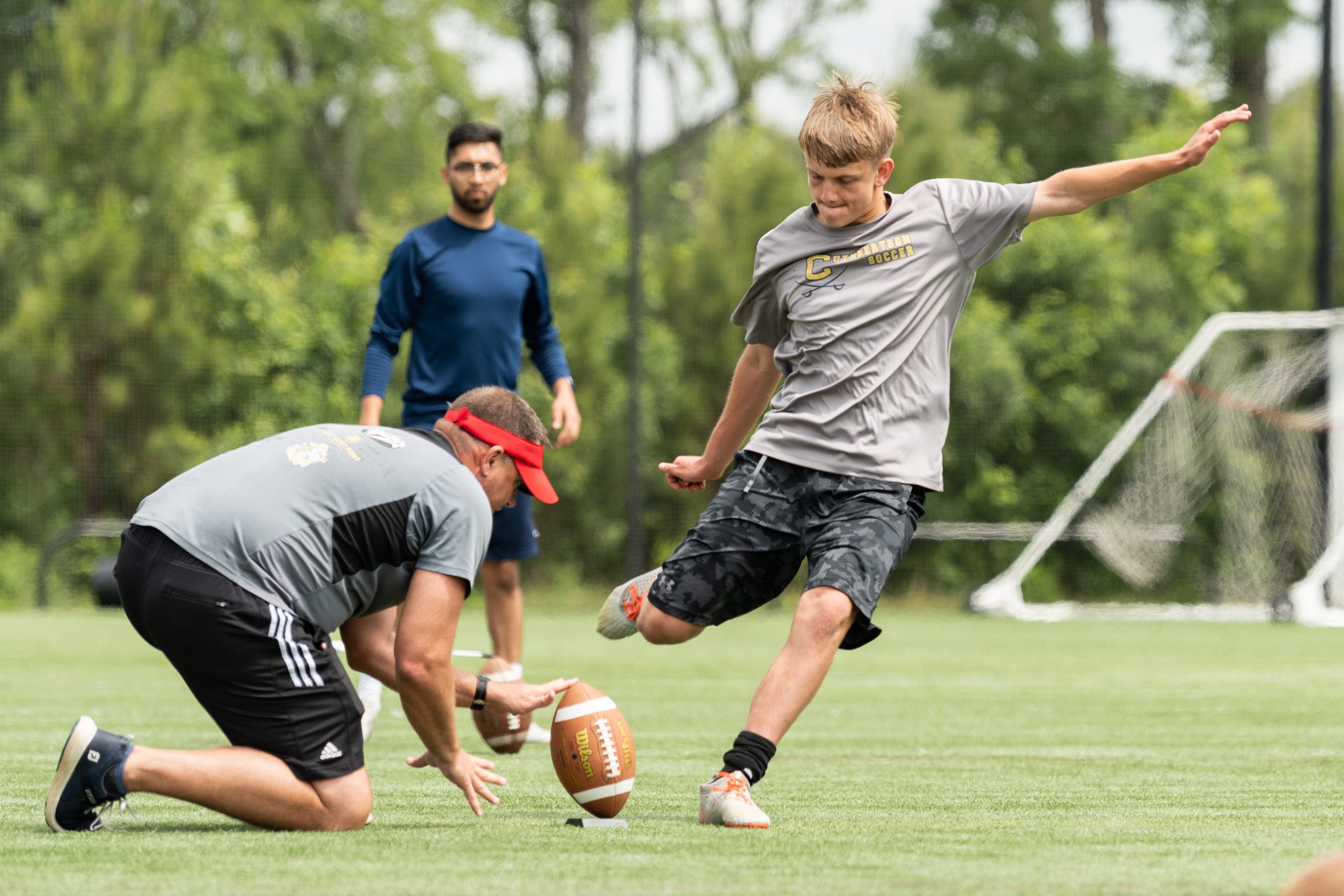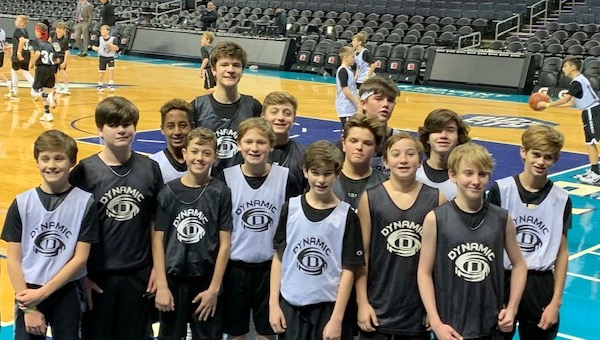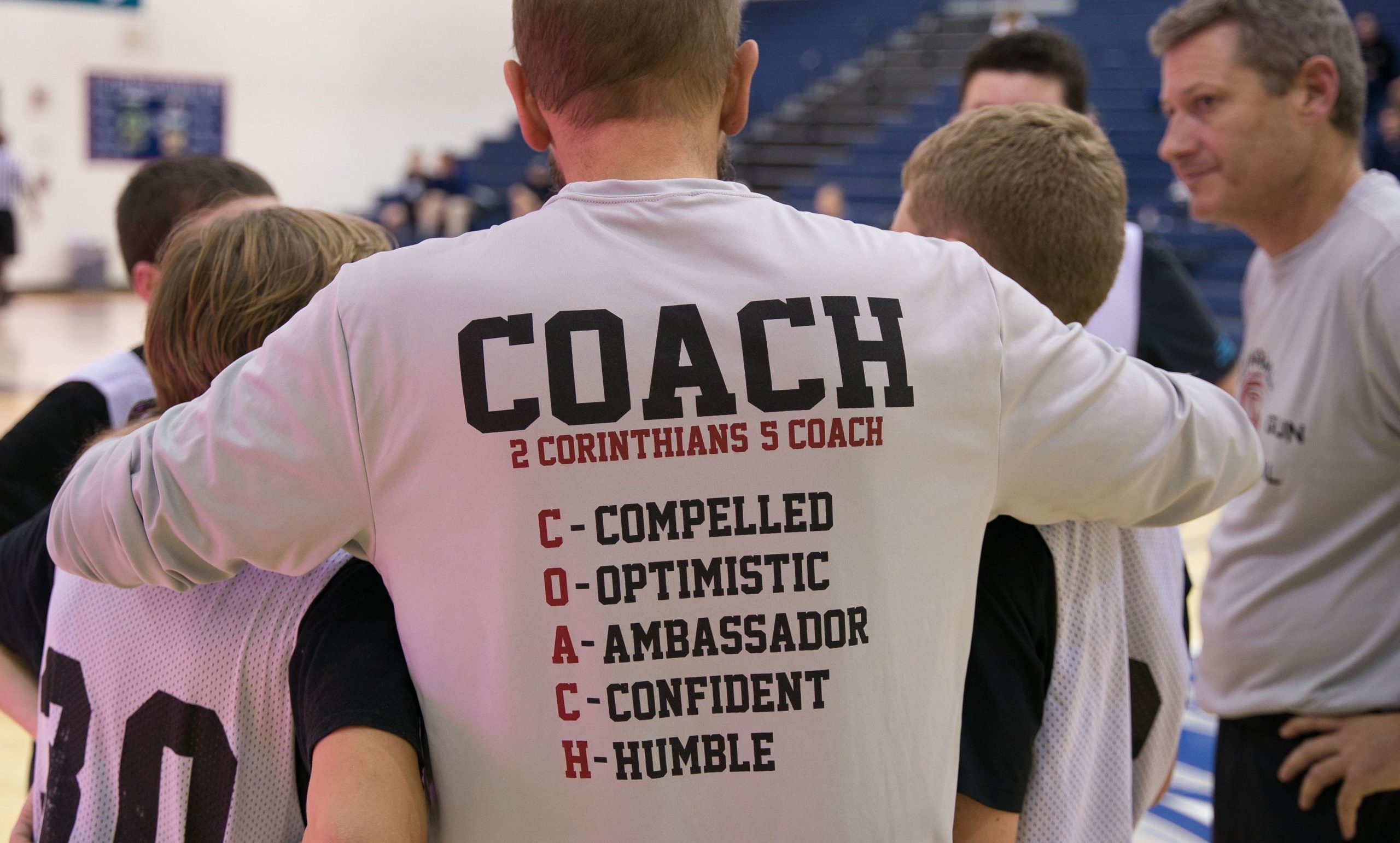 Experience life-changing sports experiences with DYNAMIC
DYNAMIC is more than just sports programs. We develop leaders, mentor student-athletes, and serve in our community!
DYNAMIC has been mentoring student-athletes through the college recruiting process since 2003.
Competitive sports is an outstanding environment to learn the life skills that will lead to your future success. DYNAMIC develops life skills and leadership in all our athletes that we mentor as we coach.