DYNAMIC PrimeTime 55+ is your life-changing leadership community
PrimeTime Core Values:
We invest in real relationships
because we know the life-giving value of family, friendships, outreach, and mentoring.
We value God's Word
because we want to live the truth.
We honor Veterans who served our country
because we are grateful for freedom and appreciate sacrifice.
We serve in our city as leaders
because we love the people God loves.
We grow as leaders
because we want to inspire, impact, and influence the people we love.
Our PrimeTime Community will:
Grow together
(Veterans Leadership Lunch, Couples Date Nights, Game-Watch Parties, Service Projects, Fitness/Sports, Local Trips, Bible Studies, SuperTrips, etc....
Serve together
(1st & 3rd Wednesday of every month we have opportunities to serve together in our community and/or in our city)
We also believe in random acts of kindness. Serve and love people right where you are!
Travel together
LOCAL = Trips together to awesome places around the Southeast USA including sporting events, conferences, and cool destinations.
NATIONAL = Trips together to the US Military Academies (West Point/NYC, Naval Academy/Wash DC, Air Force/Colorado Springs, VMI/Richmond, and/or Citadel/Charleston).
INTERNATIONAL = SuperTrips together with leadership and/or outreach purpose (Mission trips to: Caribbean, Africa, Central America. etc..) Leadership Trips to: Normandy, France, Okinawa & Iwo Jima, Philippines, and other historical leadership destinations)
*Contact Mike Stricker for details, locations, and/or to reserve a spot in our next DYNAMIC PrimeTime 55+ Event: [email protected] - 704-737-7631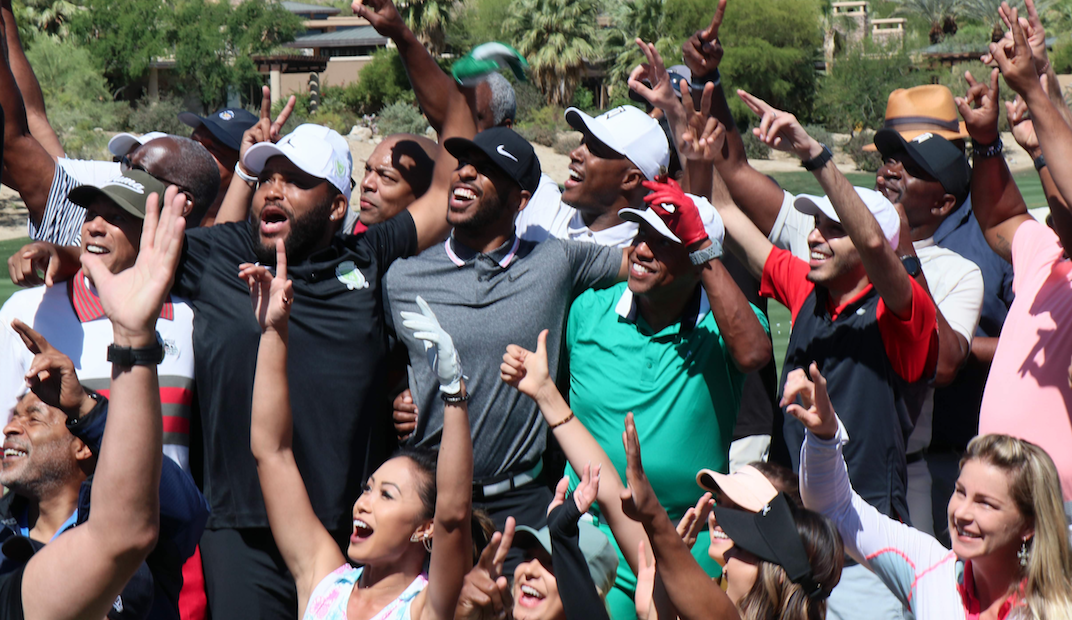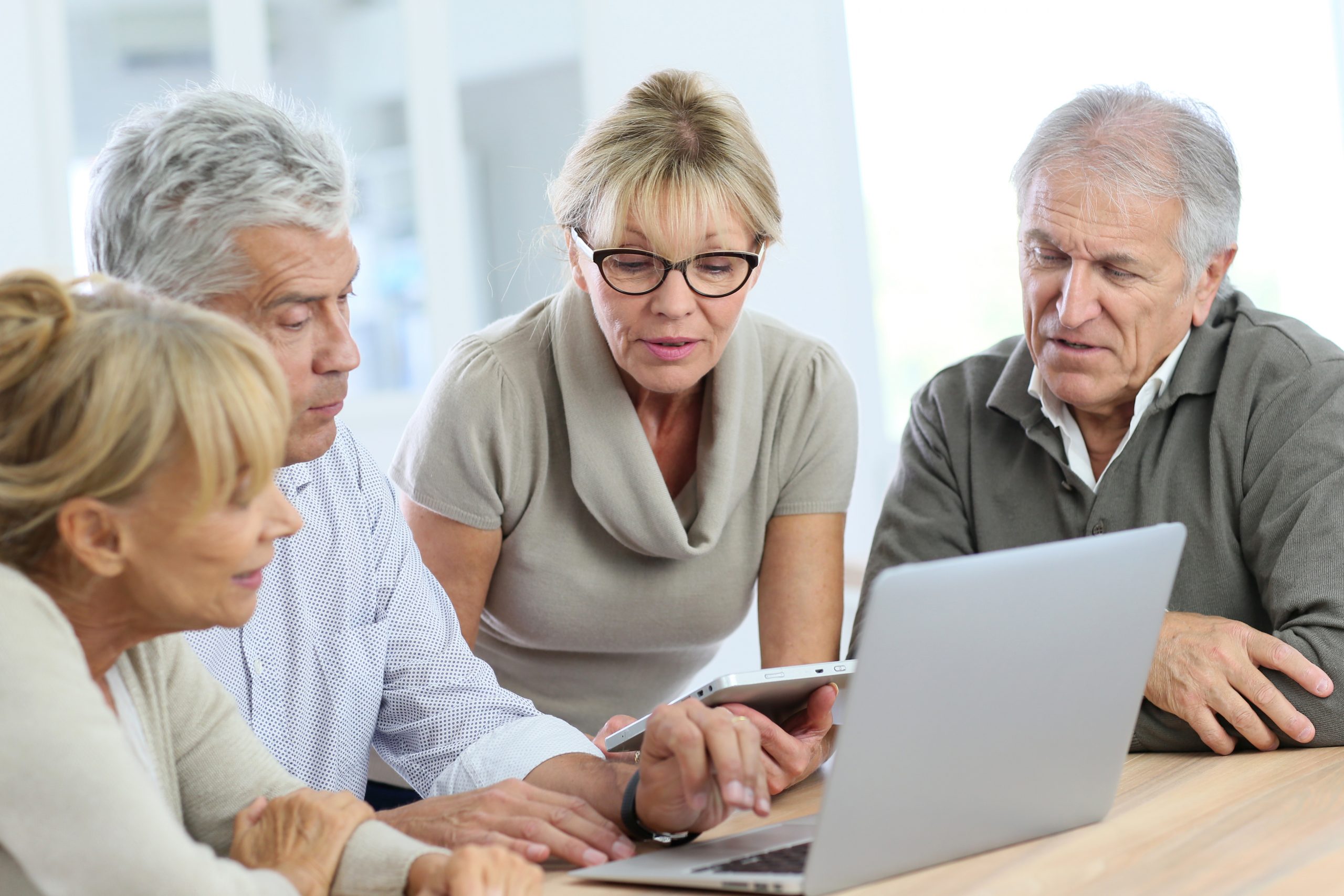 Are you ready for the best season of your life?
FRIENDSHIPS - PrimeTime 55+ is the intersection of purpose and community where deeper friendships are really developed.
FAMILY - PrimeTime 55+ knows family dynamics can be tough. We equip you to inspire, impact, and influence your family the way your heart desires.
SERVE - PrimeTime 55+ is where your skills, knowledge, experience, and passion all come together to impact people's lives!
DYNAMIC partners with faithful friends in the senior community (55+) to provide opportunities to impact our communities/cities as we partner to reach more at-risk families, mentor/coach student-athletes, and provide game-changing resources in areas of need.
Let us know if you (or your group of 55+ friends in greater Charlotte, NC or greater Dallas, TX) would like to serve with us on the front lines. We have coaches/volunteers serving in outreach teams at our events, and serving as mentors in the lives of at-risk student-athletes. You can also join us by providing resources that change lives.