DYNAMIC College & HS Internships are for student-athletes who desire to impact the next generation on & off the field.
*DYNAMIC Interns coach athletes
*DYNAMIC Interns lead small groups at Lead U.
*DYNAMIC Interns serve in the city
*DYNAMIC Interns grow as leaders
Do you want to serve as an Intern with DYNAMIC?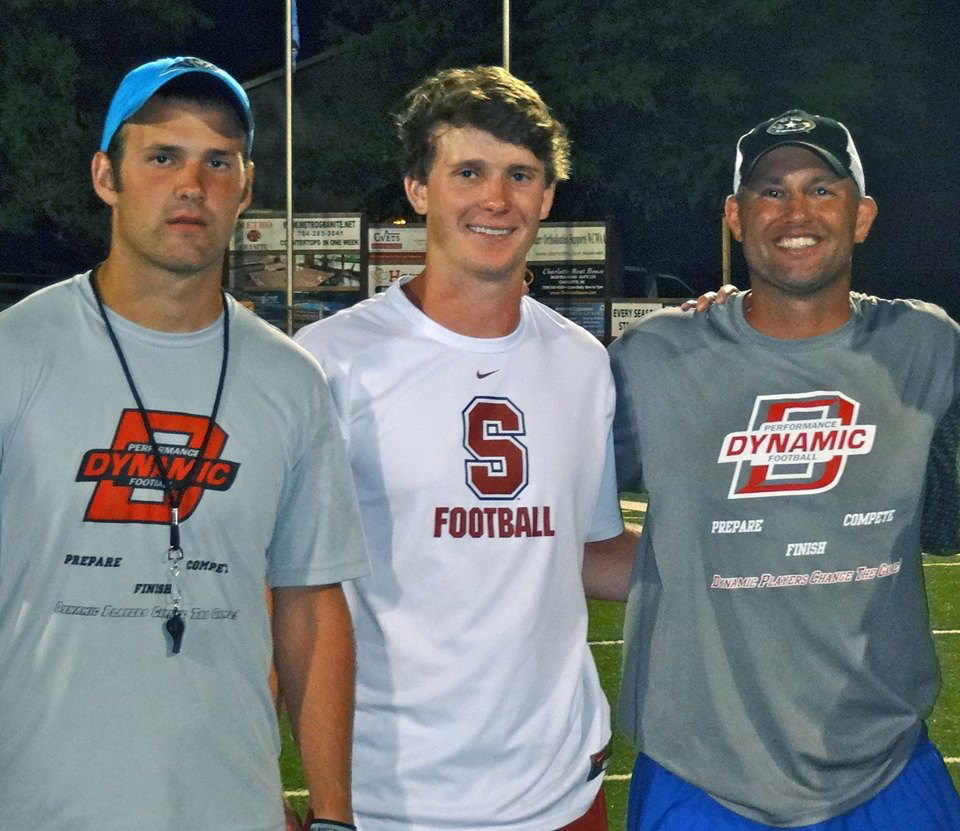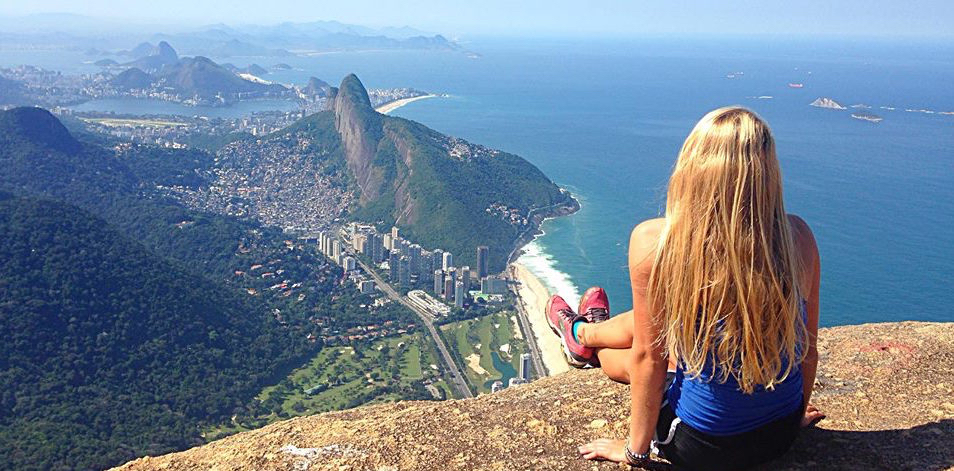 DYNAMIC offers Internships for all ages (the majority are college students and HS 11th/12th grade students).
DYNAMIC Interns serve in multiple capacities (on & off the field/gym) and do earn stipends for their coaching/mentoring expertise.
Interns can serve for a season, semester or all year round.
To apply for an Internship contact the DYNAMIC Staff, submit a resume/references, and prepare for a short interview.