---
Summer 2022 Registration Options:
* Leadership College Scholarship - 2022 Nominate a life-changing leader in the class of 2022 or current college student in April 2022.
* Basketball Summer Camps - June-August Choose the June week or July week that is best for you!
* Leadership U. 2022 - Summer Leadership Super Trip - (July 2022 - US Military Academy - West Point, NY and NY City). Lead U. Fall Recruit-Trip (Clemson, Wofford, Furman).
Email [email protected] for more details or to reserve your spot with DYNAMIC
---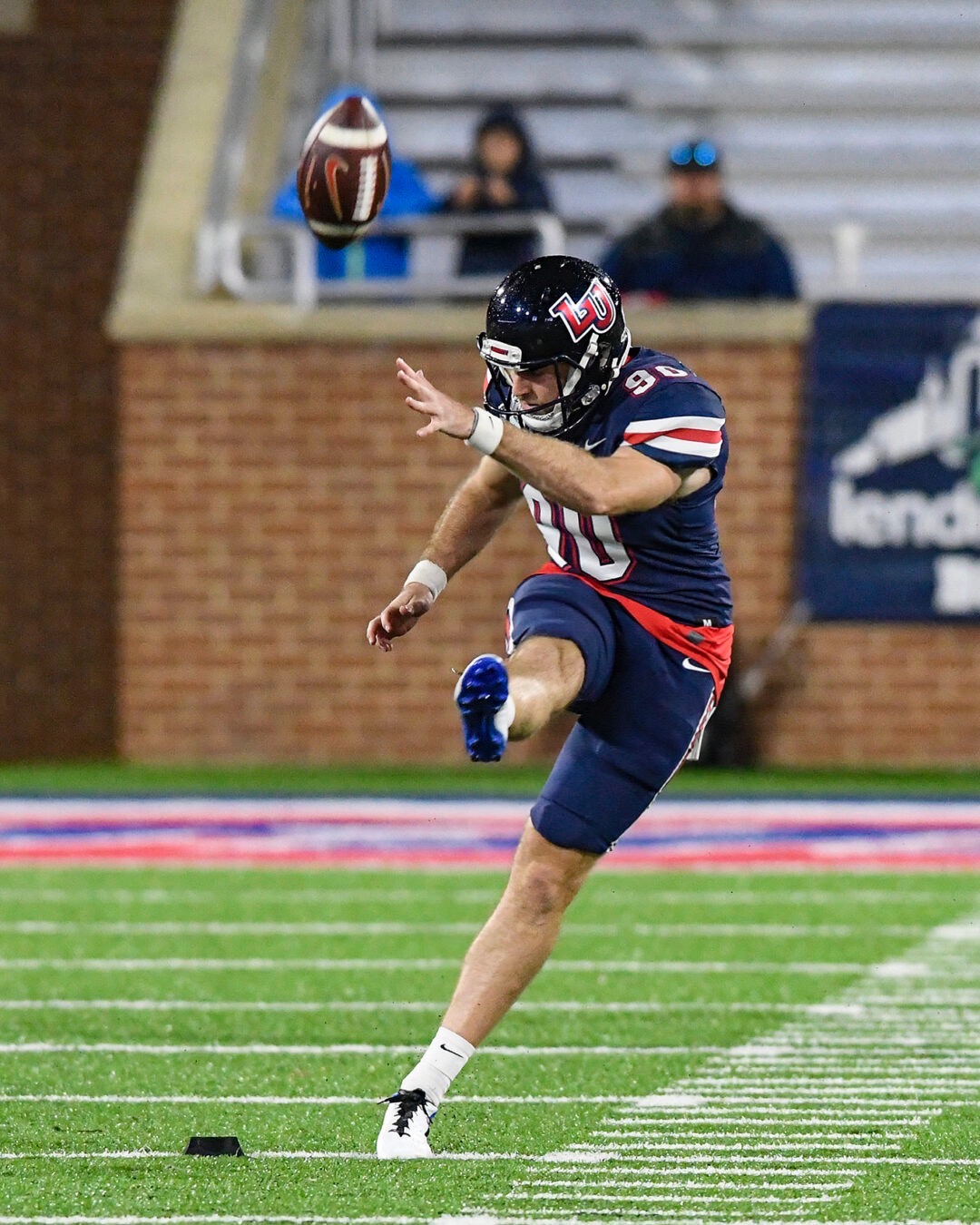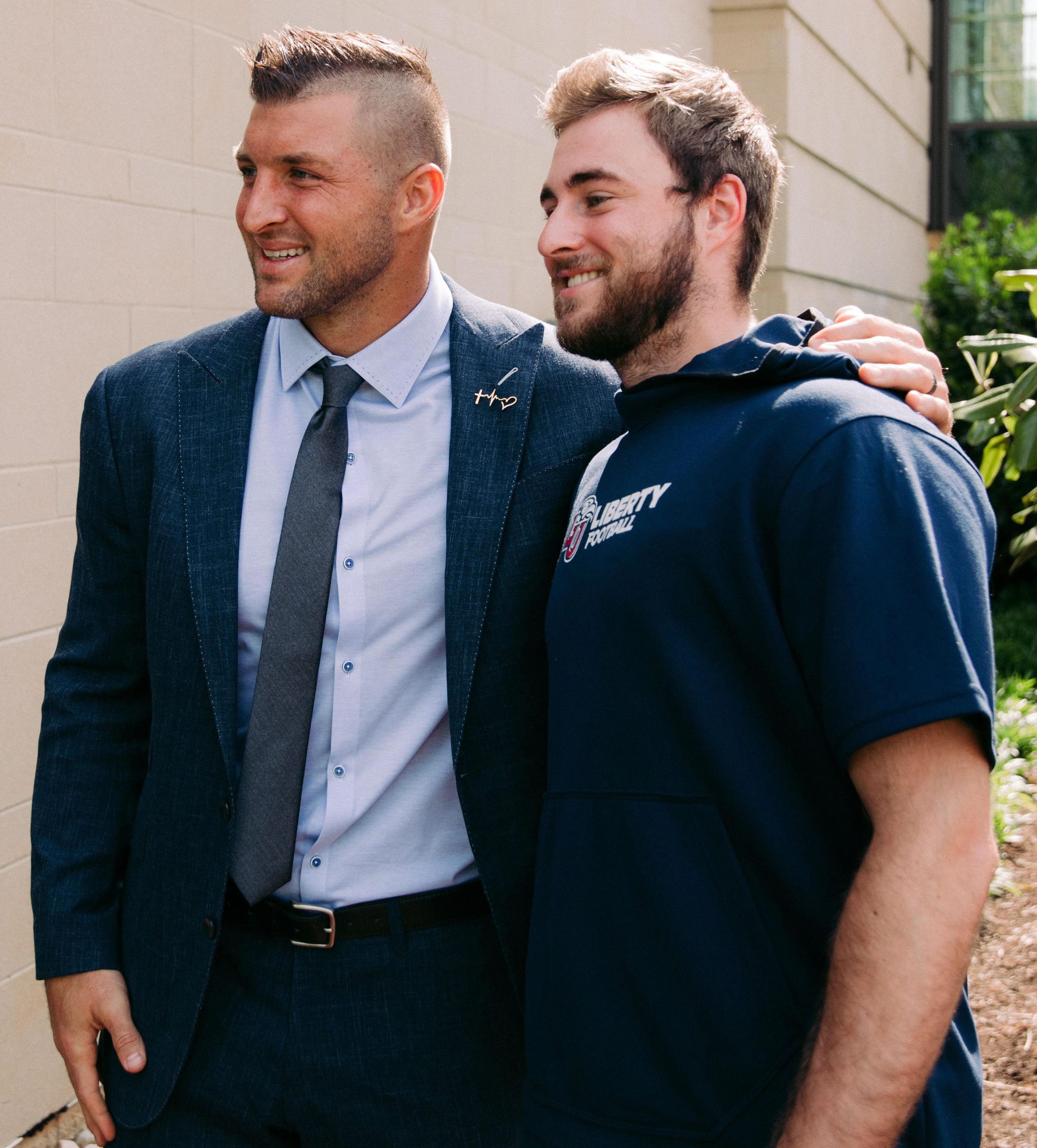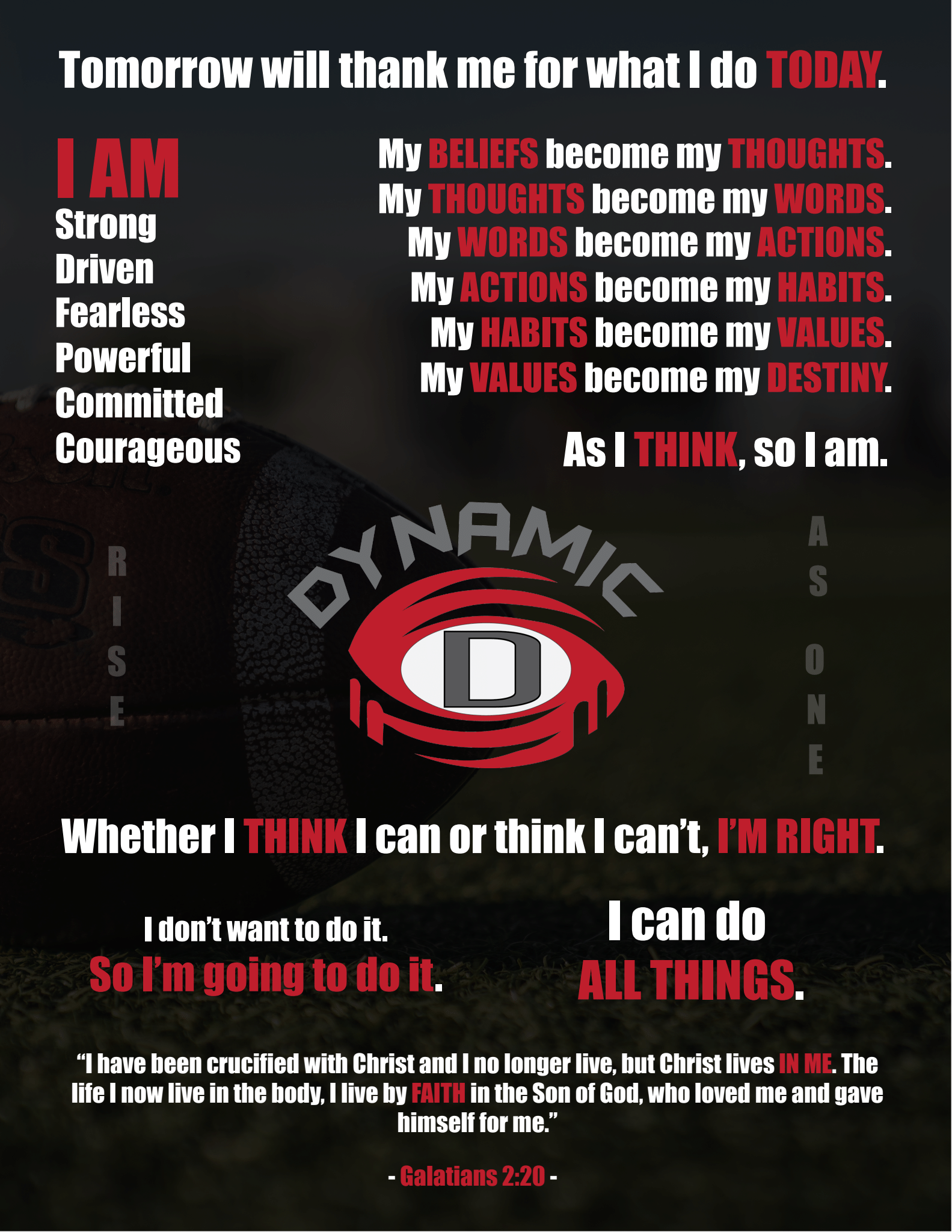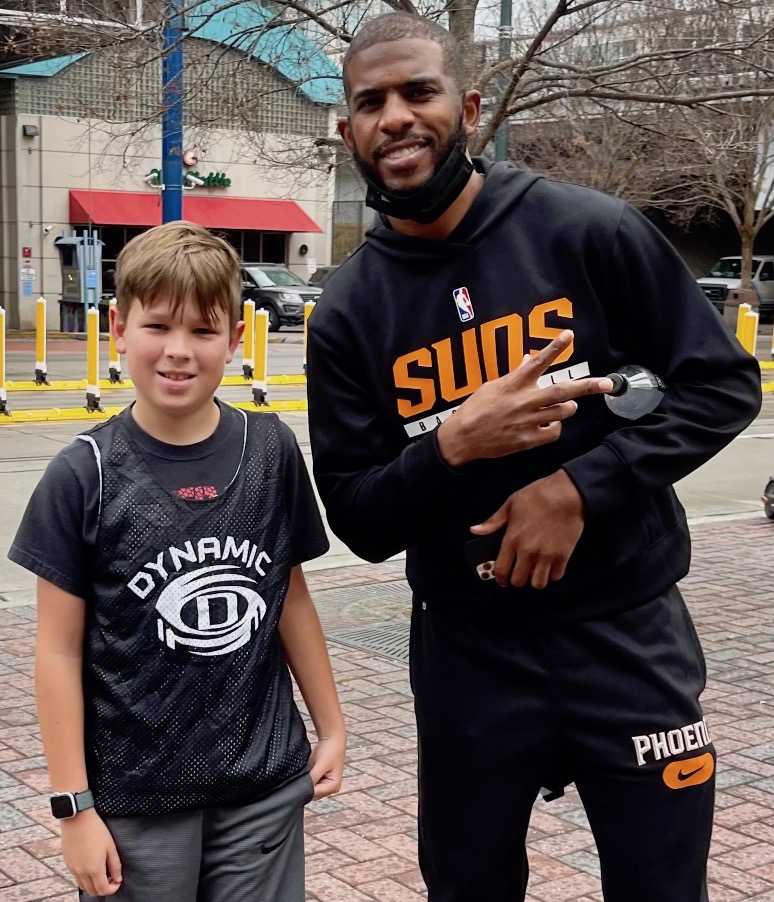 DYNAMIC is your life-changing sports outreach & leadership community.
DYNAMIC awards 3 types of Scholarships:
1) Leadership College Scholarships – (Class of 2024 student-athletes apply in Nov. 2023)
2) Outreach Seed Scholarships for college students who lead outreach (leaders apply today).
3) Program Scholarships for at-risk families in the Carolinas & Texas (families apply today).
Contact: [email protected] or 704-737-7631 for scholarship application details.