DYNAMIC is a life-changing sports outreach community!
Join our TEAM to build game-changing bridges into the lives of at-risk student-athletes
---
IMPACT
IMPACT - DYNAMIC impacts lives every day through mentor-coaching, leadership skill development, and life-changing service in our city.
INSPIRE
INSPIRE - DYNAMIC inspires and equips future leaders through our scholarship fund.
INFLUENCE
INFLUENCE - DYNAMIC influences student-athletes (one student at a time) on the front lines where real life happens.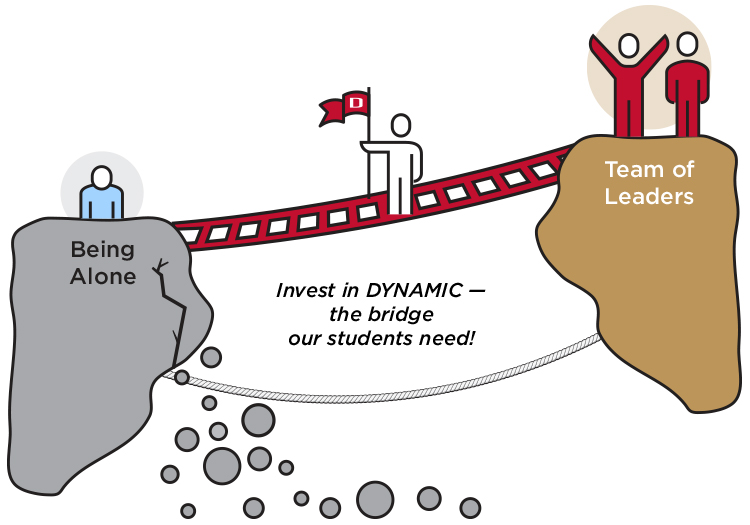 DONATE
DYNAMIC Scholarship Fund is a 501(c)3 non-profit, sports outreach organization. Donations are tax-deductible.
Business Marketing Sponsorships are available with DYNAMIC.
Market your business strategically, while also reaching at-risk youth in the Carolinas.
Contact Mike Stricker 704-737-7631 Mike@DynamicPS.net to create a customized sponsorship.
Become a DYNAMIC GAME-CHANGER PARTNER
---
INTERNSHIPS
Invest ($133/month) to keep DYNAMIC Interns on the front lines reaching and equipping at-risk students.
LEADERSHIP U.
Invest ($333/month) to Sponsor DYNAMIC Leadership University 2021.
SCHOLARSHIPS
Invest ($5000/year) to award a College Scholarship in the name of your business, family or church.
OUTREACH TOUR
Invest ($1000) as an Outreach Partner for the DYNAMIC Carolinas Outreach Tour during Spring Break 2021.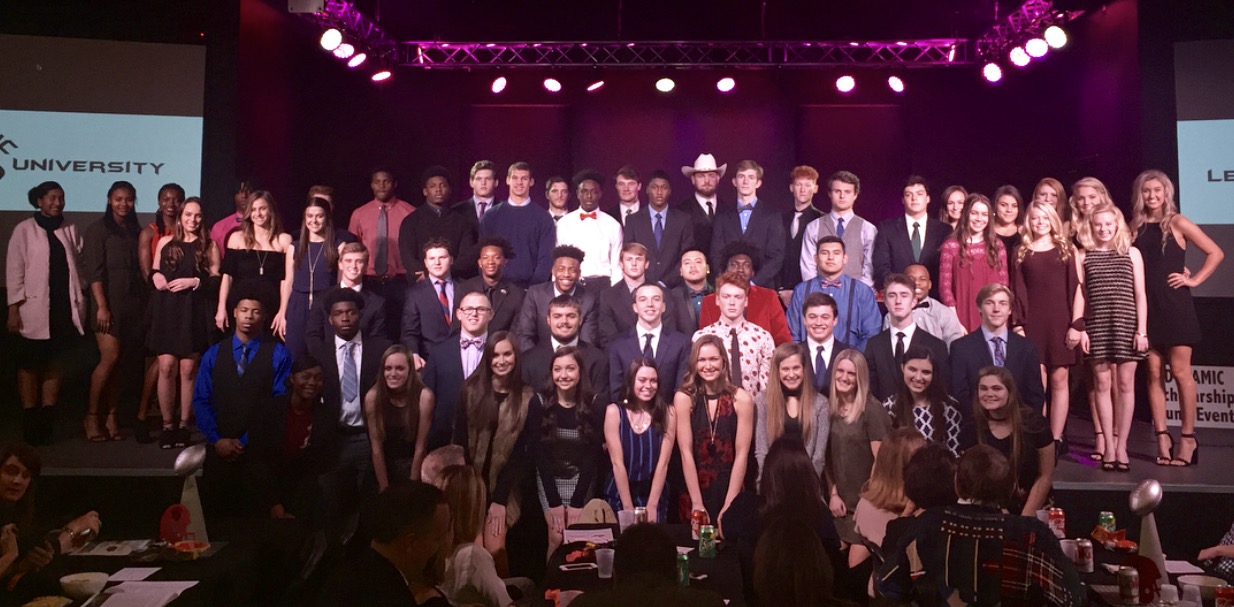 ---