WINTER BREAK CAMP 2019
---
Become a leader on & off the field/court with DYNAMIC!
FOOTBALL CAMPS
Contact Coach Stricker and our DYNAMIC Staff for pro football training (Kicking/Punting & LongSnapping).
Fall 2019 K/P Season Pass - Sundays 3-5pm all Fall
BASKETBALL CAMPS & EVENTS
DYNAMIC runs Winter Basketball Leagues & Camps
Dates: Oct. - Feb.
Register: Register now and recruit your friends to team up with you.
*Winter Break Camps are usually 2 days during Winter Break in late December (great Christmas stocking-stuffer gifts!).
DYNAMIC LEADERSHIP UNIVERSITY - Fall 2019
Lead U. is for student-athletes preparing to lead & serve as Captains of their teams. (Rising 8th & 9th graders).
Lead U. Internships are for experienced HS students & college students to lead the next generation alongside the DYNAMIC Staff. (Rising 11th-12th graders and college students)
Lead U. sharpens student-athletes through leadership development SKILLS Nights, mentoring, outreach events, Super Trips & leading service projects together.
Lead U. has a small cost to cover materials and intern stipends. Lead U is the best value in the Carolinas for aspiring student-athlete leaders.
Contact Coach Mike Stricker (704-737-7631) about Lead U. Fall 2019.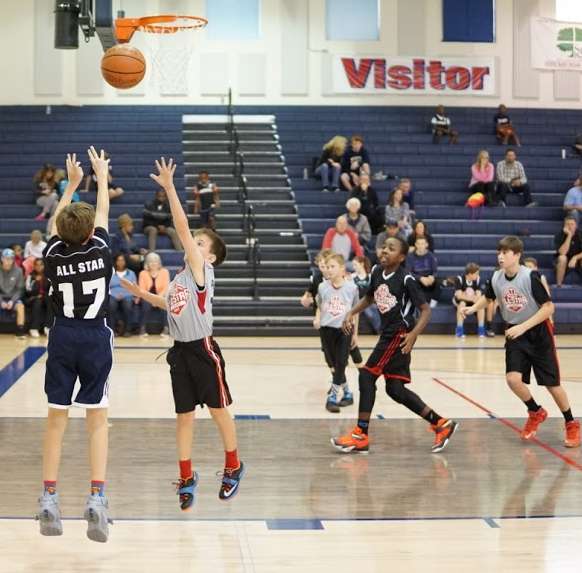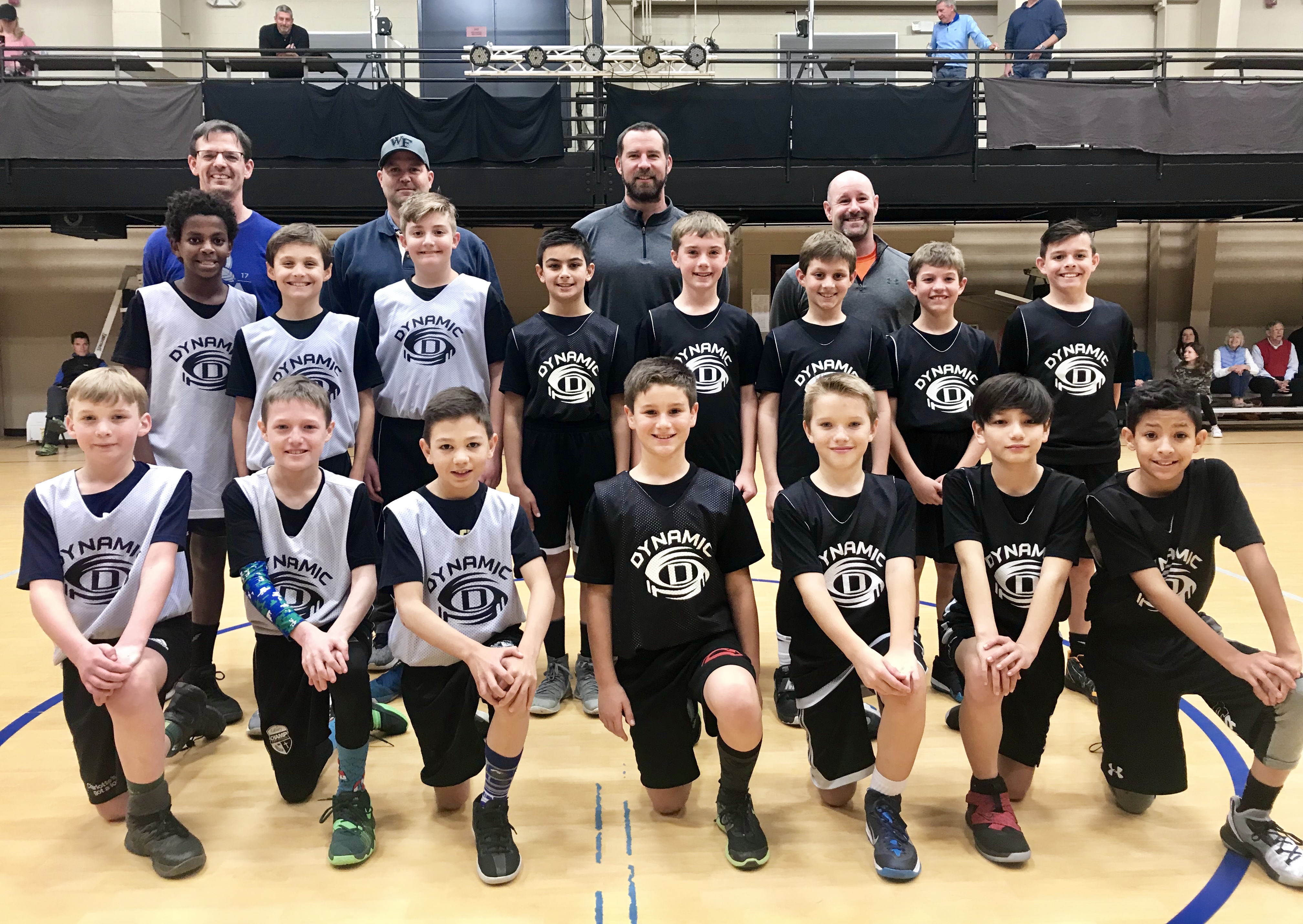 Camp Pic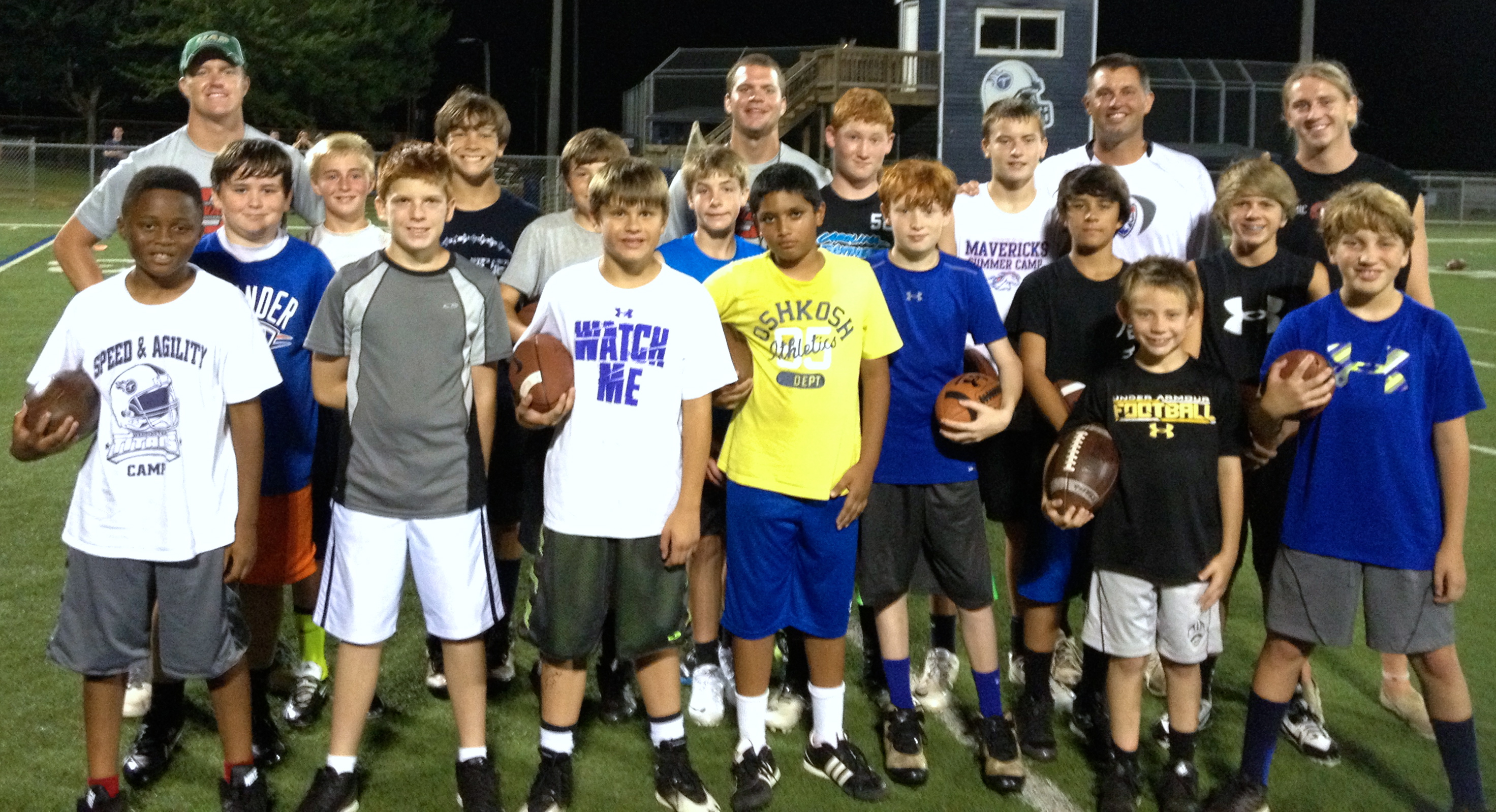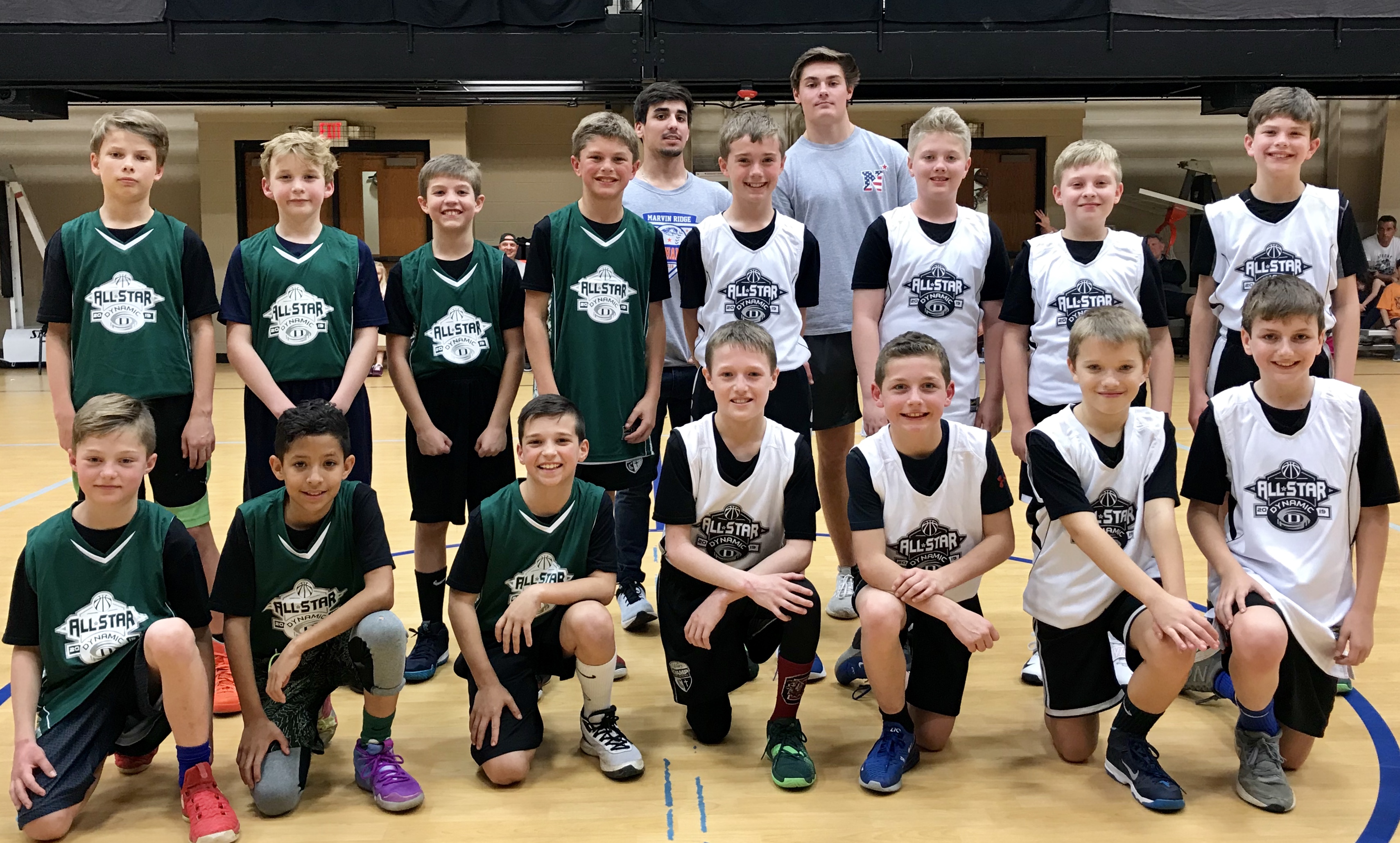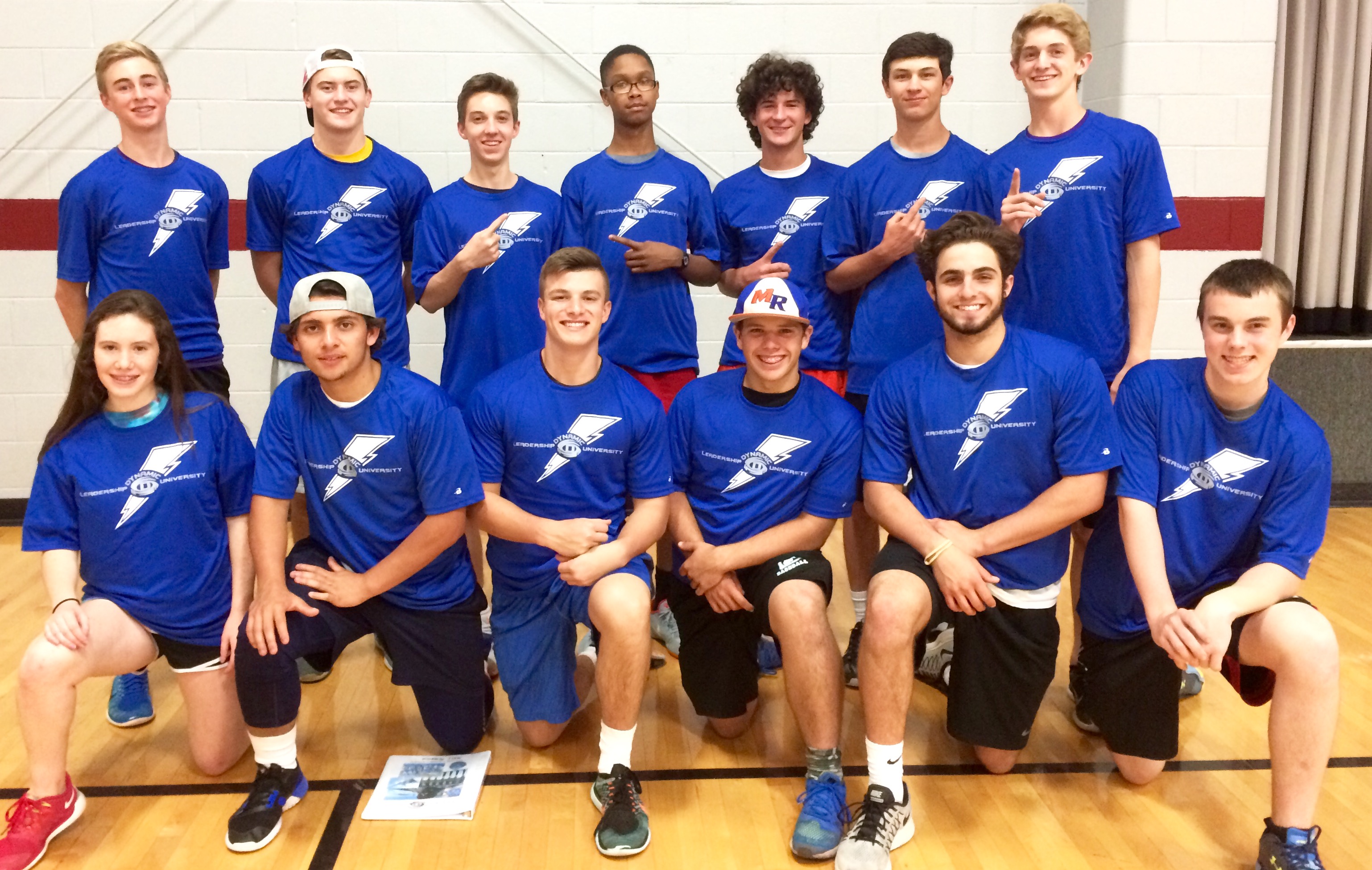 Lead U. Pic