UPCOMING CAMPS 2019
---
Become a leader on & off the field/court with DYNAMIC!
FOOTBALL TRAINING/CAMPS
Contact us for football kicking/punting/snapping training with the pros.
Fall 2019 K/P Season Pass - Training Sundays 3-5pm each week in Charlotte
BASKETBALL CAMPS & EVENTS
DYNAMIC All-Star Basketball Camp
Christmas Break Camp Dates: Dec. 30-31 (9am-1pm)
Register: Register now and recruit your friends to team up with you.
DYNAMIC LEADERSHIP UNIVERSITY - 2020
Equipping the next generation of leaders in the Carolinas.
Lead U. is designed for 8th & 9th grade goal-oriented, student-athletes
Lead U. sharpens student-athlete leadership skills and prepares them to serve as Captains of their team (now and in the future).
Lead U is the best value in the Carolinas for families who appreciate great leadership.
Lead U. Internships are for HS & College students who excel in leadership and have a desire to lead the next generation with DYNAMIC!
Contact Coach Mike Stricker (704-737-7631) about Lead U. 2020 starting in mid-January 2020.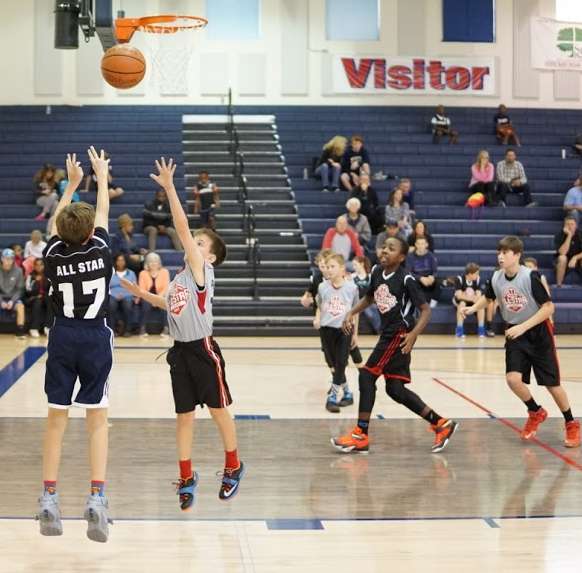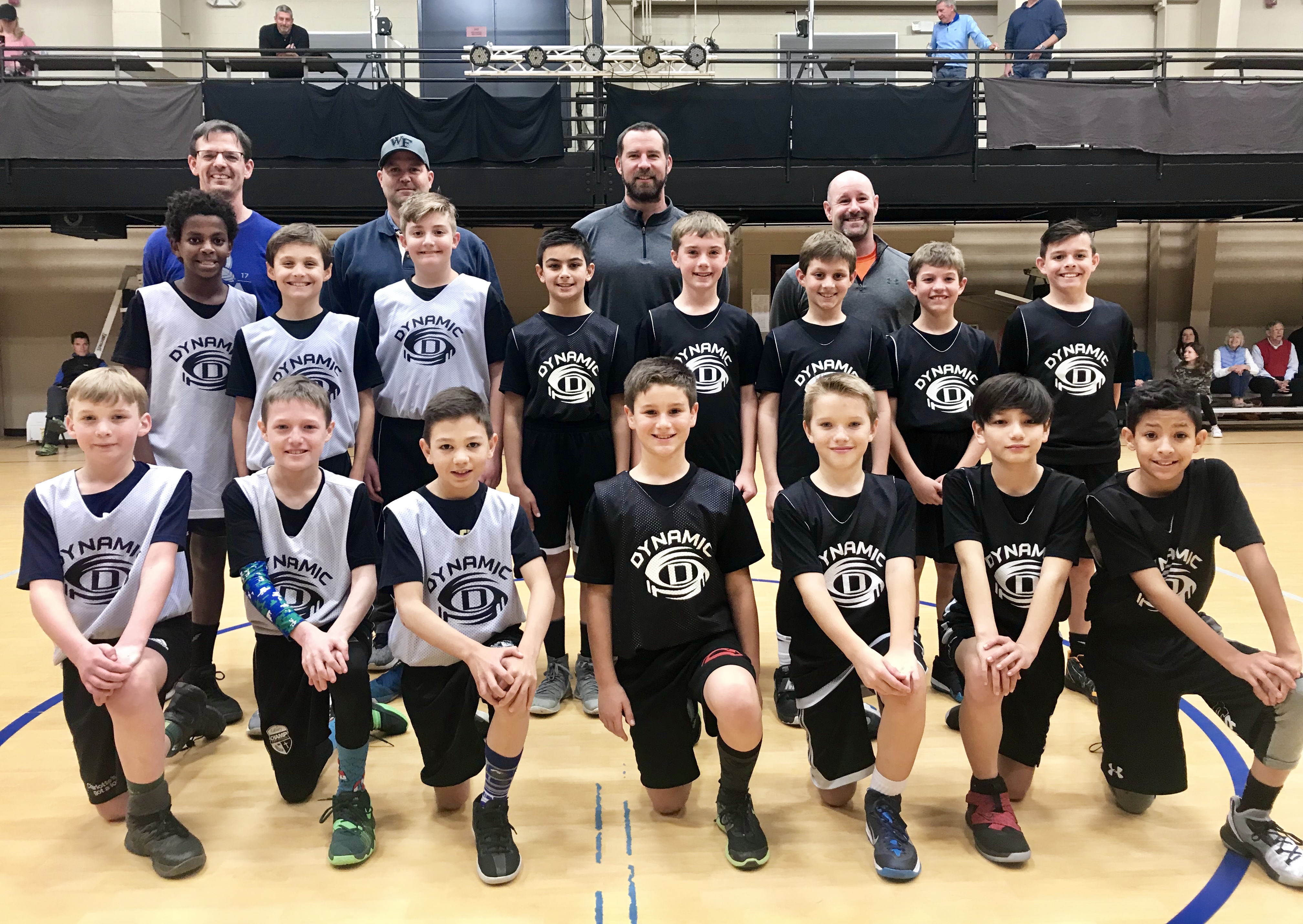 DYNAMIC Football Camp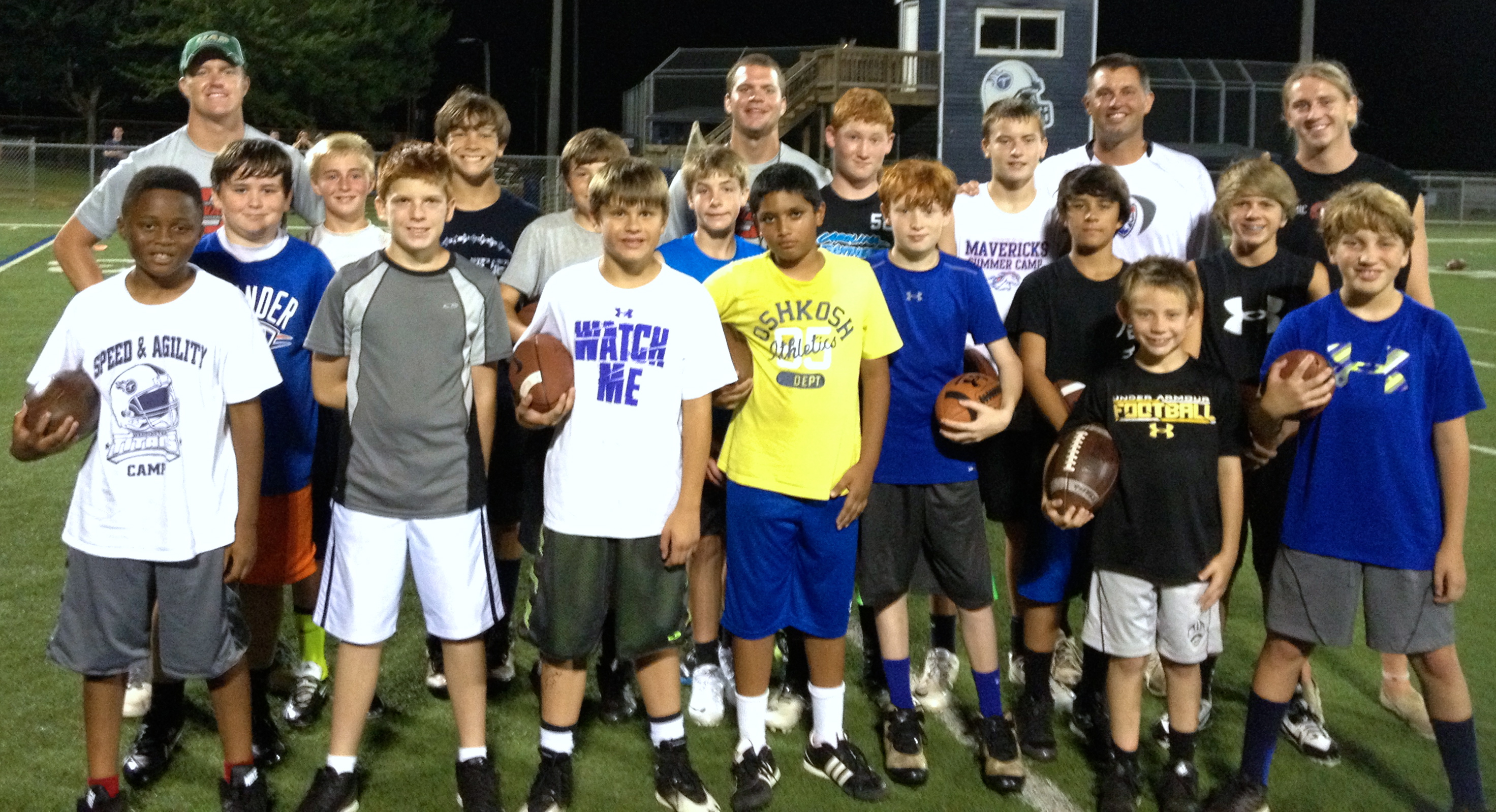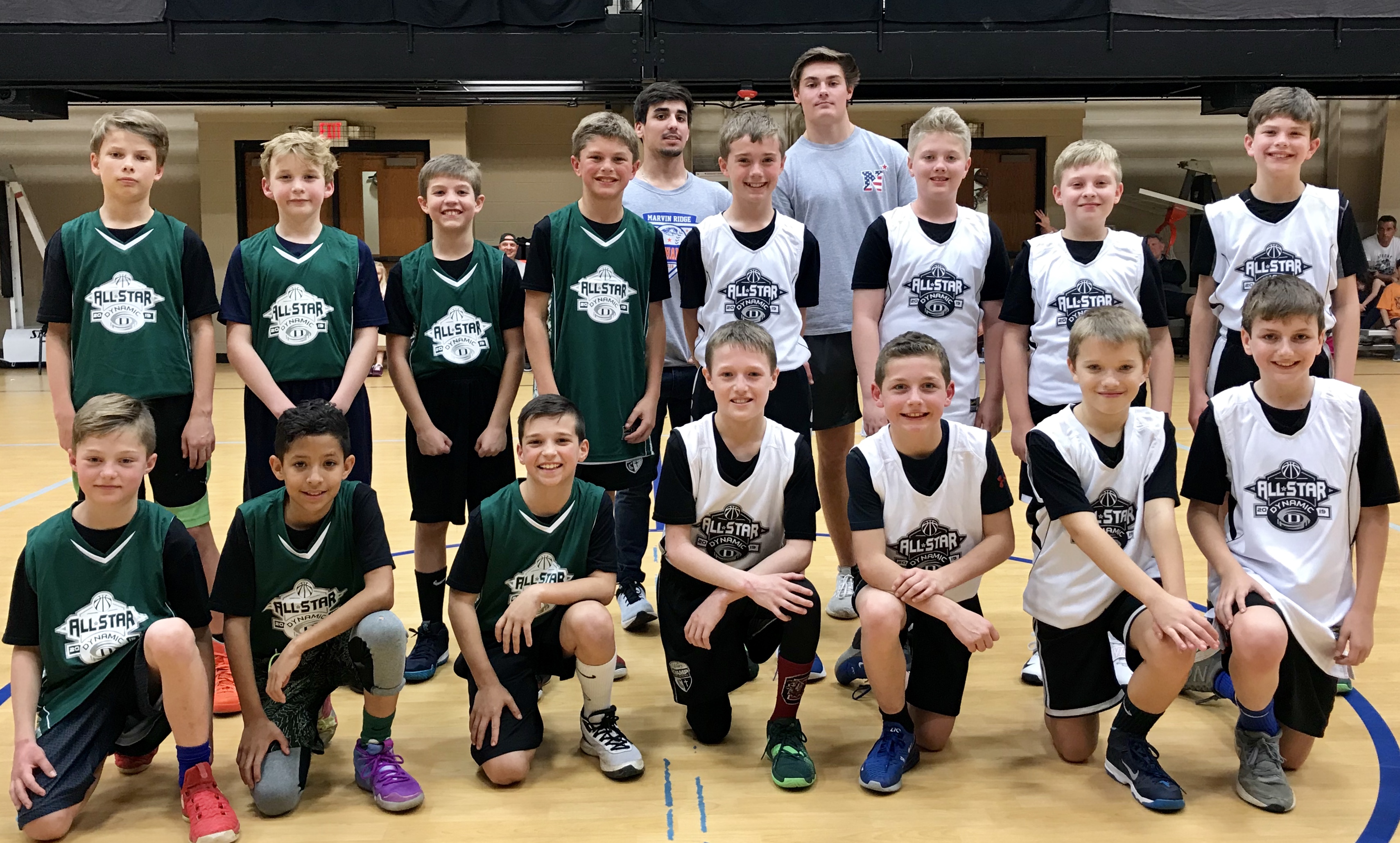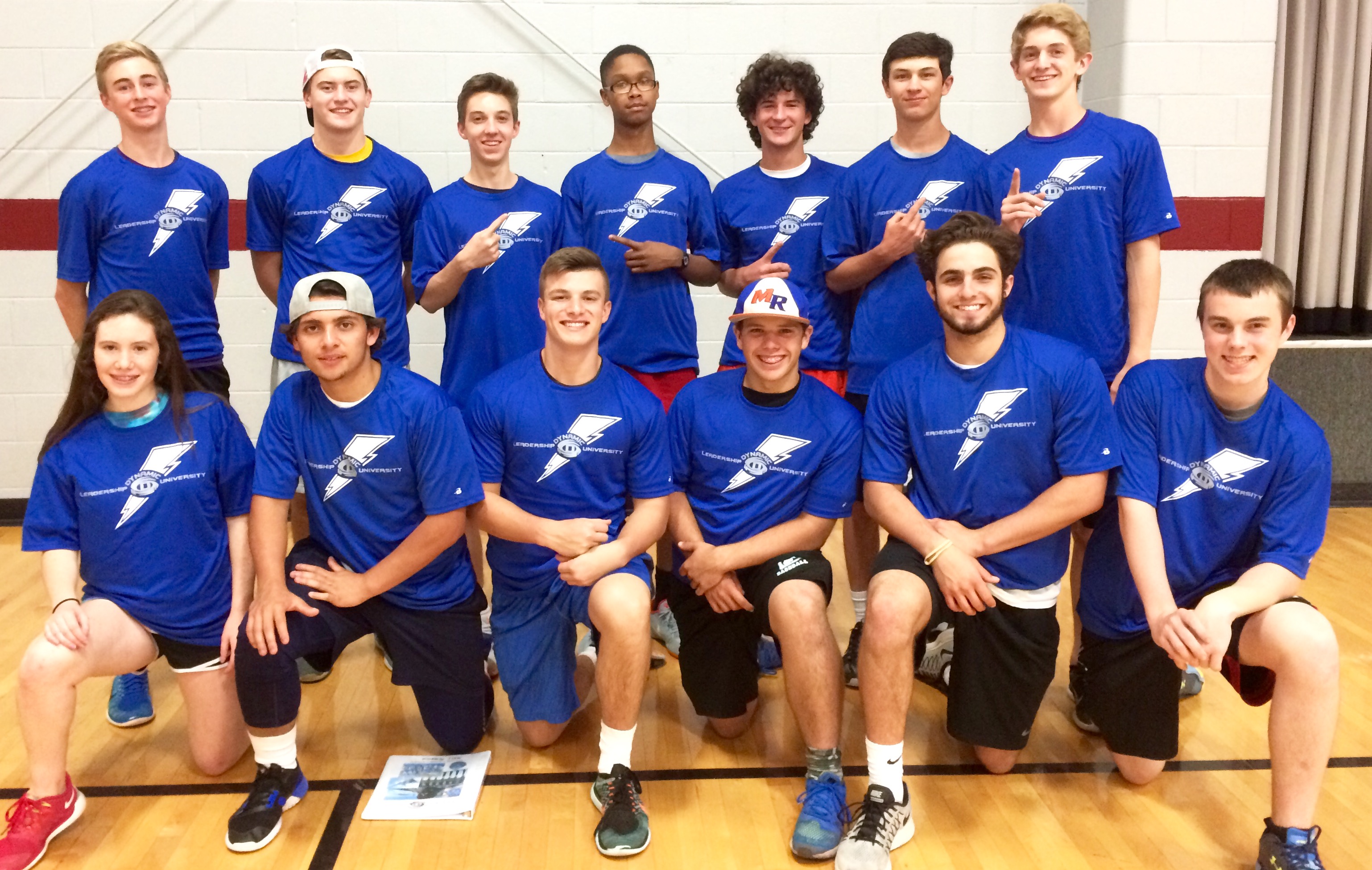 Basketball All-Stars Camp