SUMMER CAMPS 2019
---
Become a leader on & off the field/court with DYNAMIC!
FOOTBALL CAMPS
Contact Coach Stricker and our DYNAMIC Staff for football training (K/P & LS & QB) and camps coming up in 2019.
Summer 2019 Season Pass - Train with DYNAMIC Pros every Monday and Thursday night all Summer (18 pro sessions and a Regional Camp for just $575 total)
BASKETBALL CAMPS & EVENTS
3vs3 Summer Basketball Tournament Days
12pm-5pm at Marvin Zion Gym - Tues. June 18, AND Tues. July 16, AND Thurs. Aug. 8. (Discounted to only $60 each - Register for one tourney or all 3 and recruit your friends to team up with you). Each Tournament consists of 7 games and lots of opportunities to win prizes.
*Register before May 15 for discounts.
*Buy 2 get 1 free on 3vs3 Days till May 15
Overnight Camp of Champions
3 Camps to choose from - Friday 1:30pm through Saturday 11:30am at Marvin Zion Gym - June 14-15, July 12-13, and Aug. 9-10. (Discounted to only $75 each weekend - Meals & Movies are included - Dads are invited to come play & eat FREE too)
DYNAMIC LEADERSHIP UNIVERSITY - Summer 2019
Lead U. is for student-athletes preparing to lead & serve as Captains of their teams. (Rising 7th/8th Grade & 9th-11th Grade)
Lead U. sharpens student-athletes through leadership development SKILLS Nights, mentoring, outreach events, Super Trips & leading service projects together.
Lead U. has a small cost to cover materials and is the best value in the Carolinas for aspiring student-athlete leaders.
Lead U. is going to the US Naval Academy and Washington DC - July 19-23
Contact Coach Stricker about Lead U. Summer 2019.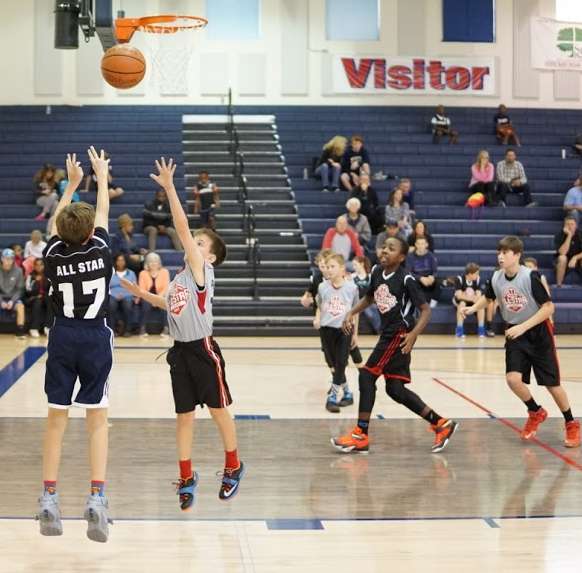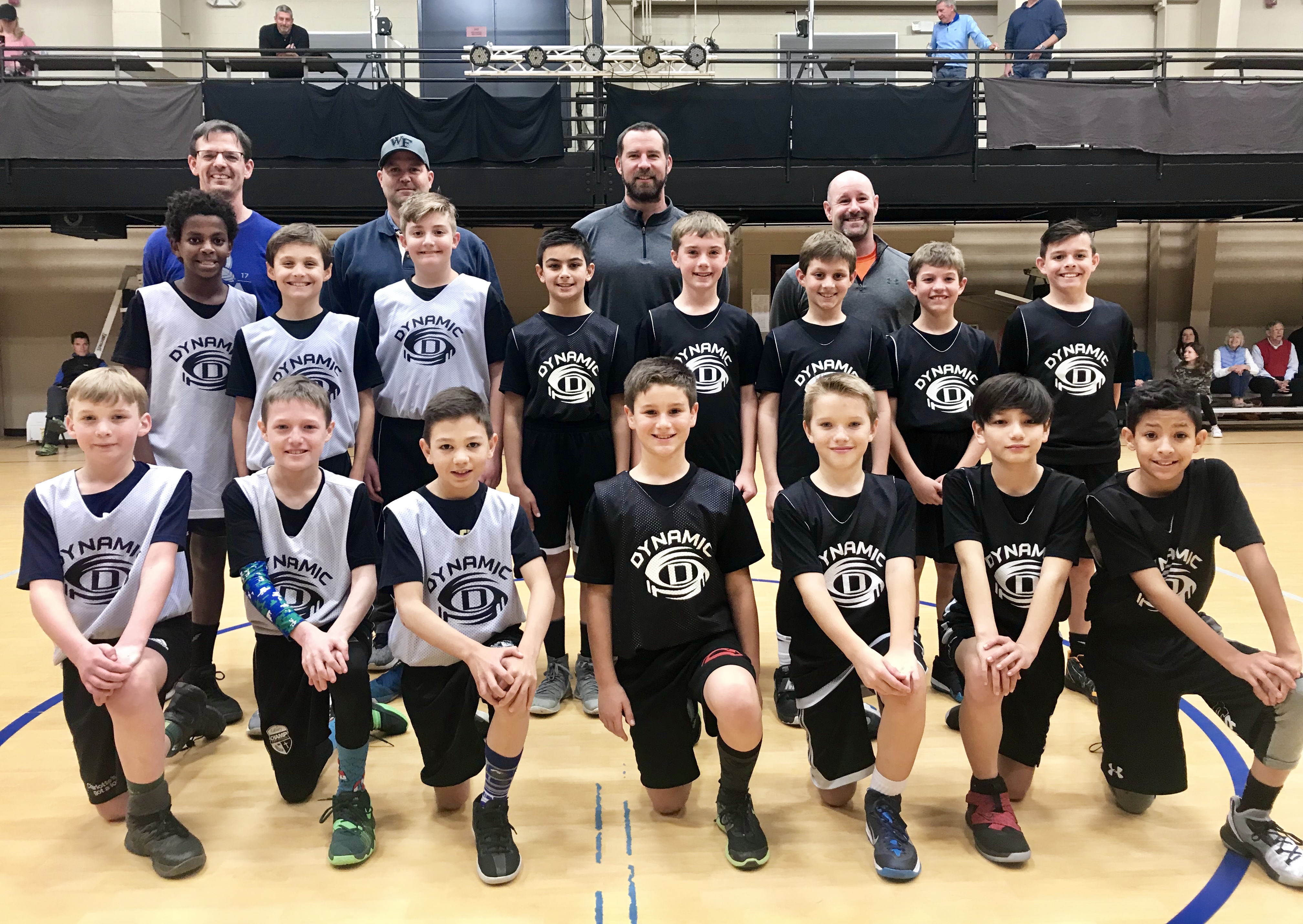 Camp Pic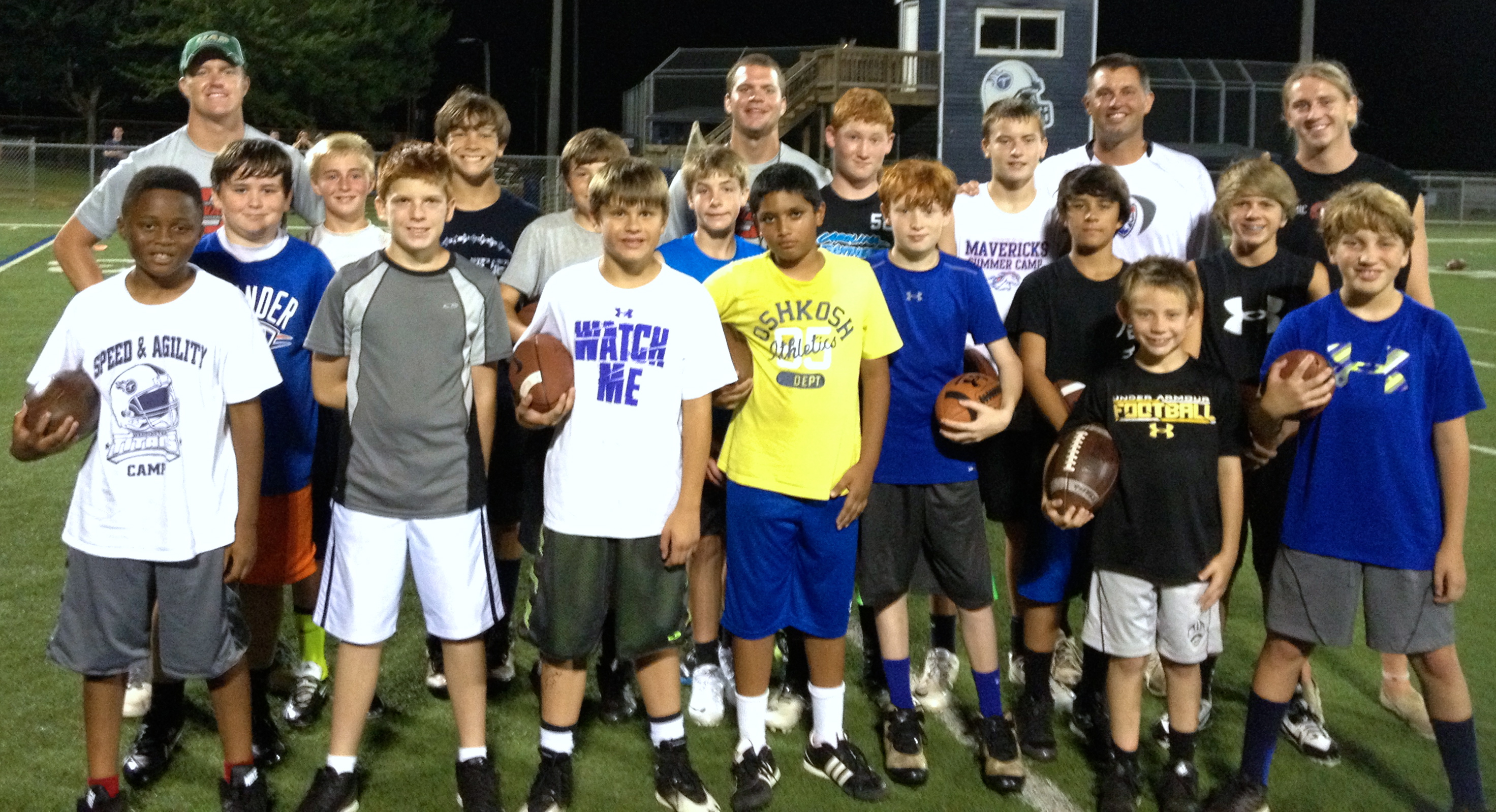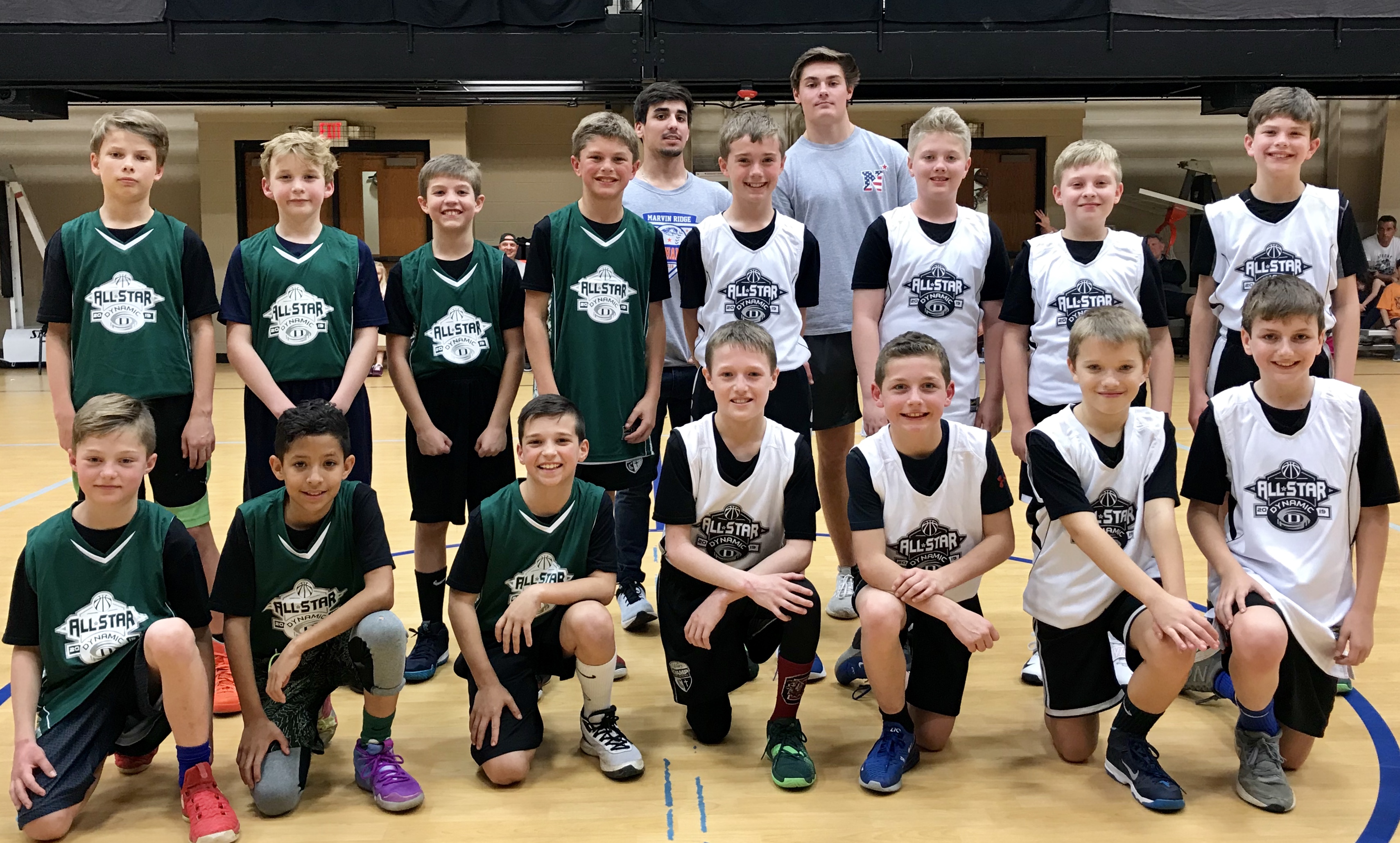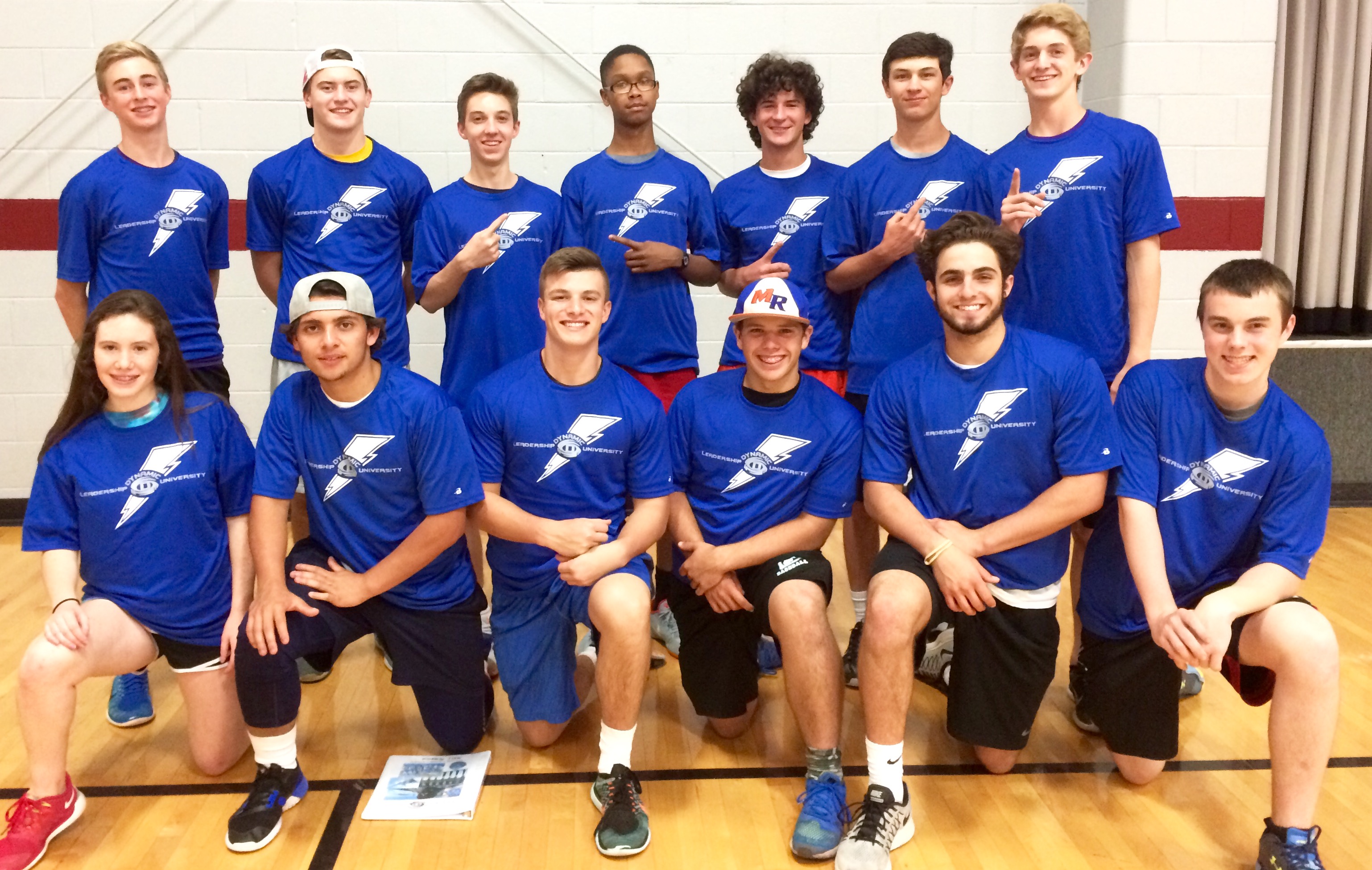 Lead U. Pic