CAMPS 2018
---
Are you ready to train with the pros?
FOOTBALL CAMPS
Contact Coach Stricker and our DYNAMIC Staff for football training at specific positions (QB-WR / K-P / LS) and camps coming up in 2018.
BASKETBALL CAMPS & LEAGUES
Spring Basketball
Spring Basketball Academy
Runs March 6 - May 17
MS Academy - Tues (5:15pm) & Thurs (6pm) - 90 minute training sessions
HS Academy - Thursday only (7:30pm)
Academy is designed to develop players skills & game playing ability to reach their potential on & off the court as a player and leader.
MS Academy Cost = $333. HS Academy Cost = $195
DYNAMIC LEADERSHIP UNIVERSITY
Leadership U. is for student-athletes who want to prepare themselves to be the leaders and captains of their HS or MS teams.
Leadership U. SKILLS Nights and TEAMS nights are high energy, interactive nights with leadership skills training, speakers, inspirational video clips, and great times with friends and our Lead U Staff & Interns (College & HS)
Lead U. in 2018 runs April 1, 2018 - December 31, 2018
Contact Coach Mike Stricker and our team to inquire about interviewing to join Leadership U. - Office@DynamicPS.net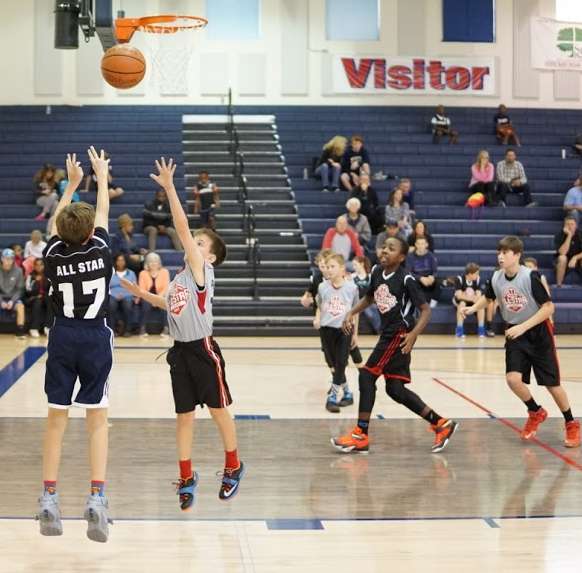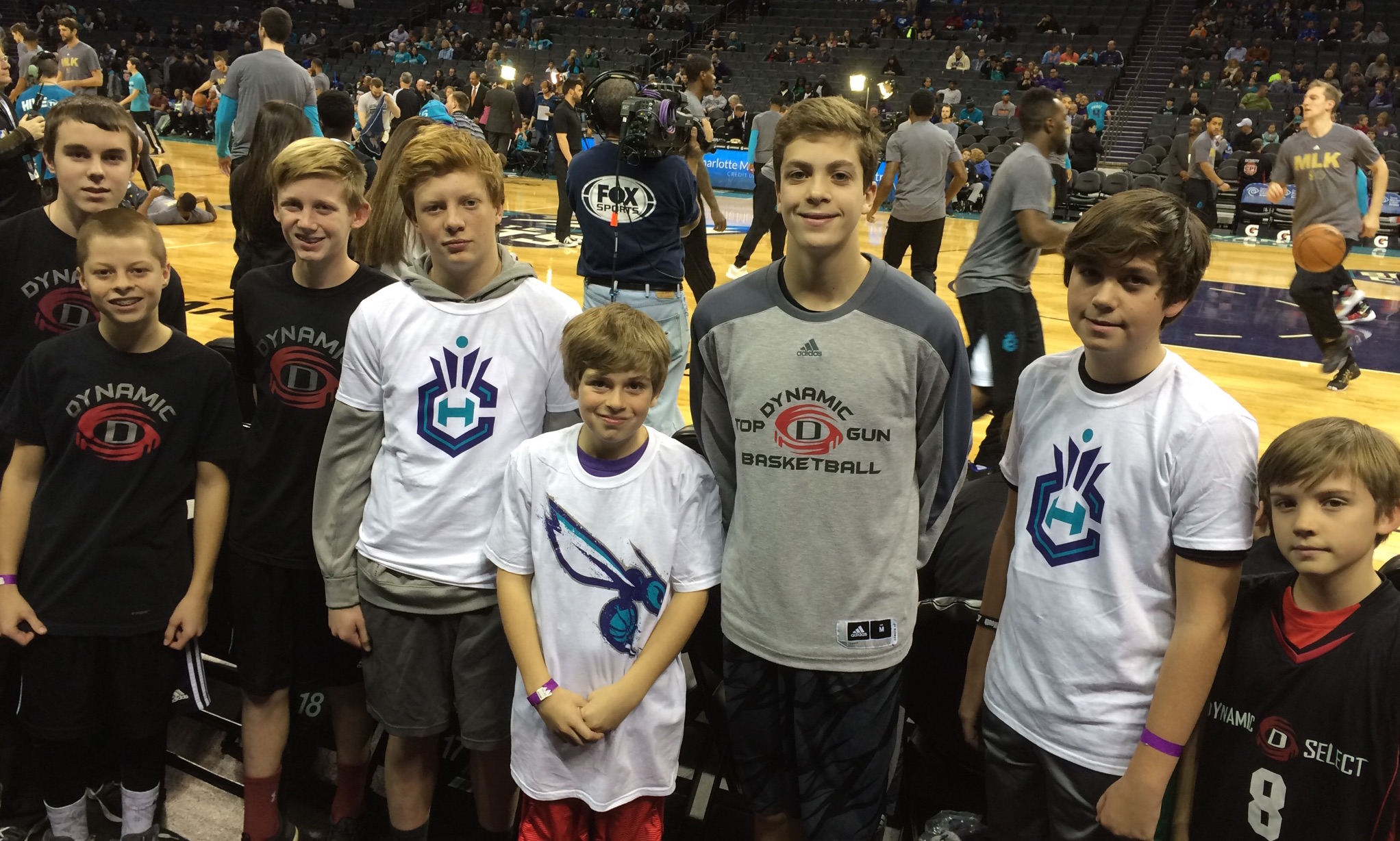 Camp Pic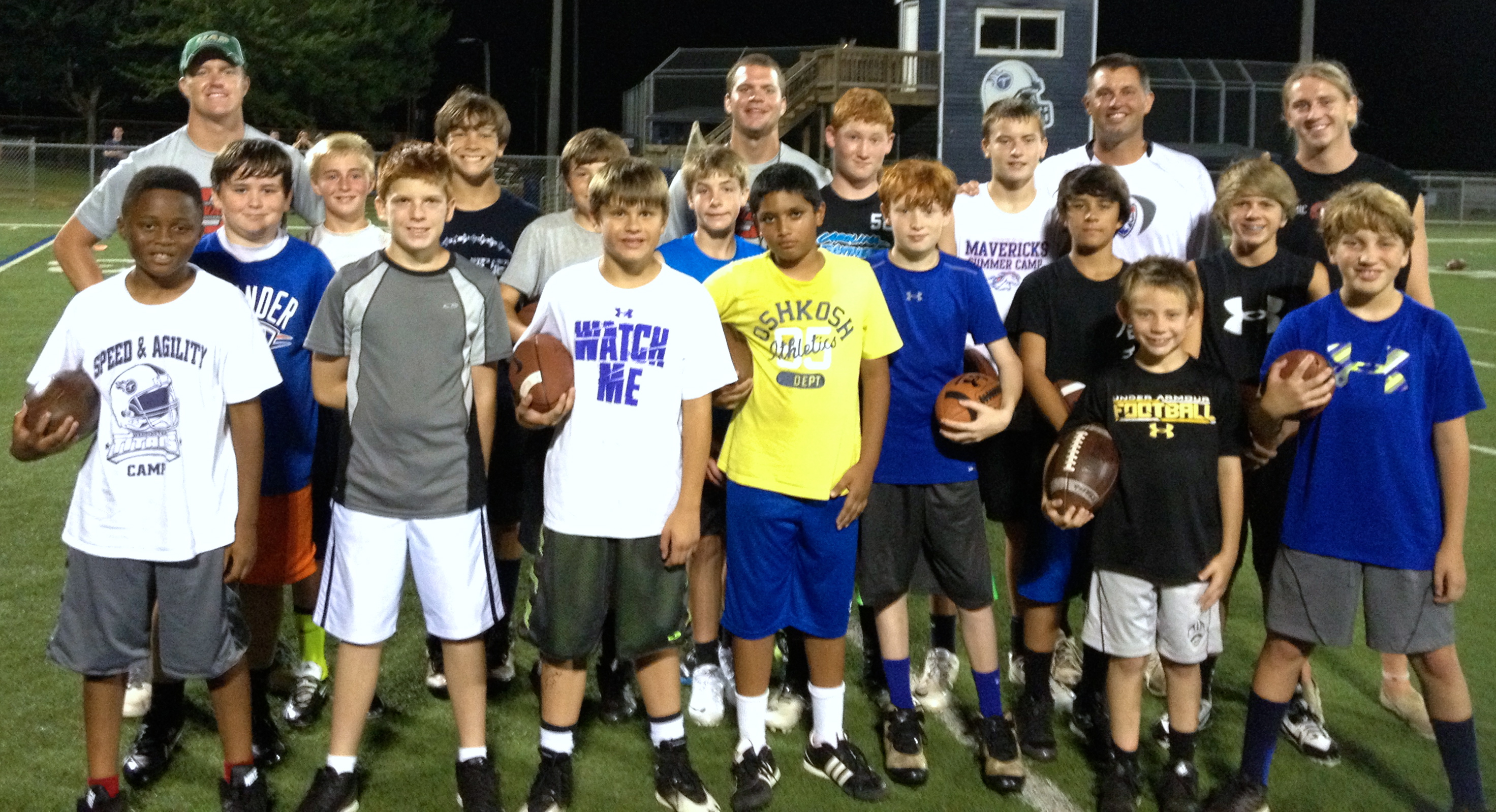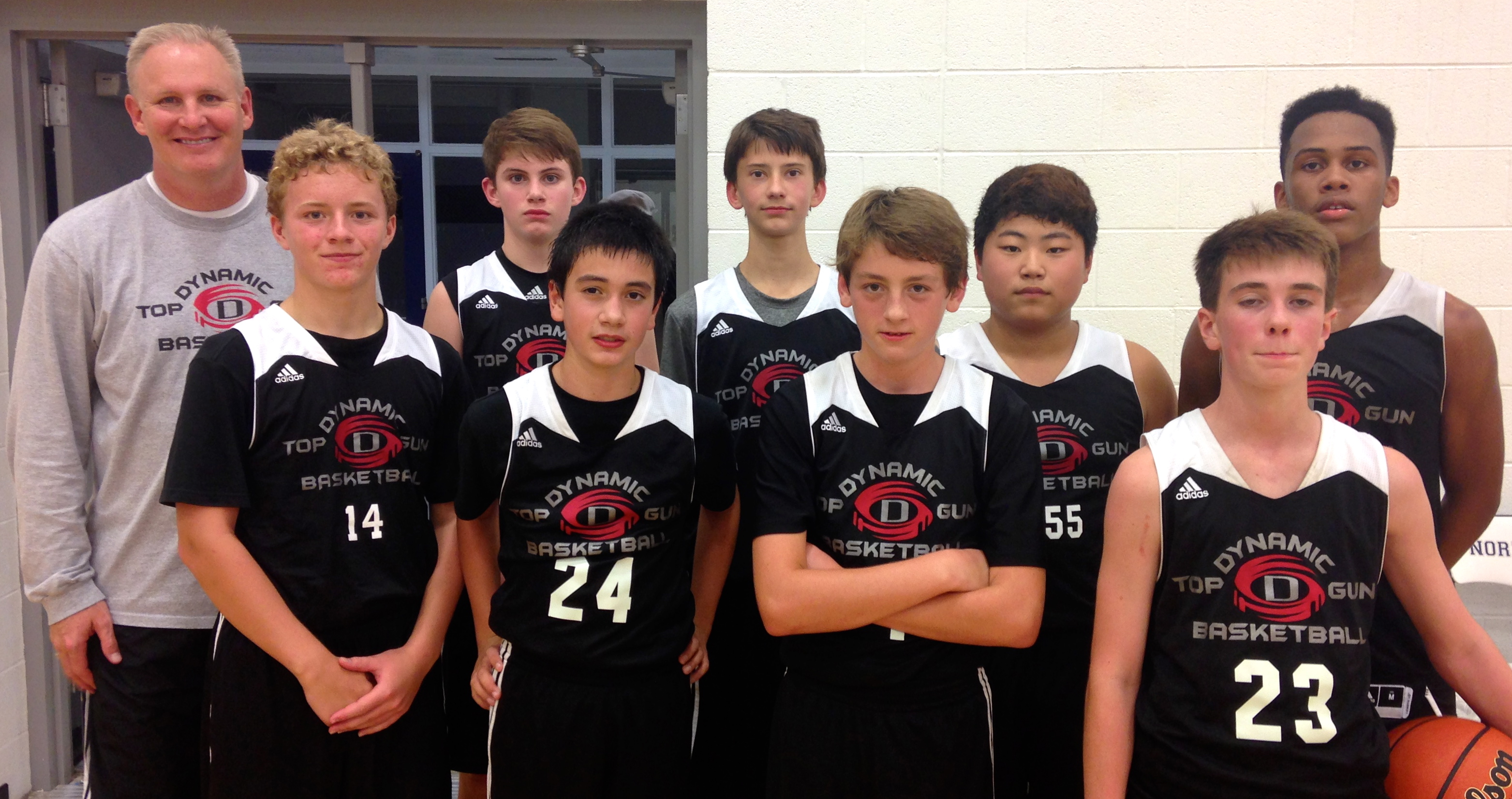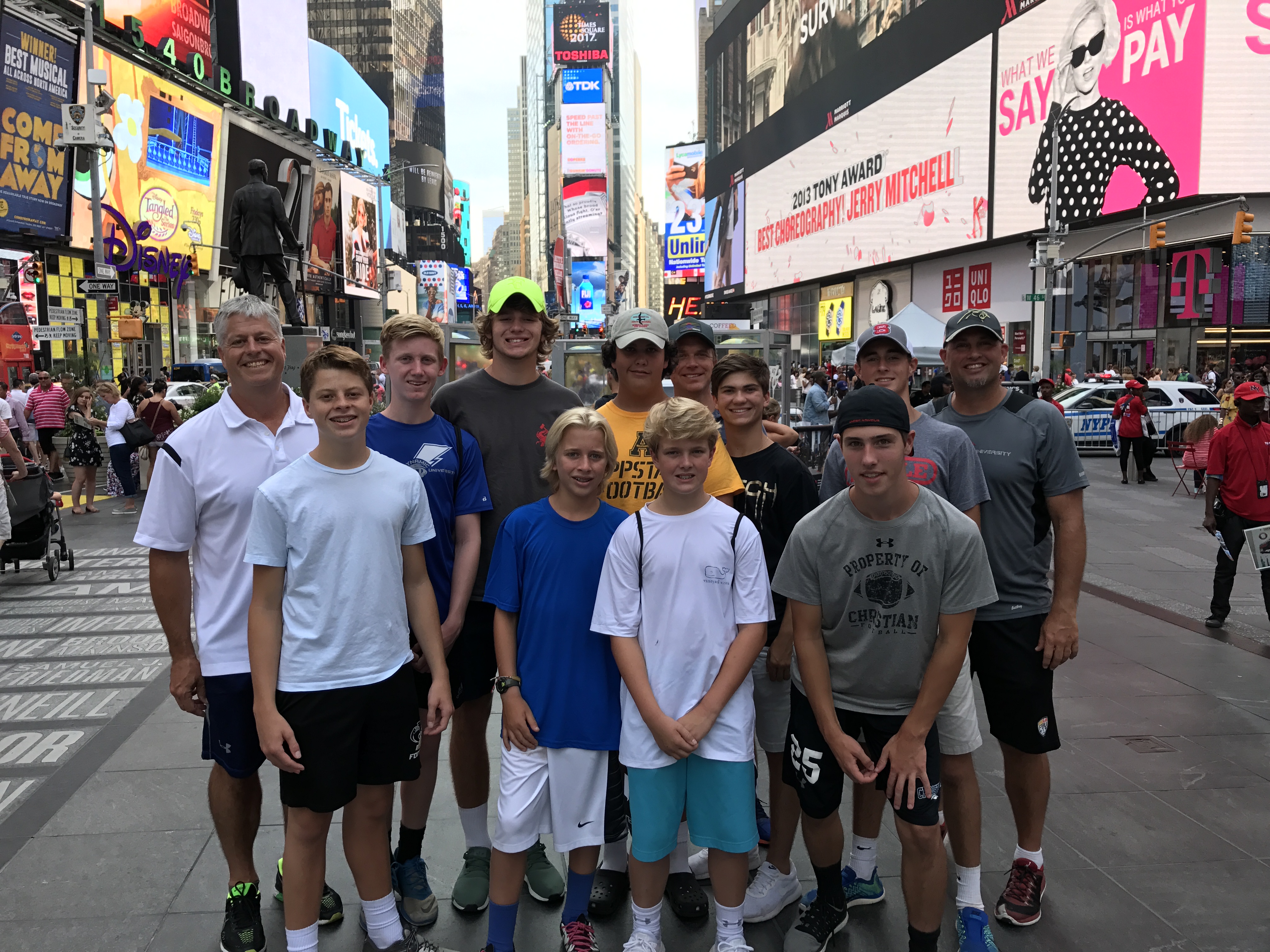 Lead U. Pic