2020 CAMPS
---
Become a leader on & off the field/court with DYNAMIC!
FOOTBALL TRAINING/CAMPS
Contact us for Football Kicking/Punting Training with professional coaches.
Summer 2020 K/P Season Pass (June/July). Training every Tuesday (10am) & Thursday (6pm) all summer at Matthews SportsPlex.
DYNAMIC CAMPS
Shelly Woods Sports Camp and Pool Olympics - July 27 - 30 (9am-11:30am) @ Shelly Woods Neighborhood Field and Pool (rising 2nd-6th graders). Cost = $99
Register now online with CC or email today to reserve your spot and pay by check/Zelle/Venmo.
BASKETBALL CAMPS
To register email Coach Stricker to hold your spot and then Zelle (704-737-7631) or Venmo (Michael-Stricker-4) or check to: DYNAMIC. Or register online by CC
SHOOTOFF on July 4th. 9am-11am at Marvin Elem. Outdoor Courts (Marvin School Rd). Come support the DYNAMIC Scholarship Fund and have a blast at this Basketball Extravaganza. Music, Food, Fun, and Prizes. 2 Person Teams (Most teams are Father-Son, but all teams accepted. Cost = $60/team.
Youth Basketball Camp - July 13-16 (8:30am-12pm) @ Marvin Zion Varsity Gym (1525 Crane Rd.) (rising 4th-9th graders). Cost = $149
Youth Basketball Camp - Aug. 3-6 (8:30am-12pm) @ Marvin Zion Varsity Gym (1525 Crane Rd.) (rising 4th-9th graders). Cost = $149
Camp Info:
*Discounts for 3+ siblings, early registration, multi-camps, and scholarship need.
*Camps include lunch on first day (Pizza) and Camp T-Shirt & Shorts.
Register: Register now and invite your friends to team up with you.
DYNAMIC LEADERSHIP UNIVERSITY - 2020
Equipping the next generation of leaders in the Carolinas.
Lead U. is designed for 7th-8th grade & 9th-10th grade goal-oriented student-athletes.
Lead U. sharpens student-athlete leadership skills and prepares them to serve as Captains of their team (now and in the future).
Lead U is the best value in the Carolinas for families who appreciate great leadership.
Lead U. Internships are for HS & College students who excel in leadership and have a desire to lead the next generation with DYNAMIC!
Contact Coach Mike Stricker (704-737-7631) about Lead U. 2020 starting January 2020.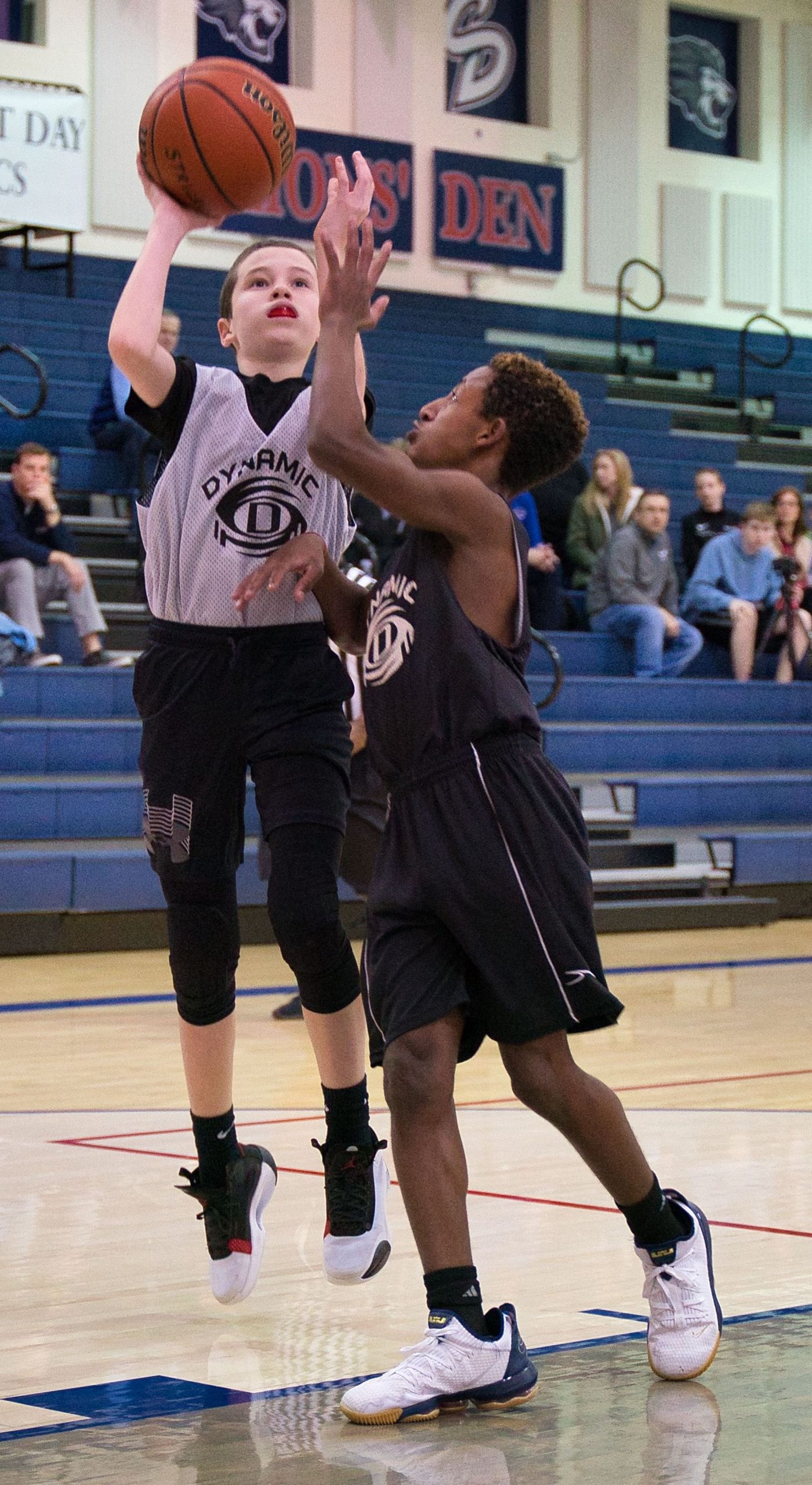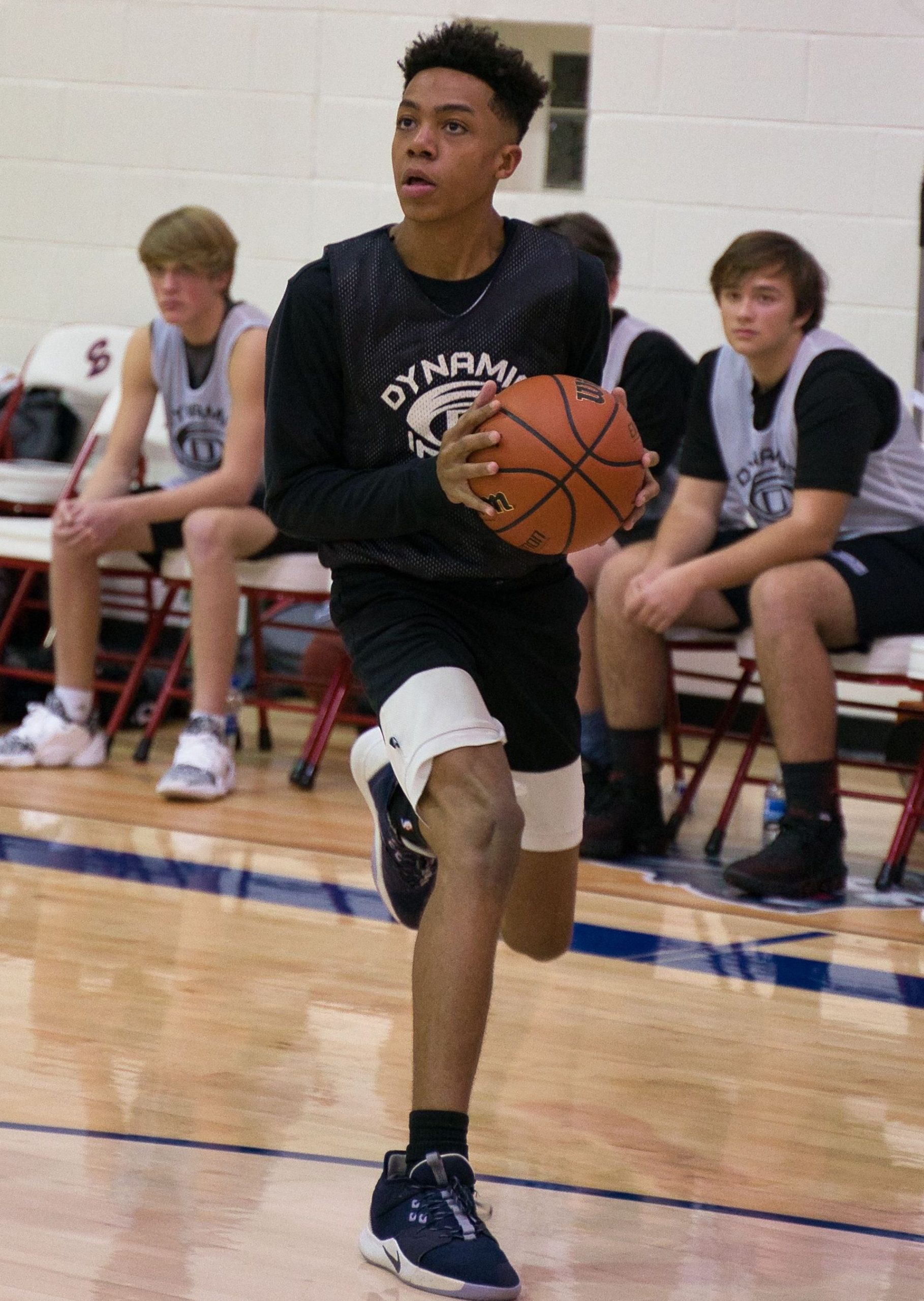 DYNAMIC Football Camp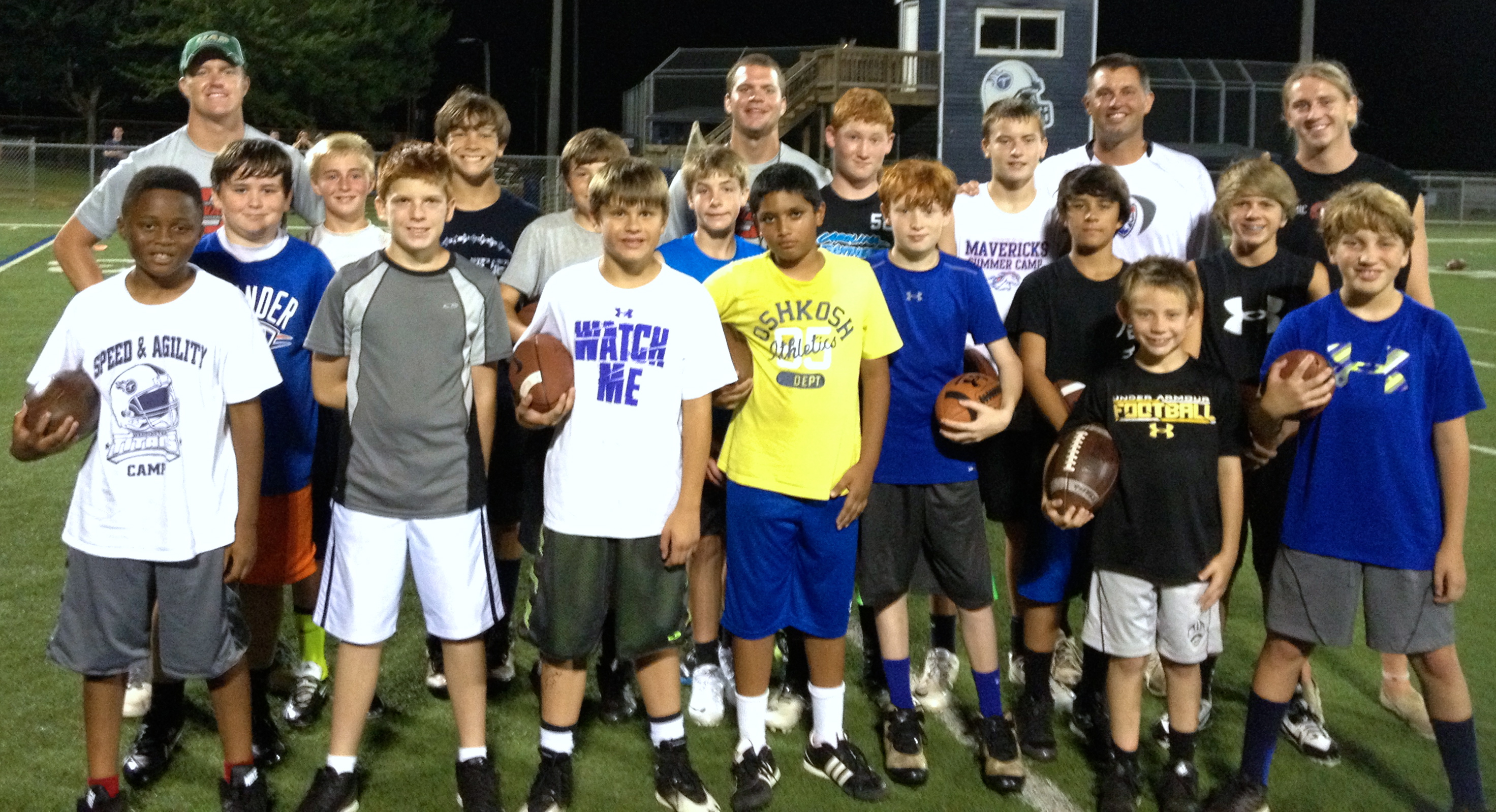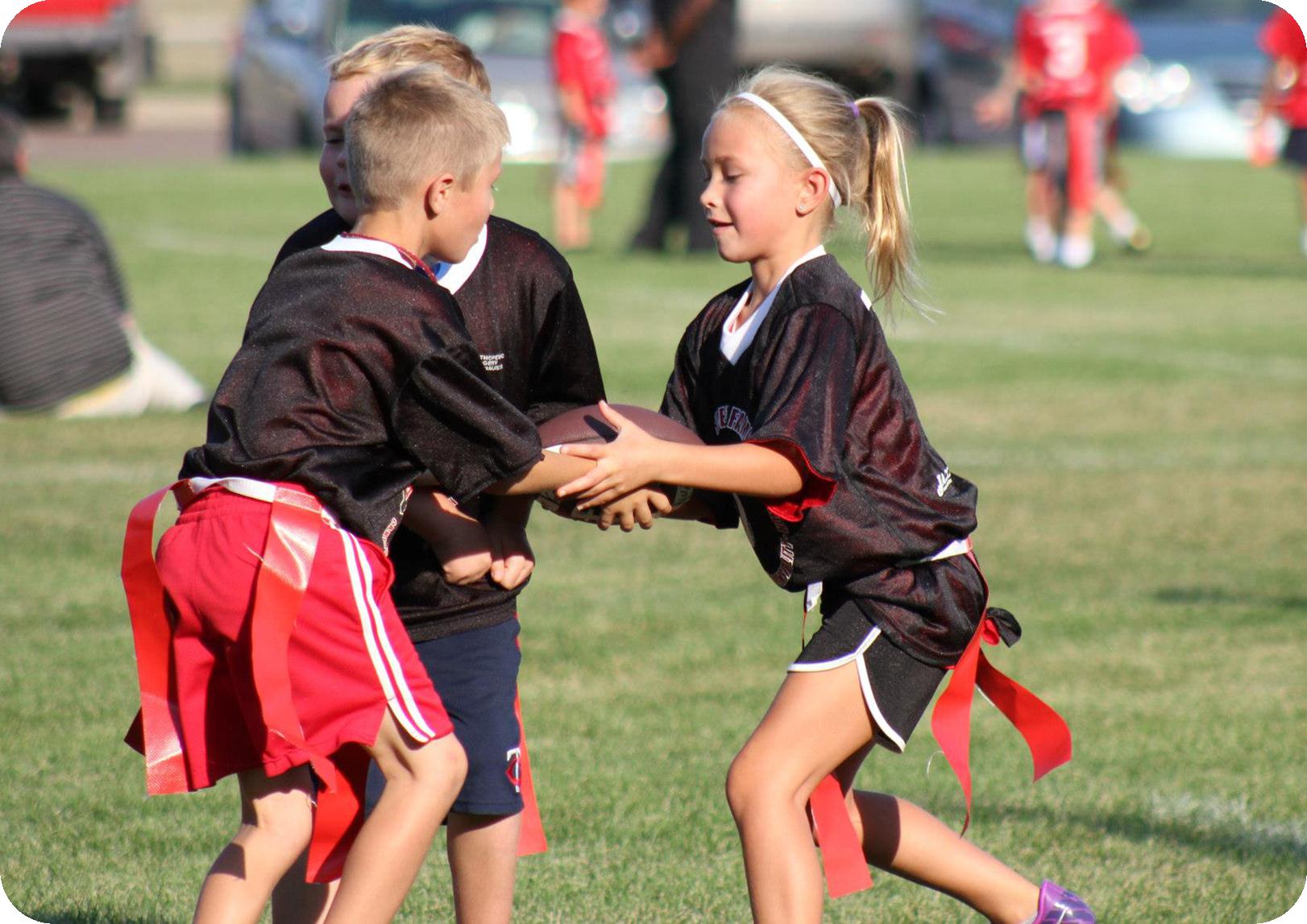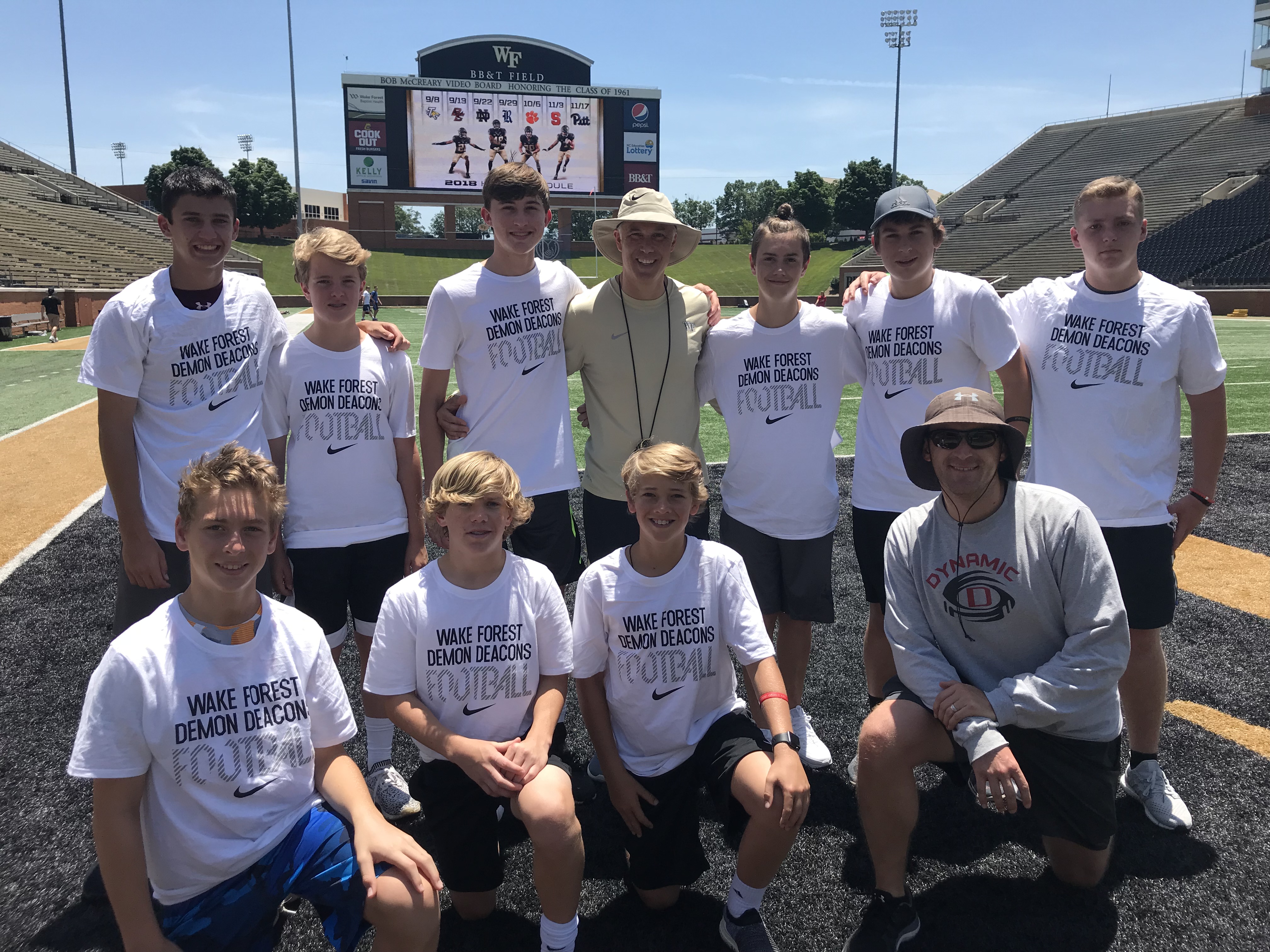 Basketball All-Stars Camp