Do you want to impact people?
---
Leadership is impact, inspiration, and influence in the lives of people
Leadership University 2020
DYNAMIC is committed to developing leaders through Leadership University.
9th & 10th Grade (HS) and 7th & 8th grade (MS) student-athletes enroll in Lead U. for: Leadership skill development, mentoring, coaching, incredible experiences with friends, college campus trips, SuperTrips to U.S. Military Academies, and growing together with purpose-driven, goal-oriented friends.
Older HS student leaders can apply to become Lead U. Interns
Lead U. 2020 kicks off Sun. January 12, 2020 and runs through December.
Lead U. meets twice each month and incorporates leadership experiences, mentoring, and service opportunities in the Lead U. schedule.
Lead U. cost is only $533 (best value in the Carolinas) when paid in January 2020.
Contact Coach Stricker (704-737-7631 or Mike@DynamicPS.net) for student-athlete nominations and more details.
Leadership in Sports
DYNAMIC applies leadership development into every aspect of coaching our student-athletes. We believe that developing strong leadership skills is every bit as important as strong sports skills.
DYNAMIC athletes are challenged to become impactful Captains and servant leaders on & off the field/court!
Who do you play for?
Regional Leadership Summits
DYNAMIC gathers the best and brightest leaders in the Carolinas to meet in Regional Leadership Summits.
The Summits are a time to equip student-athlete leaders (chosen by their Principal/Athletic Director to represent their school at the Summit).
DYNAMIC equips student-athletes to become effective leaders who make an impact in their school, teams, city, and community.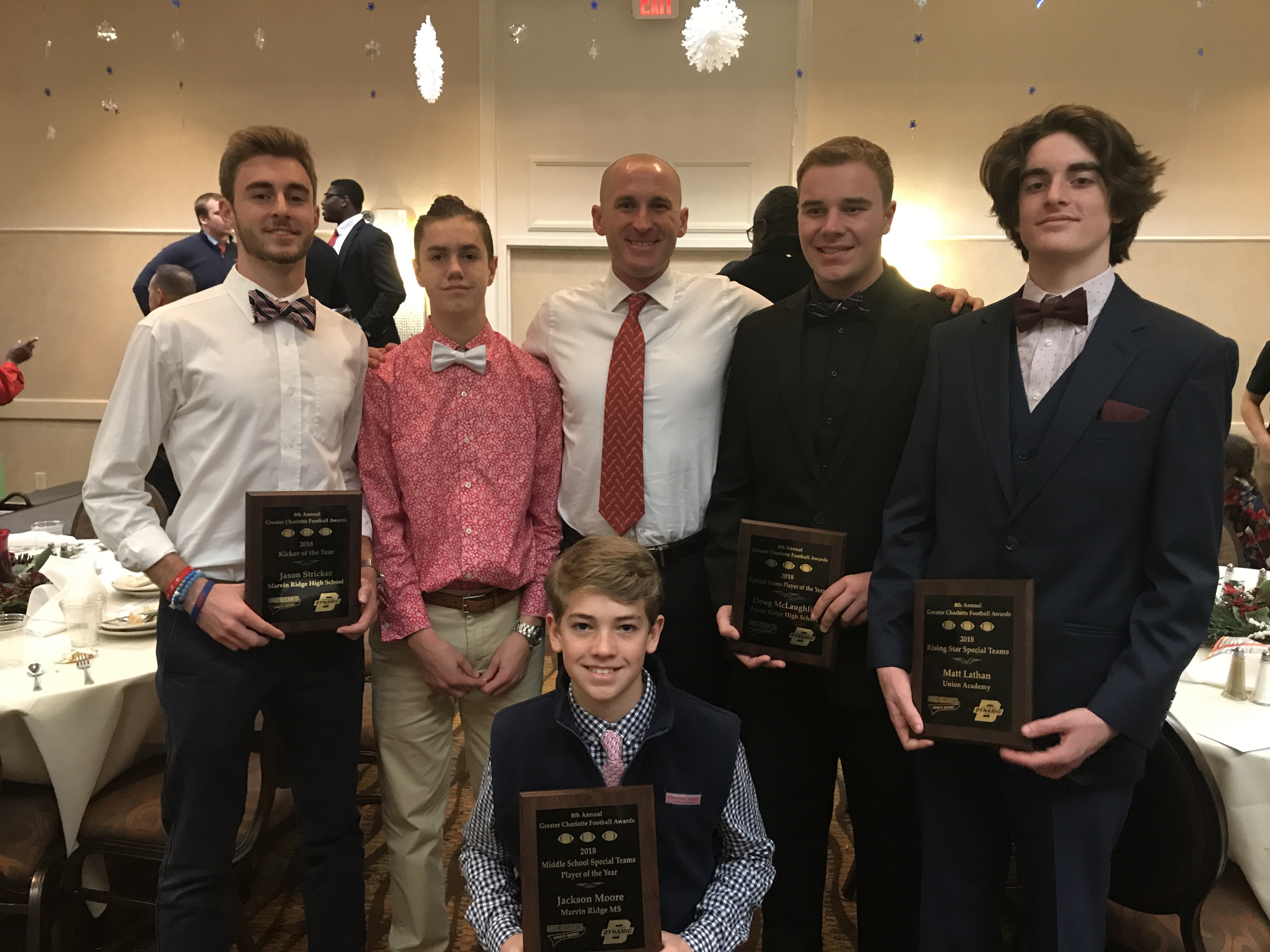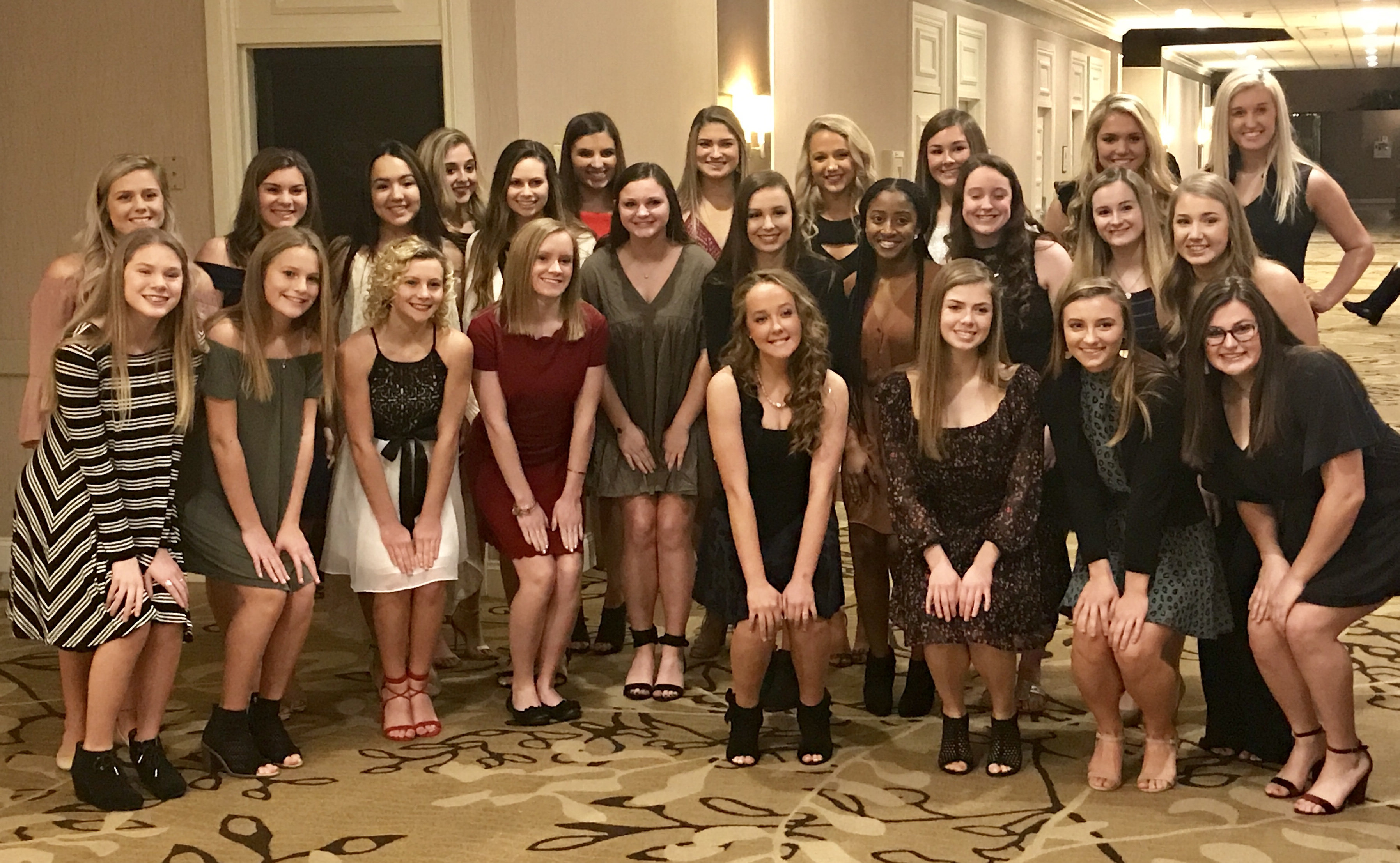 Come experience life-changing leadership training with DYNAMIC
Are you a purpose-driven, goal-oriented leader who makes on a difference in your school, teams, and community?
DYNAMIC can help you become that leader
Lead U. student-athletes build lasting, impactful friendships in a culture we've designed to spur-on real friendships!
Lead U. inspires student-athletes in many creative ways - one avenue is through our college campus recruiting visits. Touring colleges with DYNAMIC takes students behind the scenes with college coaches and on the field with college student-athletes for a game-changing experience with our aspiring high school student-athletes. DYNAMIC takes approximately 5 college tour trips each year.
Lead U. student-athletes are equipped to apply their leadership skills year round in multiple settings that will challenge them to grow.