2017 DYNAMIC GOLF TOURNAMENT
---
After the Masters (Augusta, GA) and before the PGA (Charlotte, NC) is the DYNAMIC - Project 658 Tournament ... Come enjoy the tournament built specifically for you. Join us on May 15.
2017 Spring Tournament Details
Date: Monday May 15, 2017 (Thanks to everyone who played and sponsored to support DYNAMIC & Project 658
Location: Pine Lake Country Club - 5504 Lebanon Rd. Mint Hill, NC
Why partner with DYNAMIC Scholarship Fund & Project 658?
*To IMPACT the lives of thousands of "at-risk" families in Charlotte immediately.
*To INSPIRE the next generation of leaders in our city to serve.
*To INFLUENCE student-leaders in our schools, teams, and communities to reach their neighbors.
*Your investment of resources into this ministry sustains a life-changing difference in our city
Sponsor & Play in the Tournament
TITLE Sponsor - $12,000
DYNAMIC Sponsor - $4,000
BANQUET Sponsor - $1,500 (or supply the food on May 15 from your business)
CART & HOLE Sponsor - $250
For more information contact us at Office@DynamicPS.net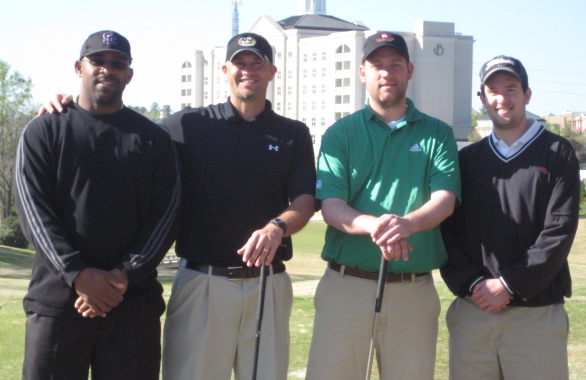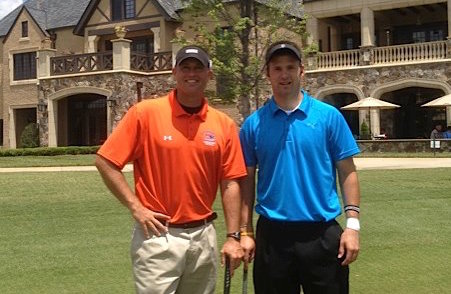 Thank you for your support of the DYNAMIC Scholarship Fund