2020 DYNAMIC GOLF TOURNAMENT
---
Enjoy a day on the course built specifically for you and your friends (and/or your business). Email/Call Mike@DynamicPS.net 704-737-7631 for details and team registration.
Spring 2020 Tournament Details
Date:Coming May 2020
Time:TBA
Location:Olde Sycamore Plantation Golf Club
Sponsor:Great Wide Trucking - Brad Moore
Cost: $150 individual donation or $500 foursome donation to DYNAMIC Scholarship Fund
Benefit: Invest in the Bridge that DYNAMIC Scholarship Fund builds daily to reach and equip at-risk youth in the Carolinas
Can You Sponsor A DYNAMIC Event?
DYNAMIC Sponsors get 2 for 1. We double your value because we give you the choice of full partnership, exposure, and perks in any 2 DYNAMIC events of your choice when you sponsor DYNAMIC: Oct. 2019 Golf Tournament, Dec. 2019 Scholarship Awards Banquet, Dec. 2019 Holiday All-Star Basketball Camp, Jan. 2020 VIP Outreach Day at Hornets Spectrum Arena, April 2020 Carolinas Outreach Tour, and/or the Spring 2020 Golf Tournament Event.
TITLE SPONSOR - $5,000
PRESENTING PARTNER SPONSOR - $2,000
TOURNEY SPONSOR - Supply the food for the event from your business
PLAYER SPONSOR - $250 (includes sign at Golf Tourney and extra perks)
For more information contact us at: Mike@DynamicPS.net
Why partner with DYNAMIC Scholarship Fund
*To IMPACT the lives of "at-risk" families in the Carolinas every day.
*To INSPIRE the next generation of leaders to serve in their city.
*To INFLUENCE students to become difference-making leaders.
*Your investment of resources into DYNAMIC sustains a bridge of life-changing outreach in the Carolinas.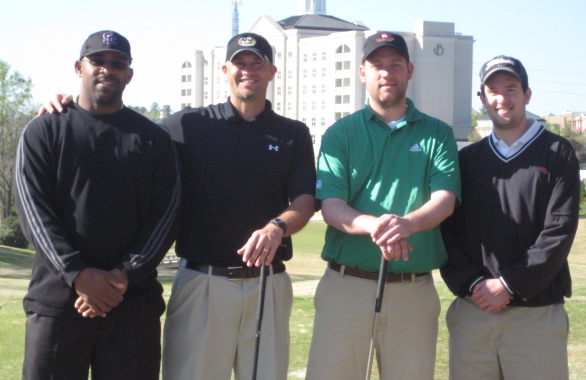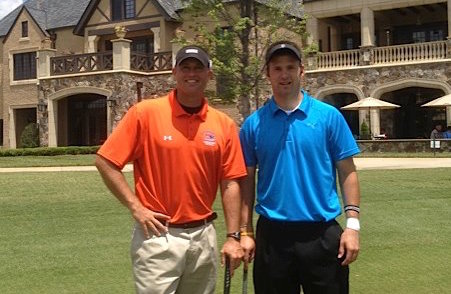 Thank you for your support of the DYNAMIC Scholarship Fund