QUARTERBACK & SKILL POSITION TRAINING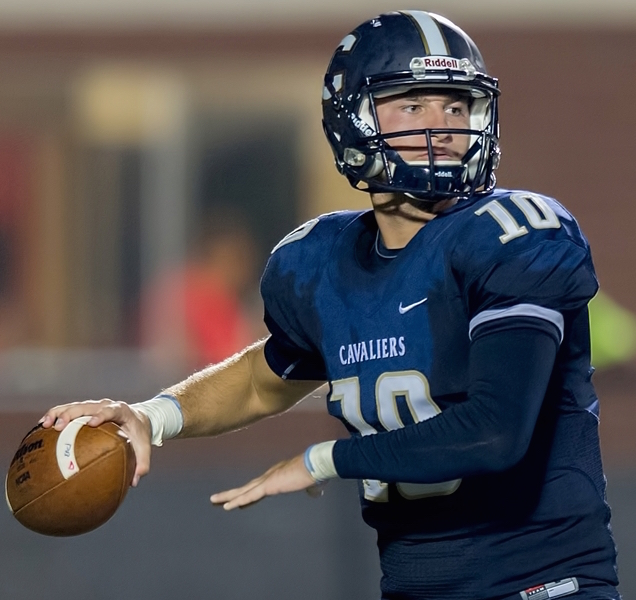 QUARTERBACK TRAINING
Do you aspire to play Quarterback at a high level for your high school team?
*DYNAMIC trains Quarterbacks to equip them to excel on & off the field for their team (College, HS, & MS)
*Contact us today to start training in small groups with several of the top QBs in the region (in your age group).
*DYNAMIC QBs can purchase a Summer Season Pass ($499 for the whole summer or $100/session) to train with pros all summer (June-July).
*DYNAMIC QBs train at the Matthews SportsPlex primarily - check with us for a weekly schedule.
*One on One Private sessions also available upon request ($100-$150 / sessions based on location, field, lights, time, etc..)
*Coach Stricker, Coach Starkes, and our Team of QB Coaches develop players to reach their God-given potential as leaders on & off the field.
SKILL POSITION TRAINING
*DYNAMIC trains skill position players along with our QBs to enhance the speed, strength, agility, skills, and game-playing ability of each skill position athlete.
*Contact us today for schedule and price info to come train with the DYNAMIC Athletes