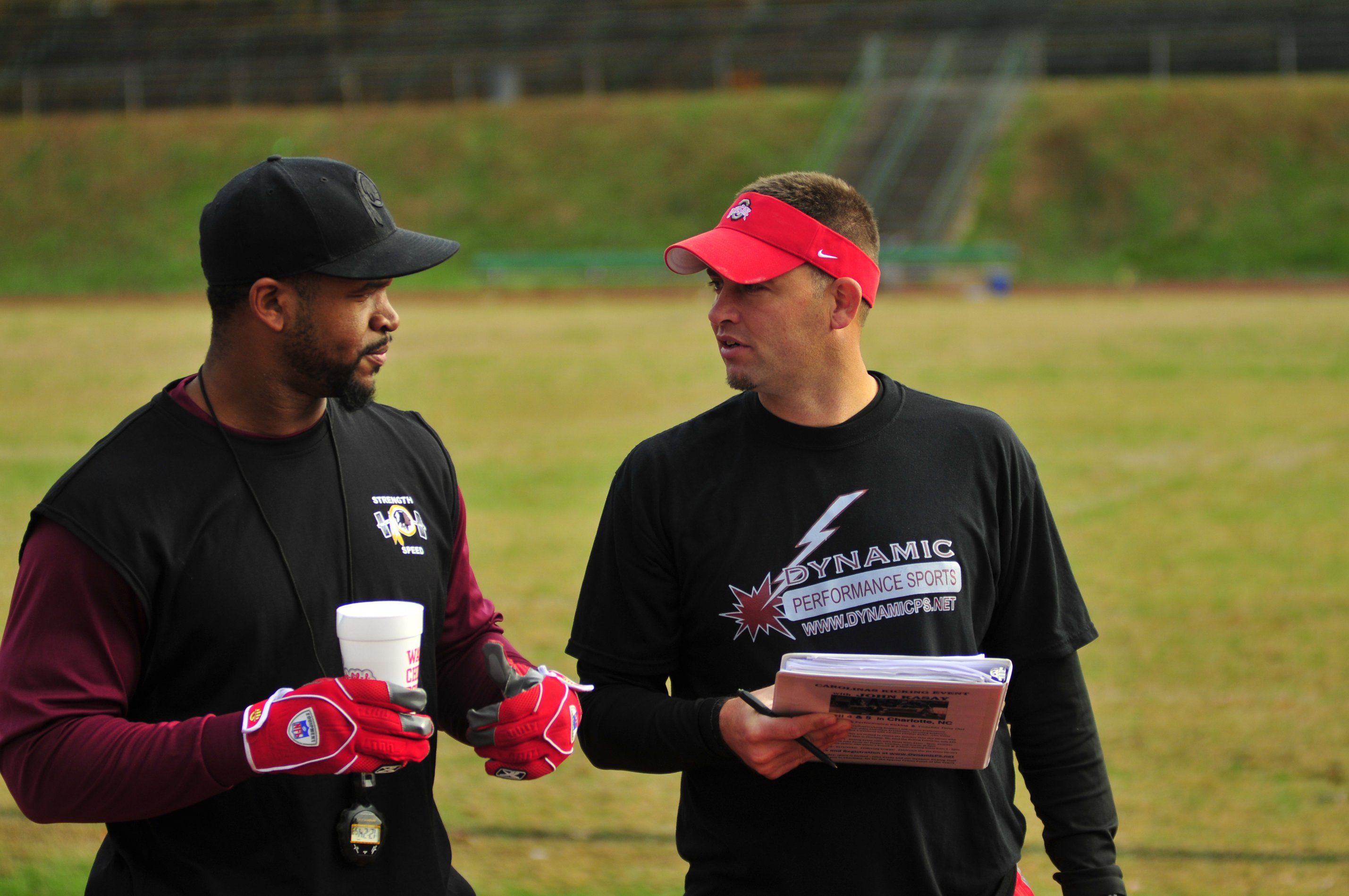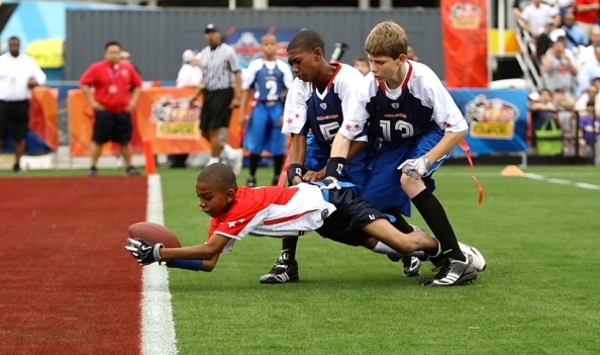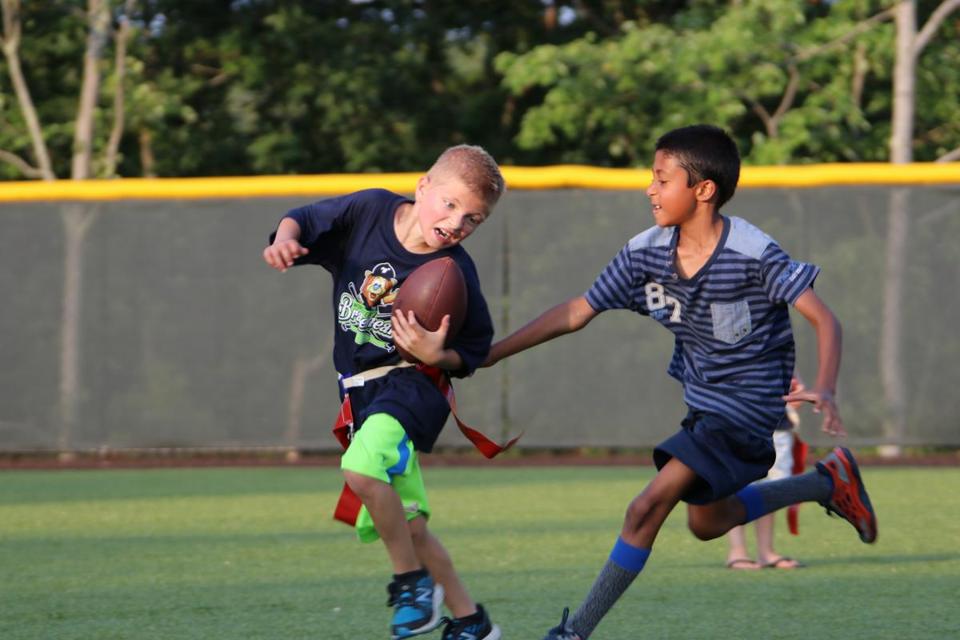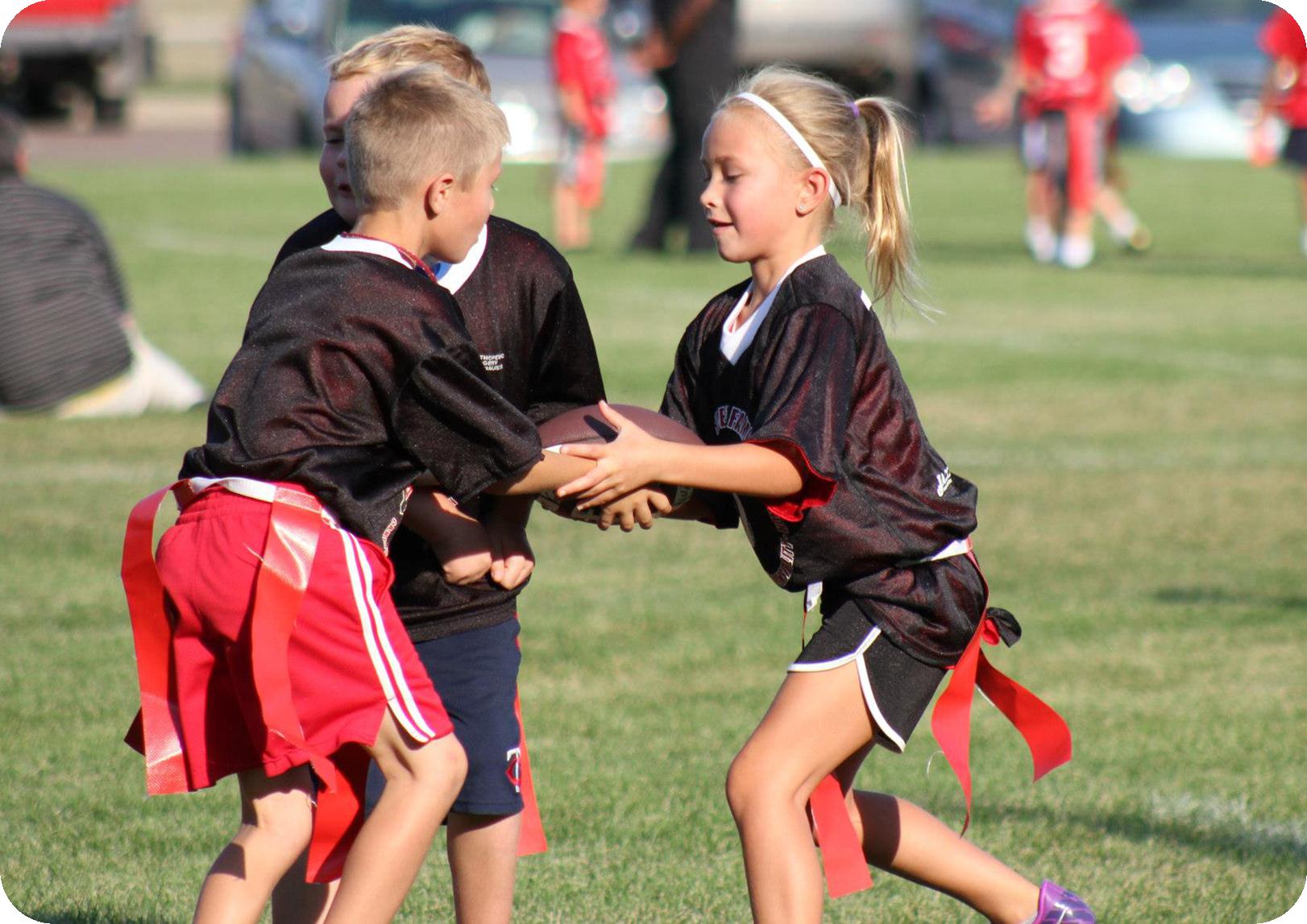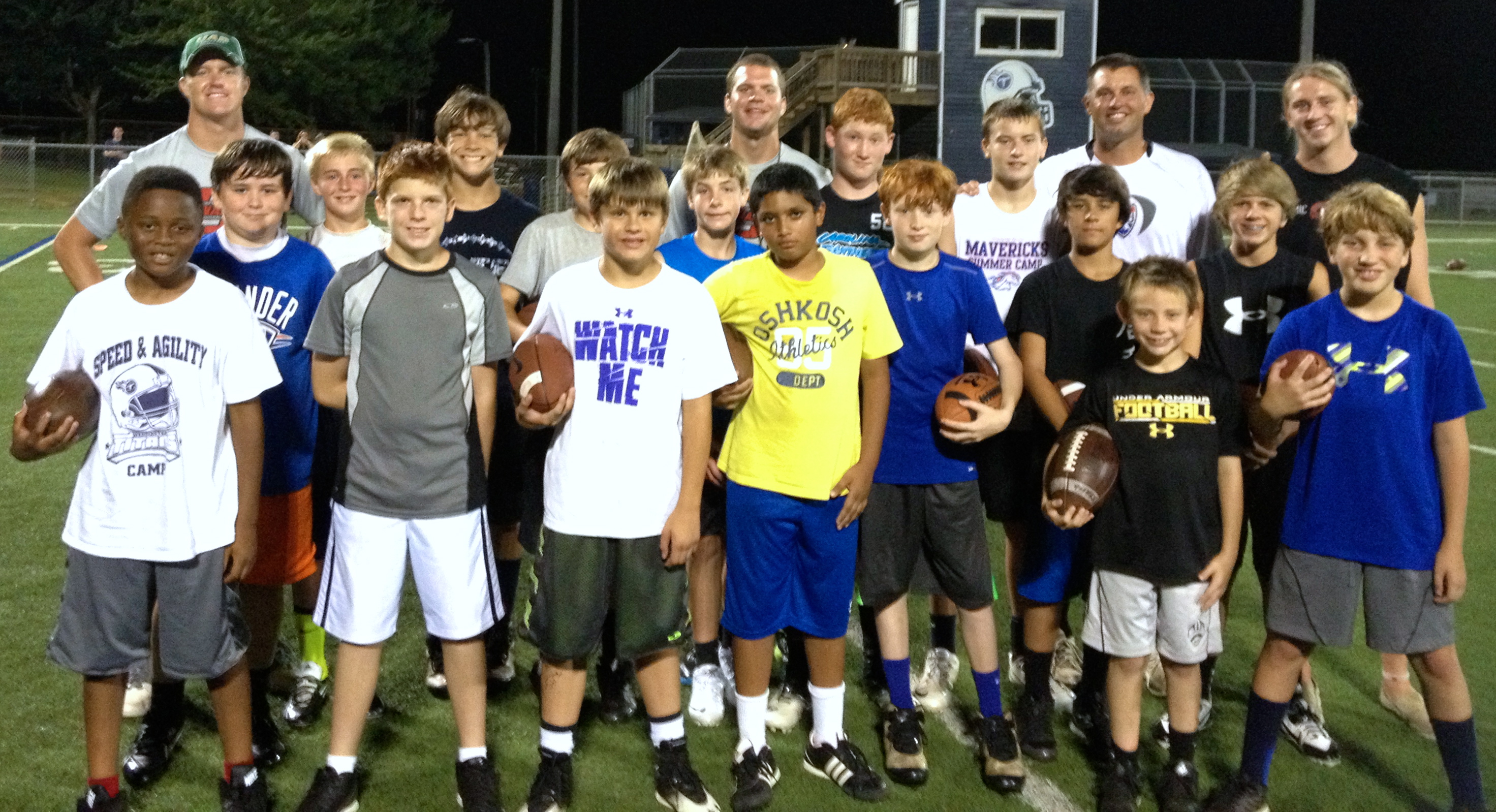 DYNAMIC Flag Football League - Led by former NFL Players - Fall 2019 Details
*Players/Teams come primarily from: Weddington, Marvin, Indian Land, Ballantyne, and Cuthbertson areas of South Charlotte/Union County.
*2 Divisions: USA Division: rising 2nd & 3rd graders. NFL Division: rising 4th & 5th graders. (*Flag Football is coed - The majority of players will be athletic boys, but athletic girls are always encouraged to play.)
*League runs September & October. Our schedule is very family-friendly. Starts Sept. 3. Ends Oct. 29. (Players are never penalized if they have to miss a practice or game)
*Teams practice and play their games during the week (Mondays, Tuesdays & Thursdays are our primary nights.) Let us know your practice night preference. DYNAMIC Fall League only has 1 Saturday commitment all season - Sat. Oct. 5 for our Mid-Season League Tourney Day.
*No Travel. ALL practices & games are right here local in the same 5 mile radius of Ballantyne, Marvin, Indian Land, Weddington, Cuthbertson.
*Teams play 6vs6 Football and generally have 9 total players on the team (lots of playing time on offense and defense!!!)
*Experience the DYNAMIC League difference: Excellence in organization. Excellence in coaching. Excellence in Christian family values & safety. DYNAMIC League is a lot of FUN!!
*Play Flag Football (not tackle football while in elementary school) to: 1) Limit contact injuries 2) Learn to play all the positions (not one star kid getting the ball every play and the majority of kids on the bench) 3) Convenient family-friendly schedule 4) Low cost with good value 5) Great coaching/mentoring for developing as a student-athlete.
*Teams play 8 games and players are provided a DYNAMIC uniform, flags, and playbook at no extra cost.
*Register your child before Aug. 10 and you can request to be teamed with up to 3 friends on your team.
Coaching
*Teams in DYNAMIC League are led by our professional staff (players/coaches with NFL experience).
*Parents and/or College/HS Players that would like to coach with our NFL coaches in the DYNAMIC Flag Football League can submit a "Request to Coach" email today (Mike@DynamicPS.net). All coaches attend our NFL Flag Football Coaches Training at no cost to them before the season starts. All Coaches must submit to our background check process to be approved as coaches before season. Coaches who complete their training with us by Aug. 20 also qualify for registration discounts for their child, extra coaches gear, and priority team scheduling.
Cost & Registration
*DYNAMIC Fall League is only $155/player before Aug. 22.
*Register online here at our website OR send email to Mike@DynamicPS.net to reserve your spot and then you will receive details to pay through Venmo (704-737-7631) or by check to: DYNAMIC. 9935 Rea Rd. #D-105. Charlotte, NC 28277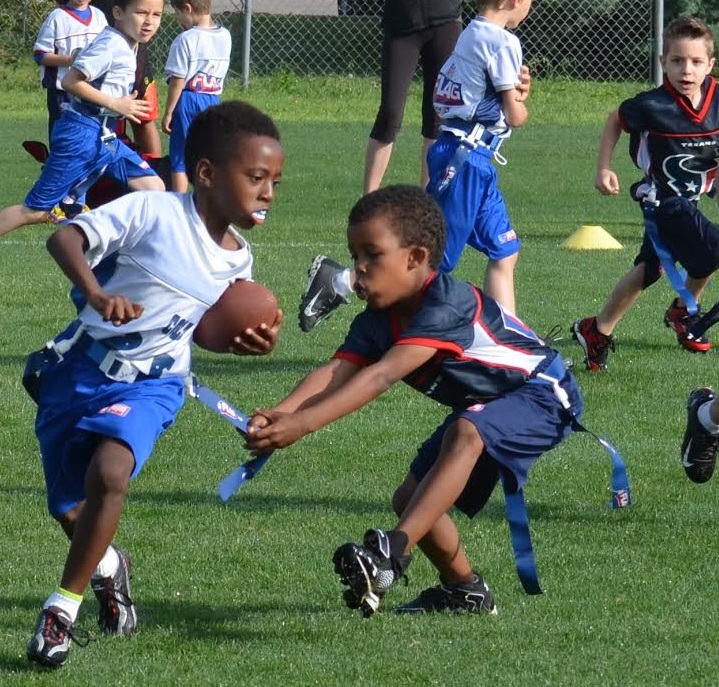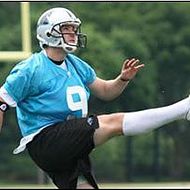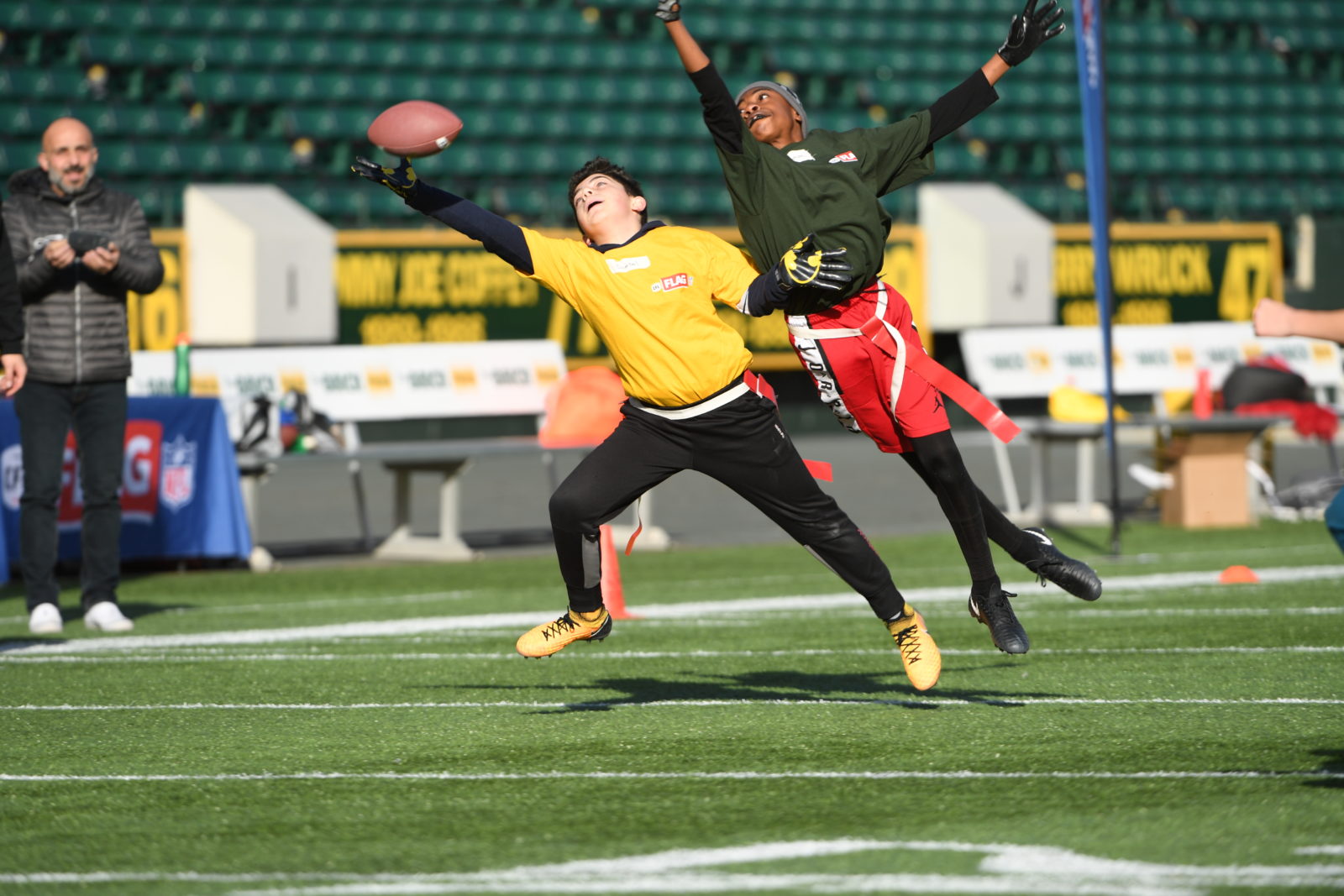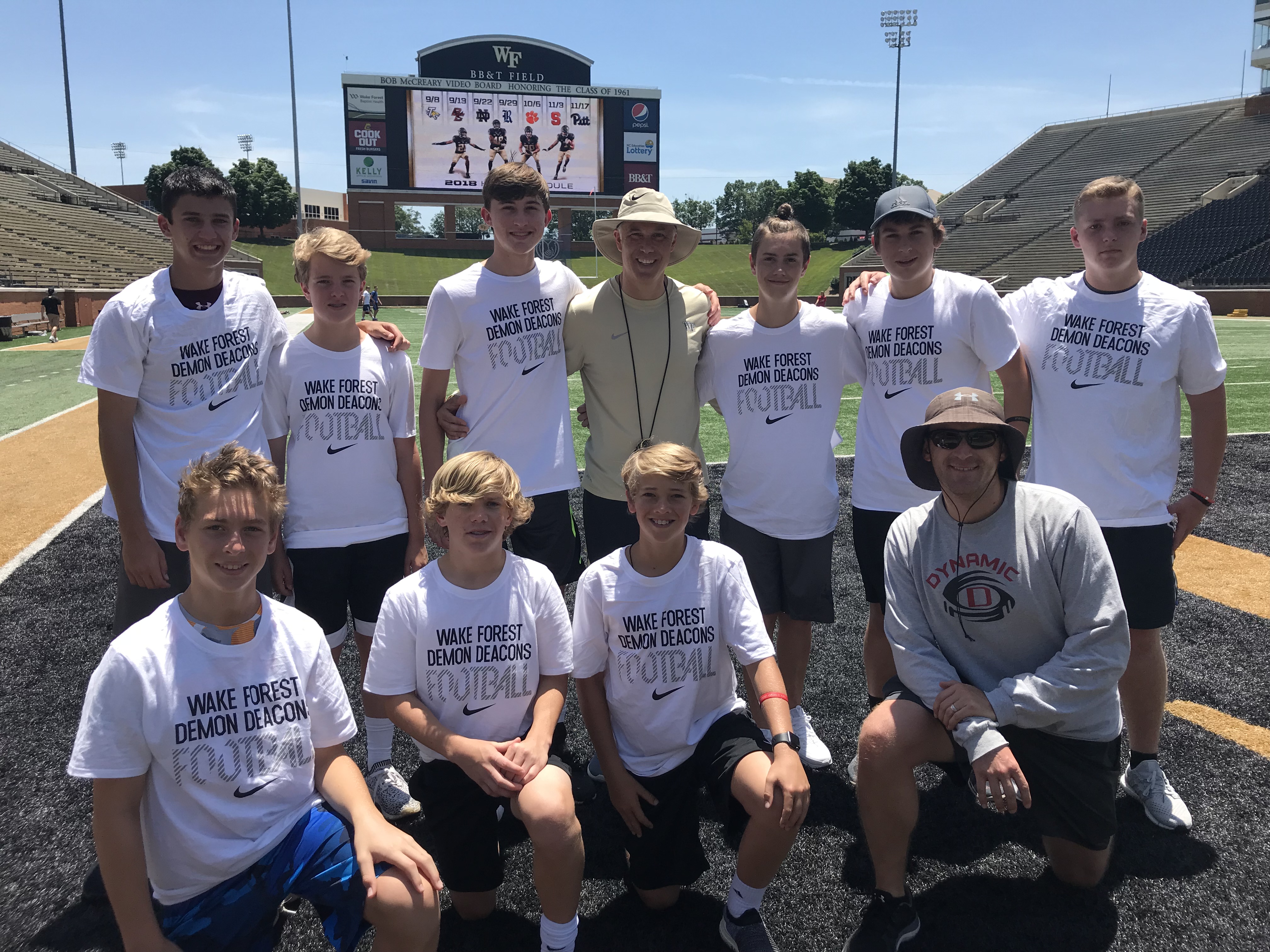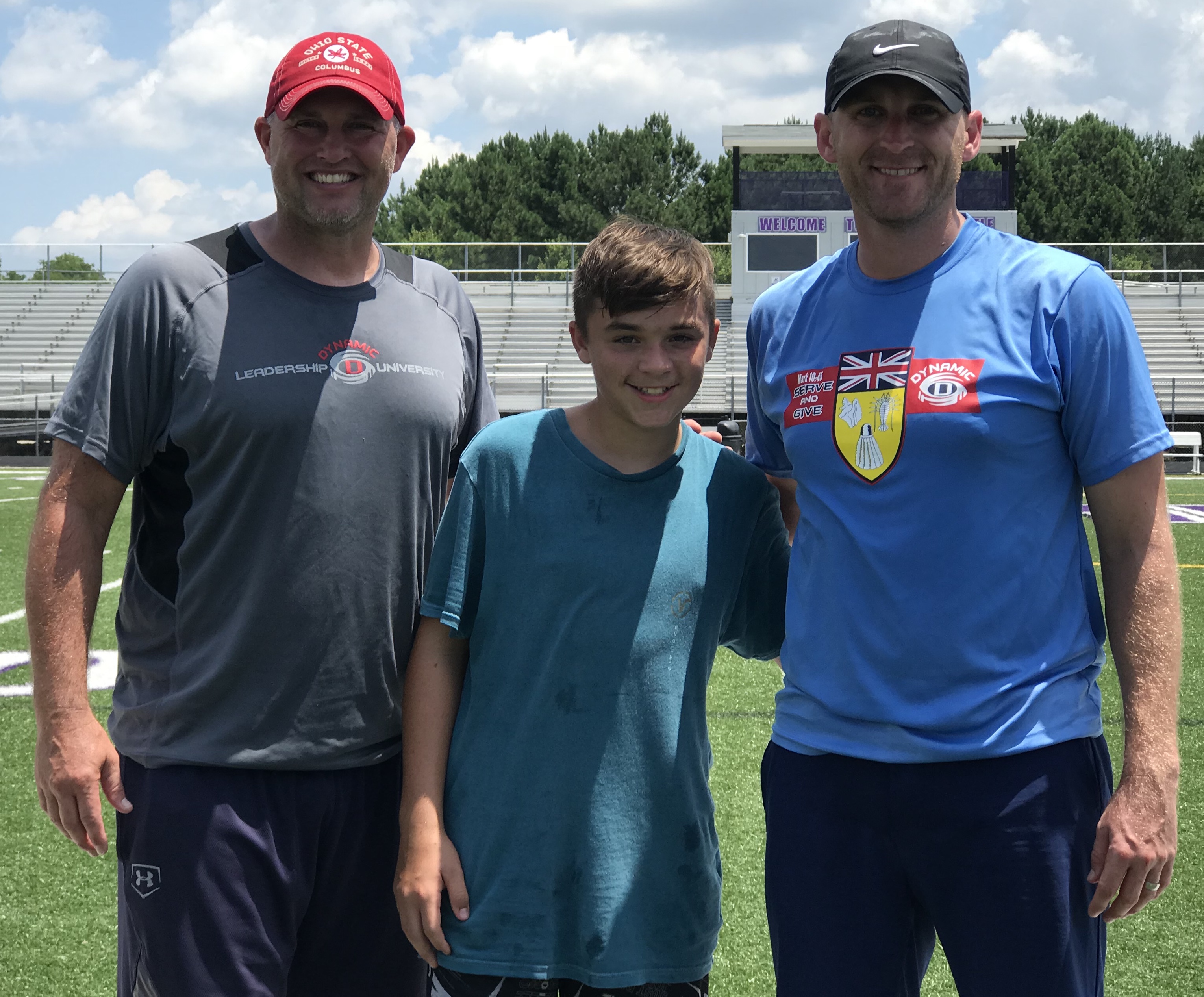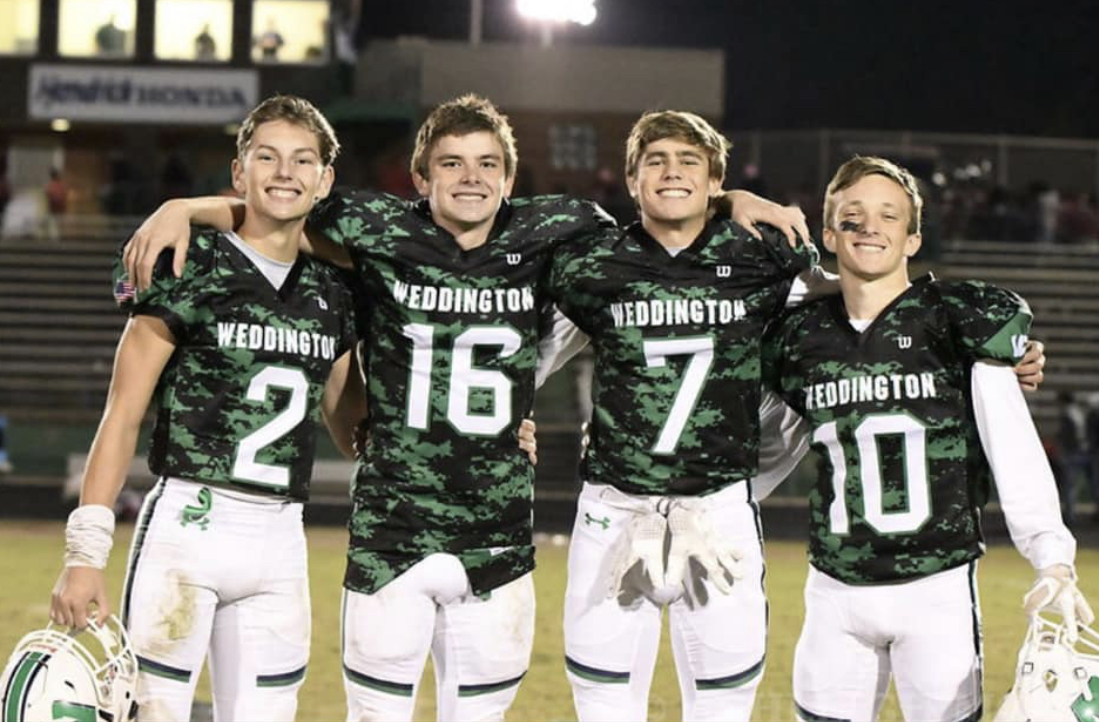 ---
---