DYNAMIC Basketball Winter League - (Oct - Feb) 2019-2020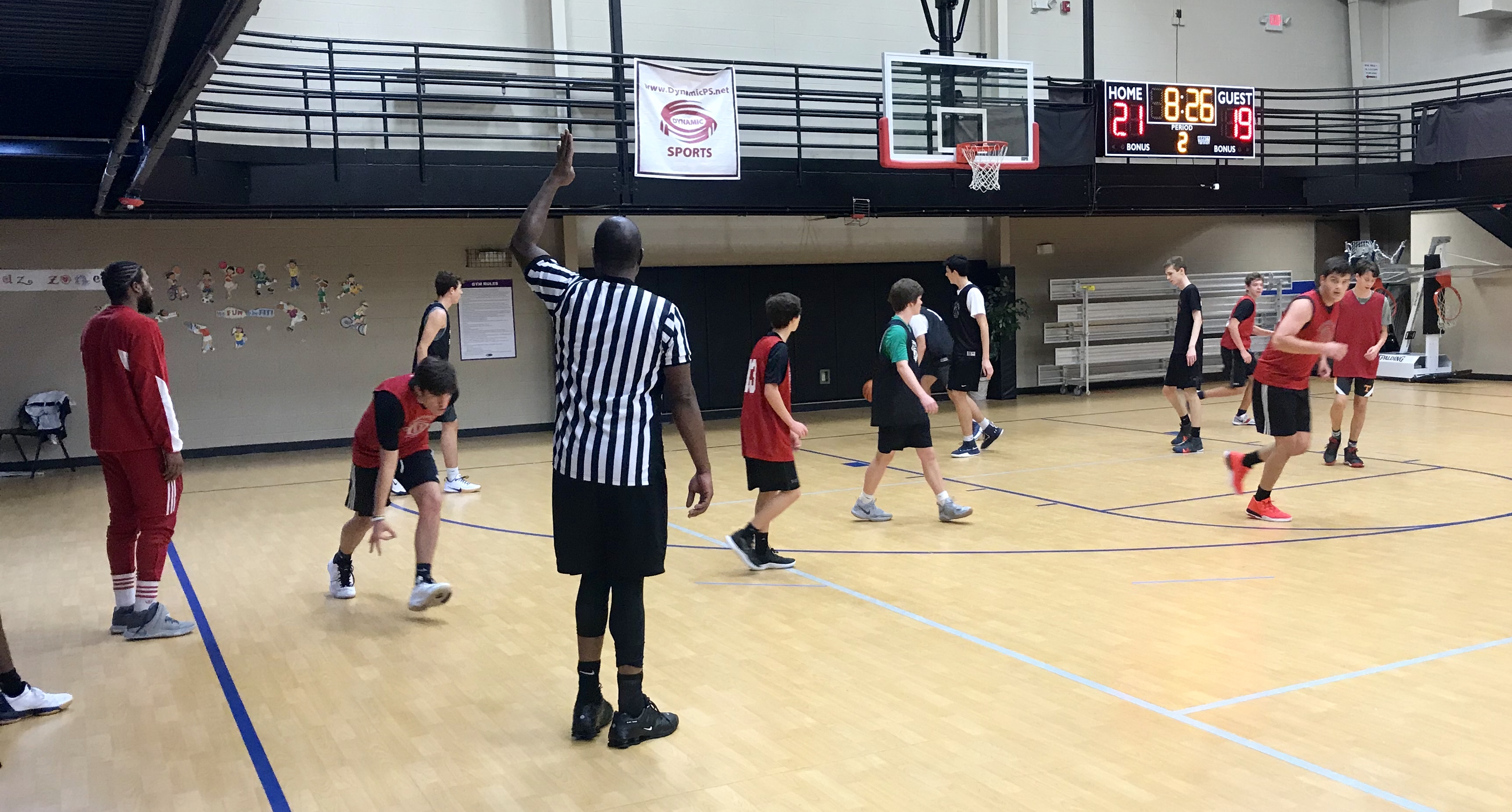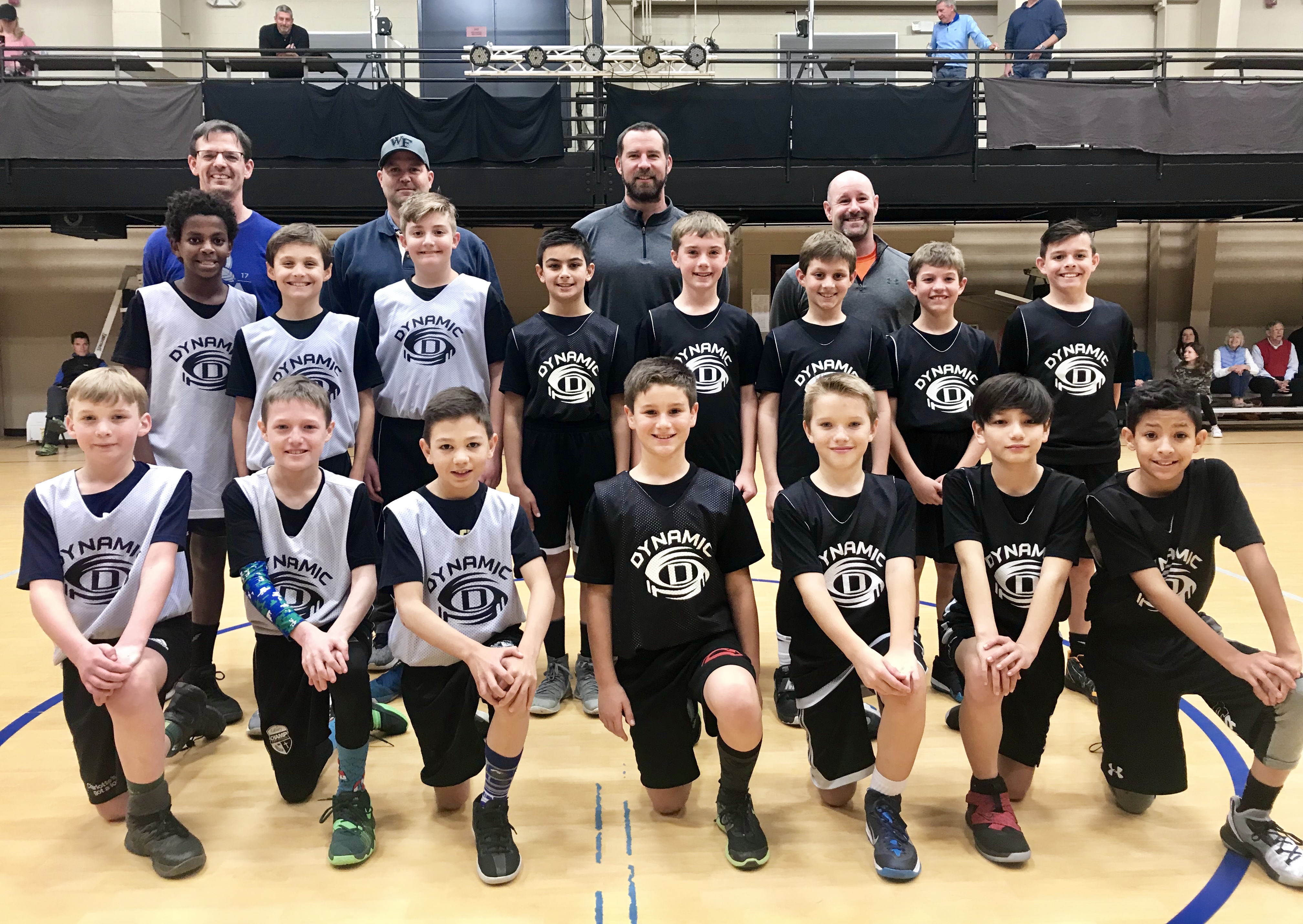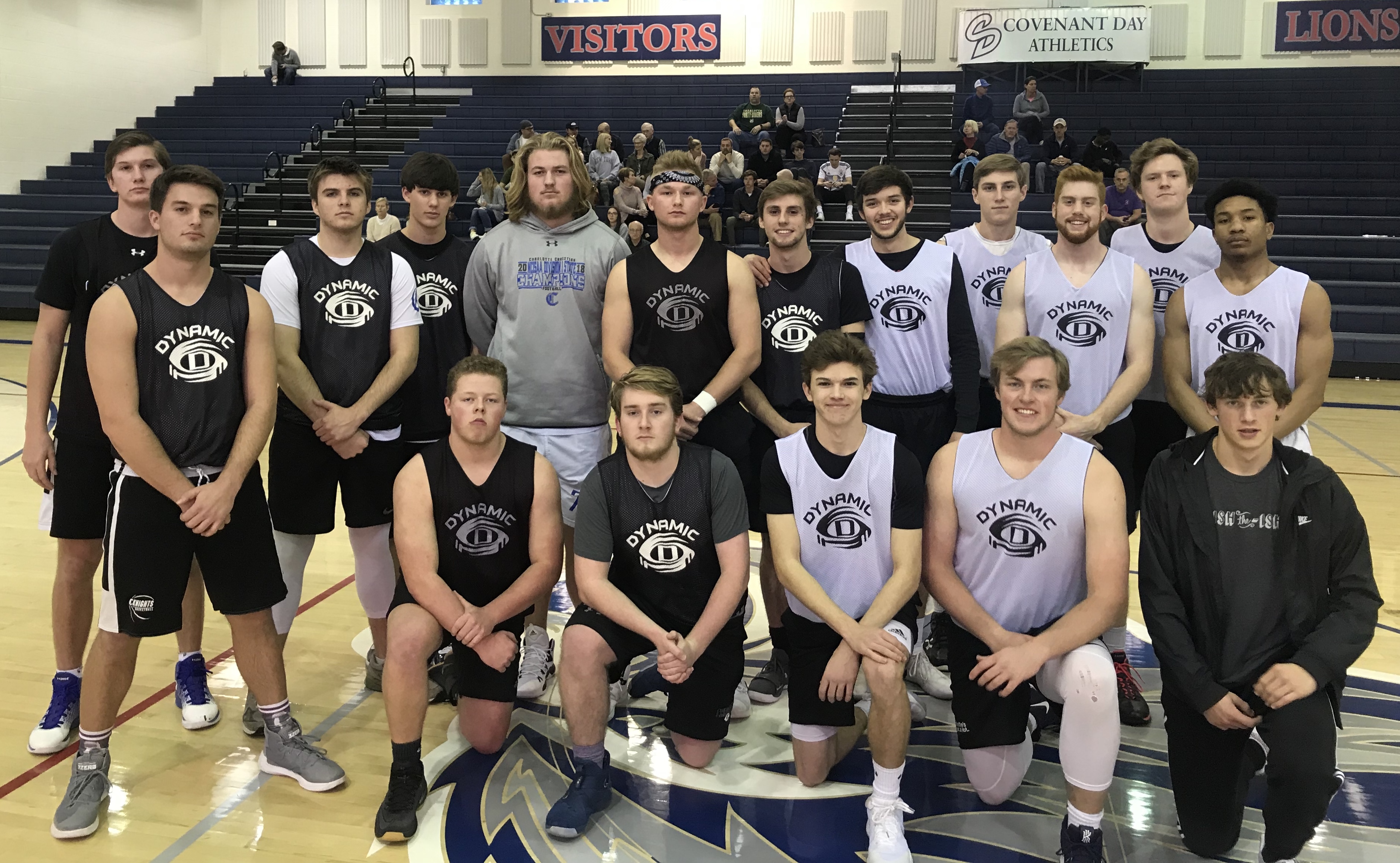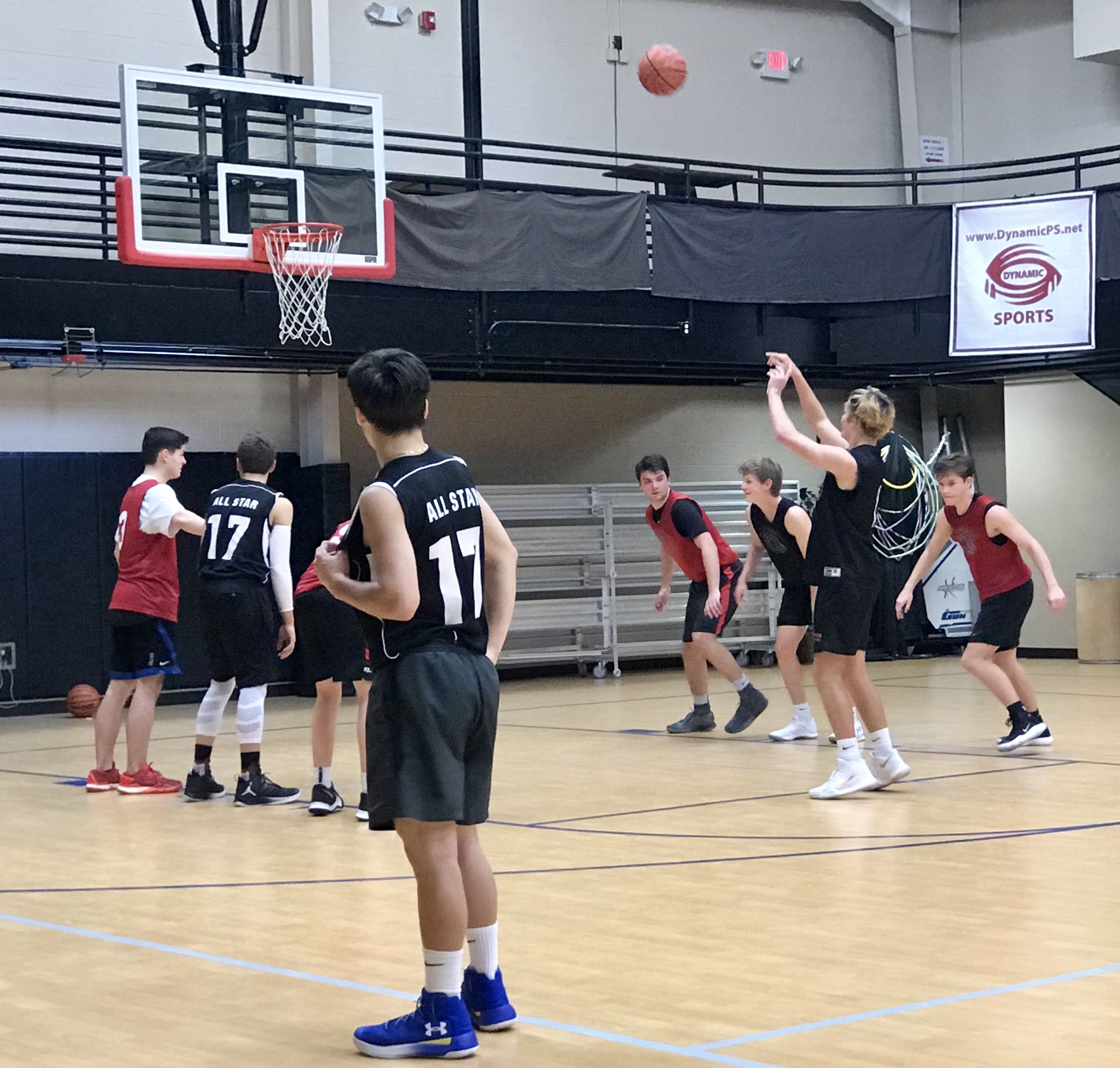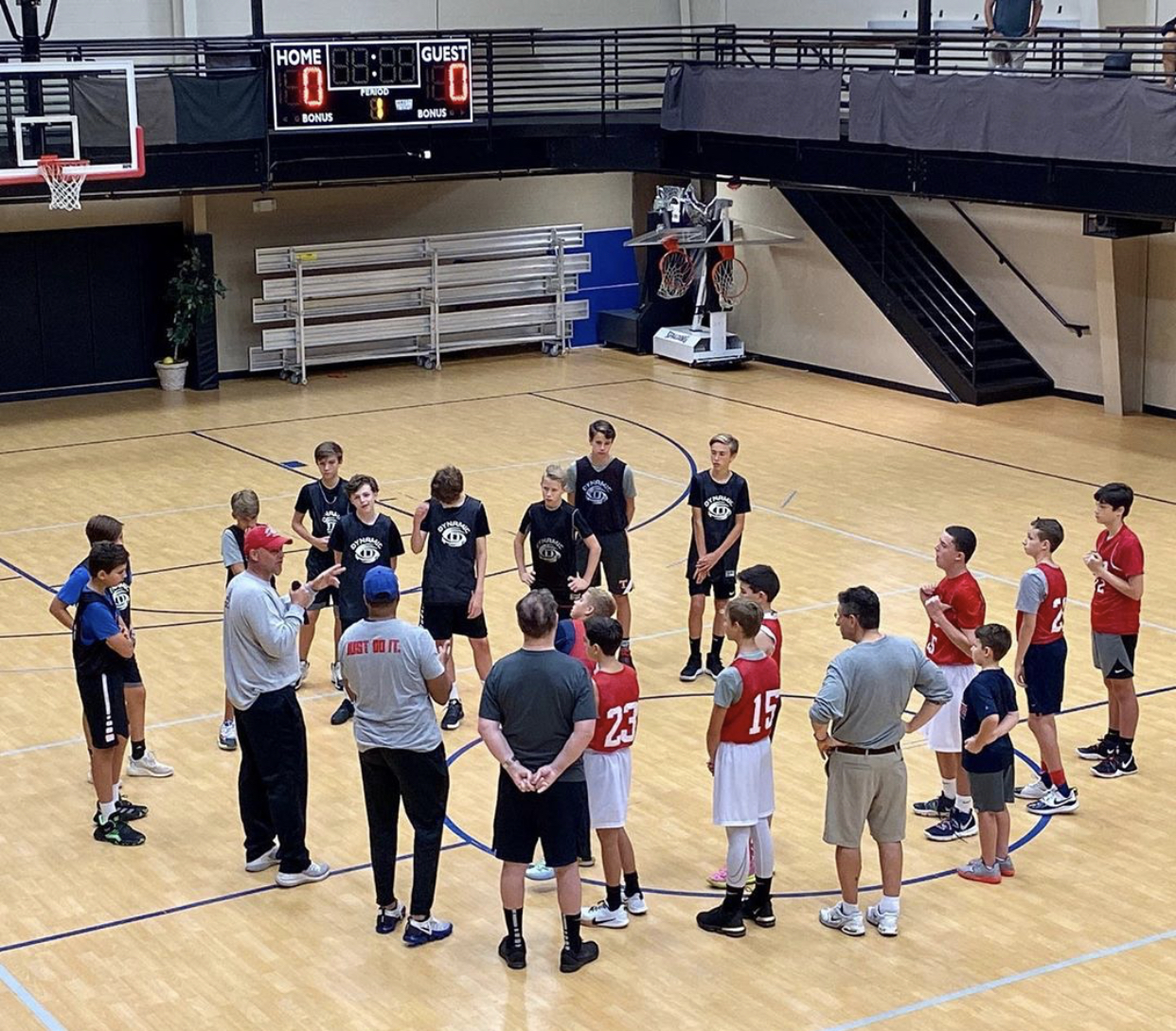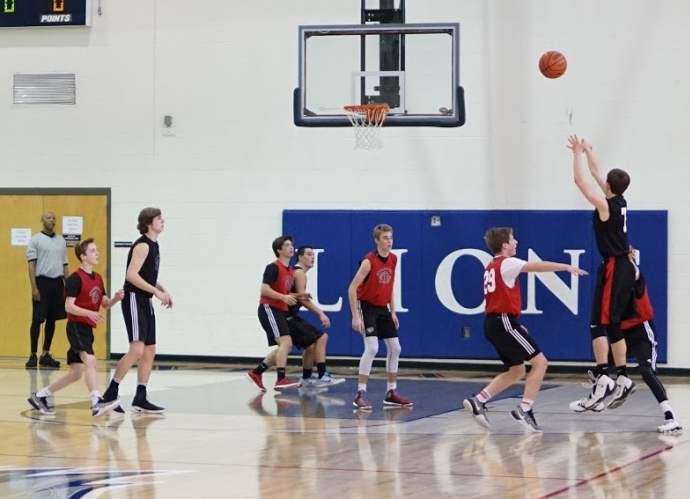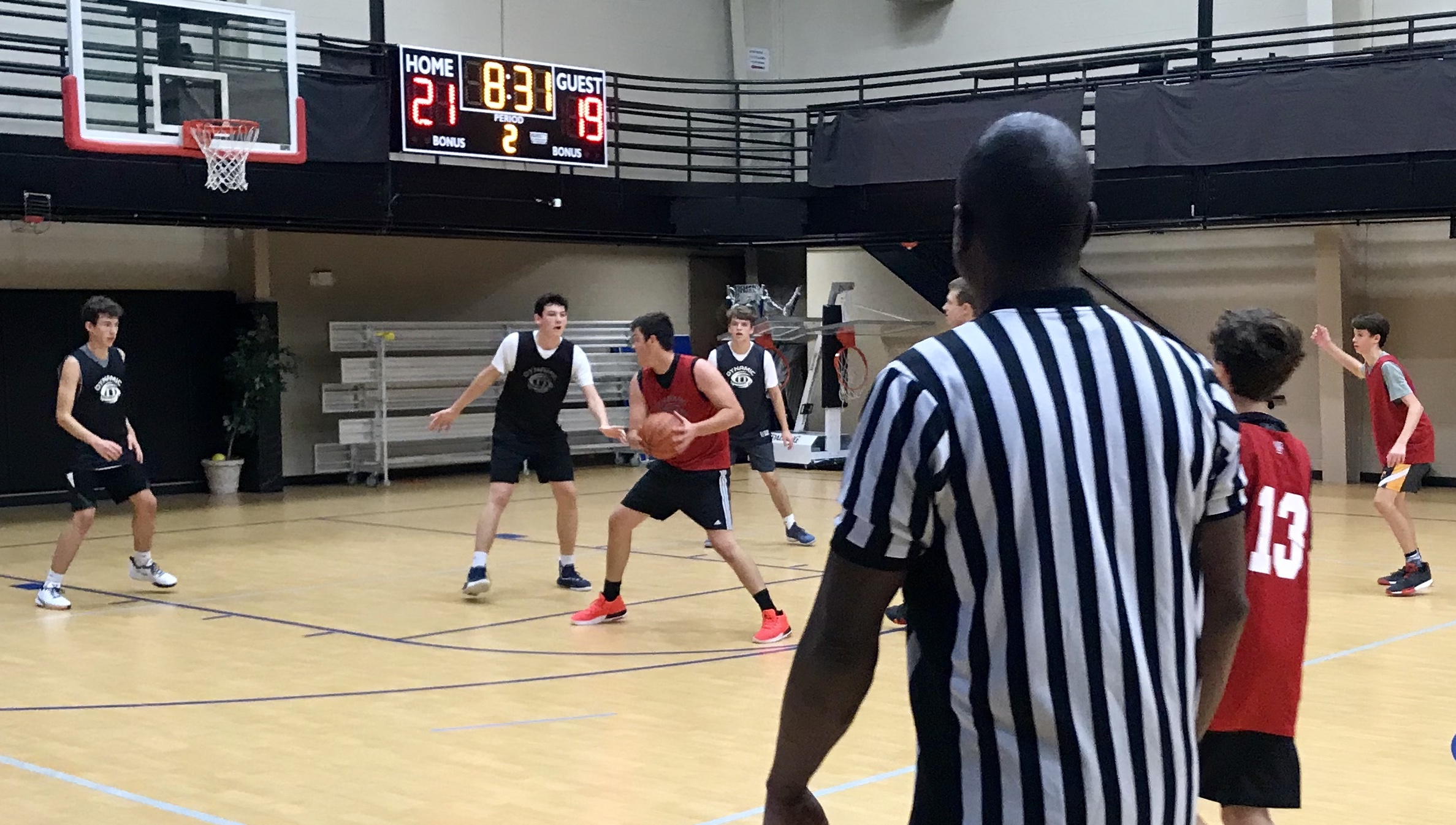 3rd Grade & Under - DYNAMIC Friday Night Academy
*Academy runs Fridays 6pm-7:30pm at MZ Gym from Nov 8 - Feb. 7
*Pro coaching for younger/rookie players. High-level, fun basketball skills, drills, games training every Friday night for 90 minutes.
*Coach Stricker leads this high energy, fun, skill-developing Academy to prep players for their future in competitive basketball
*K-1st Grade Division of the Academy ($175).
*2nd-3rd Grade Division of the Academy ($175).
*Registration open until Nov. 8. Limited number of spots.
Competitive TEAM Basketball for 4th Grade - 12th Grade
*DYNAMIC TopGun Winter Basketball League is the best value in the region! DYNAMIC invests more into the players/league than all other leagues, because we care about our families and we want this to be your student-athlete's best sports experience ever.
*Discounted registration open until Oct. 13 (After Oct. 15 we will re-open final registration ($299) for any final remaining roster spots)
*Register by check to: DYNAMIC. or by Venmo to: Michael-Stricker-4 or by CC through our online system (Click "REGISTER" button).
*Let Coach Stricker know your preferences for coach and practice location - Mike@DynamicPS.net
DYNAMIC TopGun League TEAM Details:
*Teams practice twice each week till games start, then go to one 90 min. practice and one or two games each week.
*Games on Saturdays in Dec, Jan, and Feb. at Marvin Zion Varsity Gym (1525 Crane Rd. Marvin, NC)
*Coaches can request practices in South Charlotte, Indian Land, or Weddington (Let us know your best location). Majority of practices at MZ Gym.
*Play with your friends in DYNAMIC!
*Email Director, Mike Stricker with questions or requests. (Mike@DynamicPS.net)
*Experience the DYNAMIC difference: excellence in organization, excellence in coaching, excellence in leadership development through Christian family values for every player.
Upcoming Schedule:
*Player Registration ($265) runs until Oct. 13. Cost goes up $40 after Oct. 15, if any spots remain to fill teams.
*Interested in coaching? Contact Coach Stricker and then pick a Coach Training (Mon. Oct. 21 - 7:15pm at MZ Gym; Wed. Oct. 23 - 7:15pm at Chick-Fil-A Waverly on Providence Rd.)
*Open Gym night for registered players (Optional) - October
*Team Assignments & Coaching Assignments - October
*Team Practices start & Multi-team Scrimmages - November 6
*1st Game - Saturday December 7th
*Season ends with Playoffs in February

---
---