DYNAMIC Basketball 2020 Spring Teams (February - May 2020)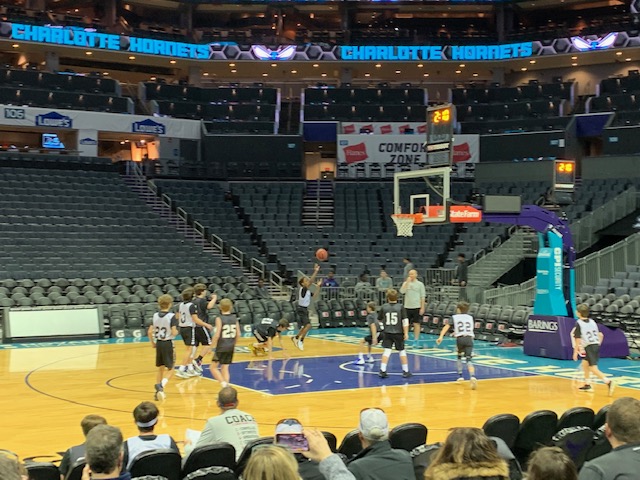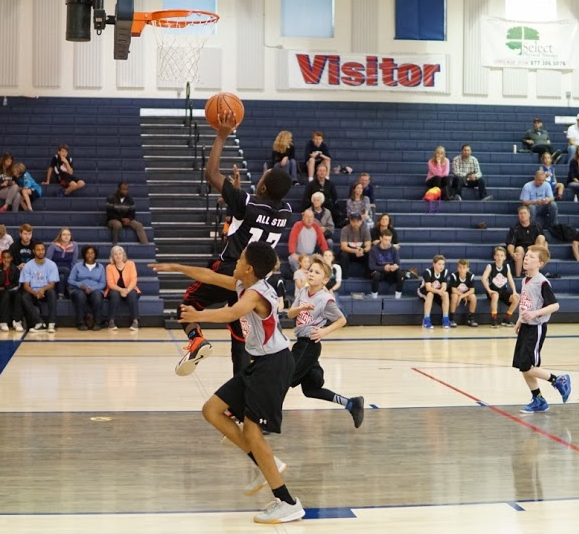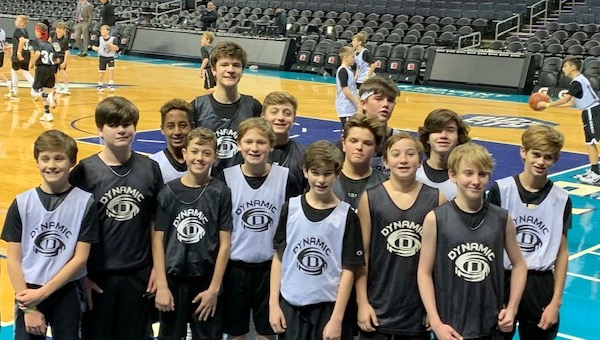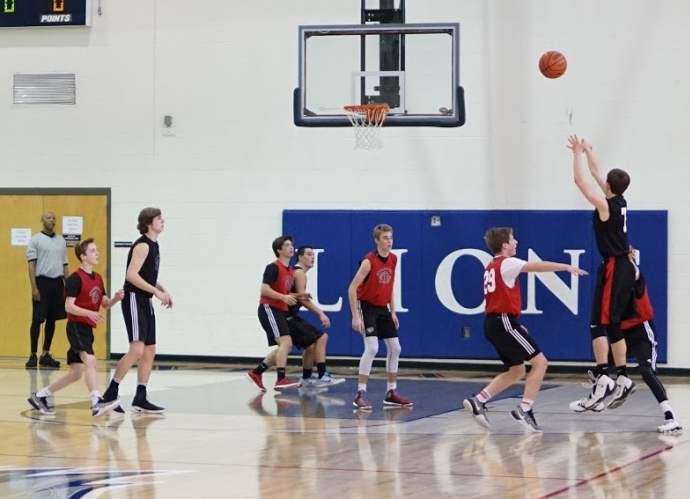 SPRING TopGun Teams (Feb-May)
TopGun HS Team "BUCKS"
Patrick Mazzocca, Harrison Barnett, Will Joines, Aidan Schmitt, Adam Holden, Nick Martin, Dominic Paterno
TopGun Middle School Team "LIBERTY"
Brock Mumpower, O'Malley Luedtke, Lucas Atkins, Ethan Mull, Luke Ball, Emerson Gallimore, Kyle Vogel
TopGun Middle School Team "OHIO STATE"
Luca Duleba, JT Etheridge, Rudy Gutman, Chase Raskin, Kenton Gargus, Aidan McFarland
TopGun Middle School Team "CHARLOTTE"
Mitch Burrus, Caleb Hinson, Will Lavender, Garrett Snyder, Jack Greene, Matthew Leday
TopGun 6th Grade & Under Team "AIR FORCE"
Cooper Meek, Brady Murray, Jake Robbins, Steele Fletcher, Tyler Bierd, Levi Timberlake, Asher Suttle
TopGun 5th Grade & Under Team "ARMY"
Dean Symonds, William Reiland, Owen Morrow, William Tantillo, Sean Venturo, Ethan Rand, Tyler Pease
TopGun 4th Grade & Under Team "NAVY"
Austin Robbins, Jake Symonds, Beau Clusiau, Adam Tucker, JP Brandel, Jack Blair, Parker Wilson, Cooper Bednar
*Teams train competitively together by age. Players are able to shift from team to team in the Spring for competitive balance
*Younger Teams train on Tuesdays and Wednesdays with games on selected Friday nights.
*Older Teams train on Tuesdays and Thursdays with games on selected Friday nights.
*Spring basketball players are competitive and focused on developing their skills and leadership abilities.
*Spring Basketball runs primarily at Marvin Zion Church Varsity Gym (1525 Crane Rd. Marvin, NC)
*Experience the DYNAMIC difference: pro coaching, family-focused organization, and excellence in leadership development for every player.
*DYNAMIC Basketball is competitive, fun with friends, in an efficient, structured environment to develop strong leaders on and off the court. DYNAMIC knows what players like, dads want, and moms require from a great basketball experience. We are an outreach-oriented, purpose-filled, values-driven basketball organization.
*Email Director, Mike Stricker with questions or requests. (Mike@DynamicPS.net)
DYNAMIC Summer League Details:
*Middle School Basketball (rising 5th-6th grade div. & rising 7th-8th grade div.) - Tuesdays and Thursdays - all summer
*12:45pm-4pm - 3vs3 & 5vs5 every Tuesday & Thursday. (Plus shooting games, camp games, and lots of great times with friends during each day.)
Summer League starts June 11 and runs through Aug. 4.
*Friends can sign-up and play together.
*Early Registration starts Feb. 1. Early Cost = $225 for ALL Tuesdays or $225 for ALL Thursdays. OR $375 for ALL Tuesdays AND Thursdays (12:30pm-3:30pm) this summer.
DYNAMIC Summer Camps:
Save the Dates:
DYNAMIC Football Camp (2nd-7th Grade) @ Elon Park Turf Fields (Ardrey Kell Rd)- June 22-25 (8:30am-12:30pm)
DYNAMIC Basketball Camp (2nd-7th Grade) @ Marvin Zion Gym - June 22-25 (8:30am-12:30pm)
DYNAMIC Basketball Camp #1 (2nd-7th Grade) @ Marvin Zion Gym - July 13-16 (8:30am-12:30pm)
DYNAMIC Basketball Camp #2 (2nd-7th Grade) @ Marvin Zion Gym - Aug. 3-6 (8:30am-12:30pm)
More details to come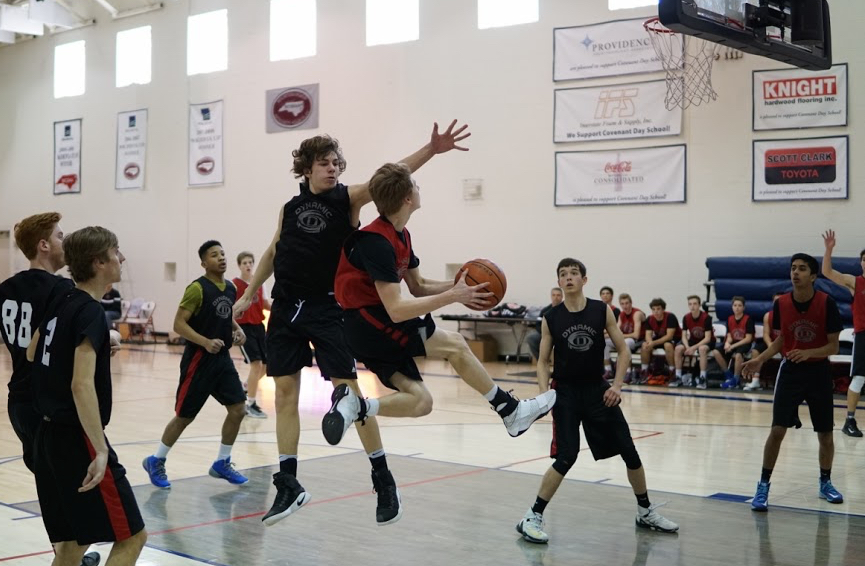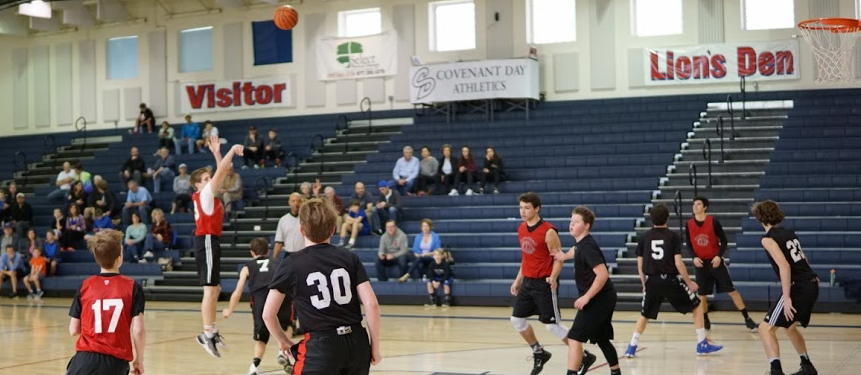 ---
---