DYNAMIC Basketball 2020 Fall (August - October)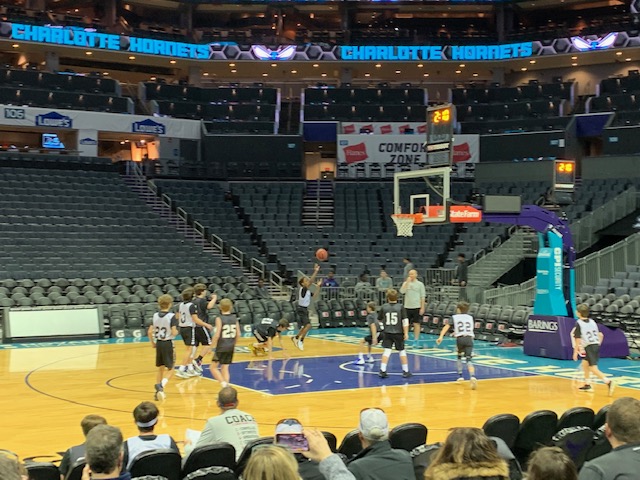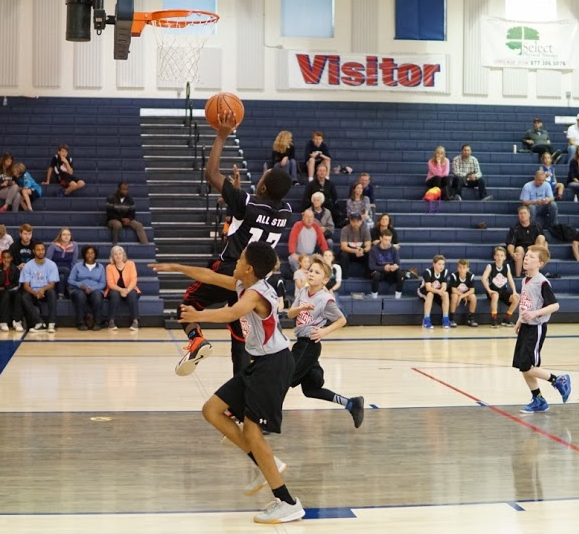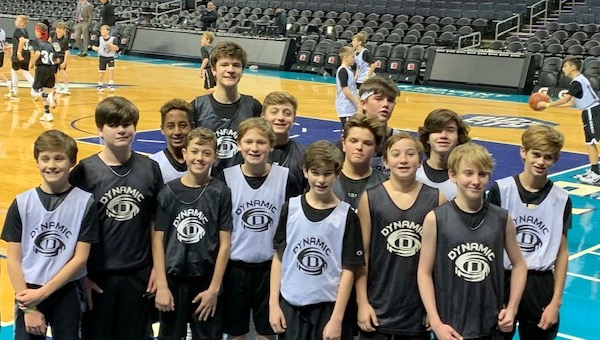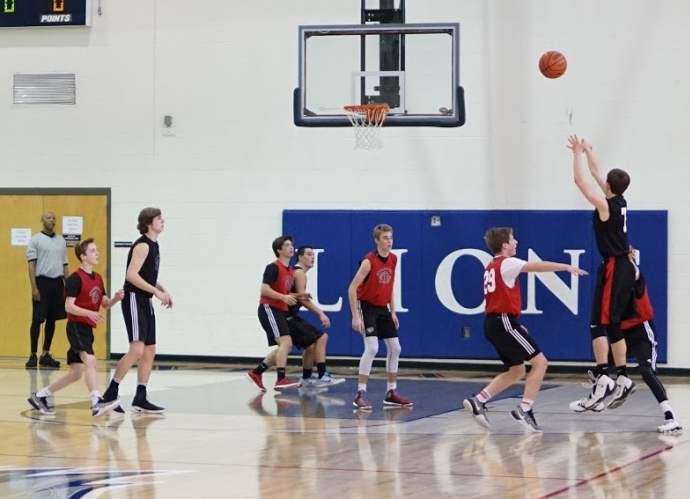 FALL 2020 TopGun Basketball (August-October)
Tuesdays at Marvin Zion Varsity Gym (1525 Crane Rd.) from Aug. 18 - Oct. 13 (10 weeks)
*Players train competitively in small groups by age/experience.
*HS players train from 4:30-5:45pm. 4th-6th grade players train from 5:30-6:45pm. Middle School Players train from 6:30-7:45pm every Tuesday.
*Competitive players focused on developing their basketball skills, leadership, conditioning, and confidence in the Fall.
Cost = $250 before July 18 or $299 after July 18.

*Experience the DYNAMIC difference: pro coaching, family-focused organization, and excellence in leadership development for every player.
*DYNAMIC Basketball is competitive, fun with friends, in an efficient, structured environment to develop strong leaders on and off the court. DYNAMIC knows what players like, dads want, and moms require from a great basketball experience. We are an outreach-oriented, purpose-filled, values-driven basketball organization.
*Email Director, Mike Stricker with questions or requests. (Mike@DynamicPS.net)
DYNAMIC 2020 Summer Camps:
Flag Football, Basketball, Dodgeball Camp (rising 2nd-7th Grade) @ Marvin Elementary School (Marvin School Rd.) - June 22 - 25 (8:30am-12pm)
Middle School Advanced Basketball Camp (rising 6th-8th Grade) @ Marvin Zion Gym - June 30 - July2 (8:30am-12pm)
Basketball Youth Camp (July) (rising 2nd-7th Grade) @ Marvin Zion Gym - July 13 - 16 (8:30am-12pm)
Shelly Woods Kids Camp (rising 1st grade - 5th grade @ Shelly Woods Neighborhood Fields/Pool - July 27 - 30 (9am-11:30am) *For Shelly Woods Neighborhood kids, plus invite one friend.
Basketball Youth Camp (Aug) (rising 2nd-7th Grade) @ Marvin Zion Gym - Aug. 3 - 6 (8:30am-12:30pm)
Email Coach Stricker for more details - Mike@DynamicPS.net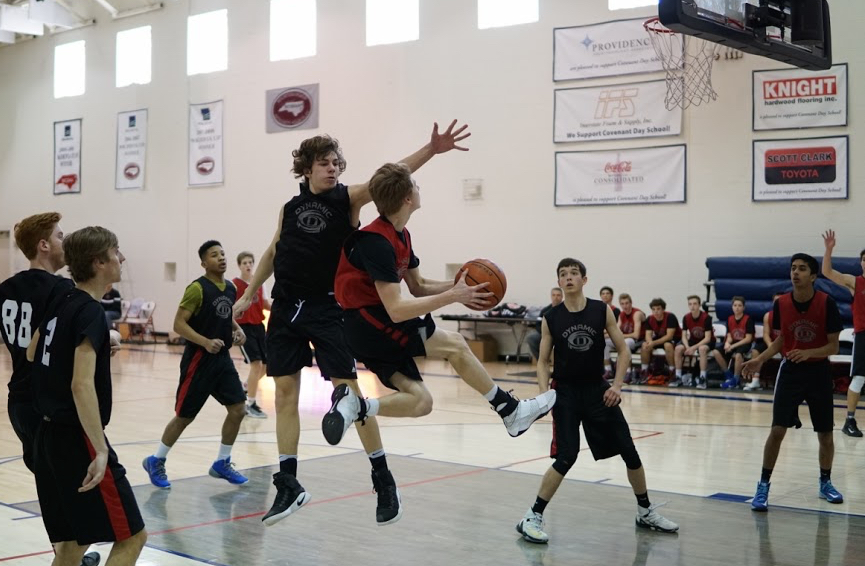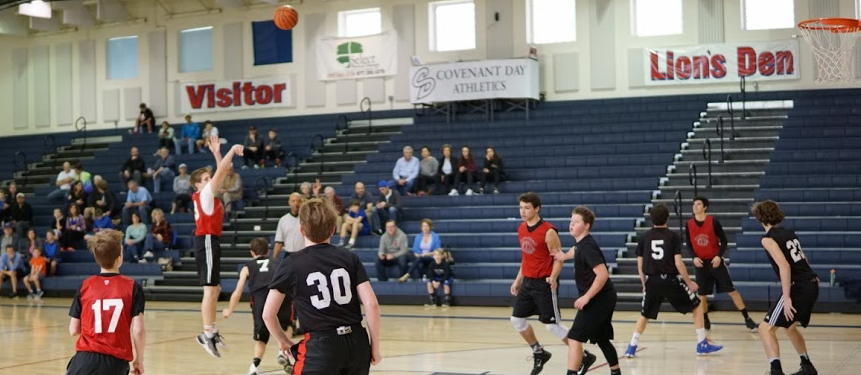 ---
---