DYNAMIC Basketball Spring 2020 Spring Teams (February - May 2020)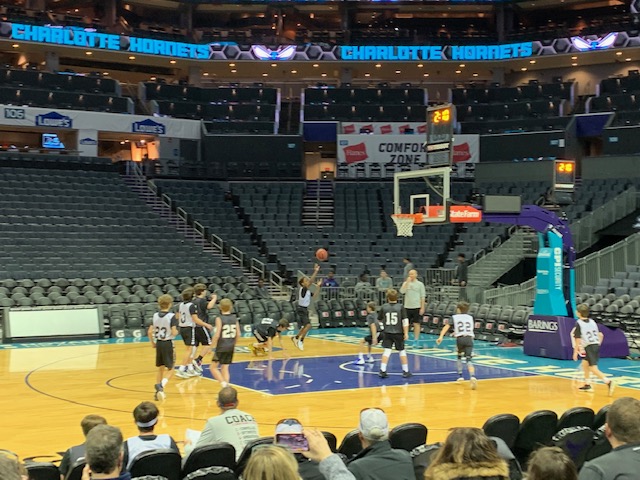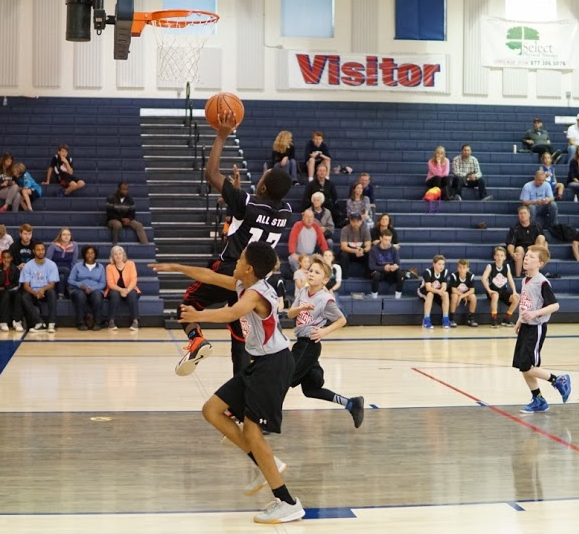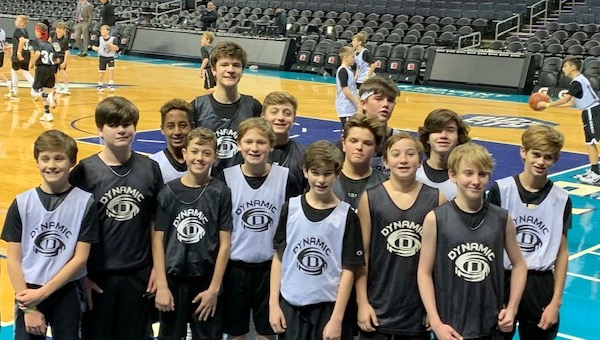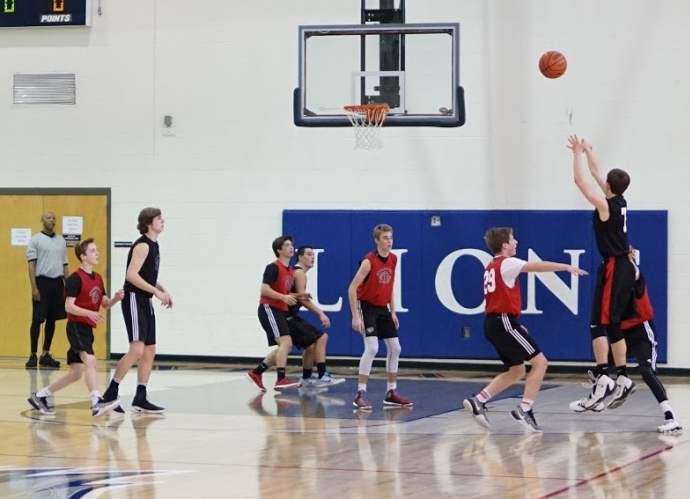 DYNAMIC Spring Basketball Teams Details (Feb-May 2020)
**We have a great mix of competitive players in the Spring - typically more of the Winter League All-Stars play in the Spring season.
*Teams have a primary training time TUESDAYS and also another Training/Scrimmage/Games time WEDNESDAYS or THURSDAYS (Starting Feb. 25 - May 15), plus we will do 3 extra Friday nights for games too.
*Spring basketball players are competitive and focused on developing skill for high-level game play
*Spring Basketball runs at Marvin Zion Church Varsity Gym (1525 Crane Rd. Marvin, NC)
*Experience the DYNAMIC difference: pro coaching, family-focused organization, and excellence in leadership development for every player.
*Spring Basketball is structured with high-level training each week (with DYNAMIC's best coaches). We value lots of time handling the ball (Ball-handling, shooting, attacking/defending) and competitive drills, games, and strategic play each time we train. We train players to make their school basketball team. We have a much more efficient way of running Spring Basketball (unlike AAU teams that drive all over the state to spend countless hours waiting around in gyms to play their next game usually against a team that they lose to by 25 or beat by 25 points). DYNAMIC knows what players like, dads want, and moms require from a great basketball experience.
DYNAMIC Basketball is competitive, fun with friends, efficient, and a great leadership training time on & off the court for young men.
Spring 2020 Cost = $475 (Includes everything) OR $299 for Tuesdays ONLY Training (Feb-May)
*Email Director, Mike Stricker with questions or requests. (Mike@DynamicPS.net)
*Register online today by Credit Card at the website OR send email Mike@DynamicPS.net to reserve your spot in the Academy and then pay by check to DYNAMIC or Venmo or Zelle.
DYNAMIC Summer League Details:
*Middle School Basketball (rising 5th-6th grade div. & rising 7th-8th grade div.) - Tuesdays and Thursdays - all summer
*12:45pm-4pm - 3vs3 & 5vs5 every Tuesday & Thursday. (Plus shooting games, camp games, and lots of great times with friends during each day.)
Summer League starts June 11 and runs through Aug. 4.
*Friends can sign-up and play together.
*Early Registration starts Feb. 1. Early Cost = $225 for ALL Tuesdays or $225 for ALL Thursdays. OR $375 for ALL Tuesdays AND Thursdays (12:30pm-3:30pm) this summer.
DYNAMIC Summer Camps:
Save the Dates:
DYNAMIC Football Camp (2nd-7th Grade) @ Elon Park Turf Fields (Ardrey Kell Rd)- June 22-25 (8:30am-12:30pm)
DYNAMIC Basketball Camp (2nd-7th Grade) @ Marvin Zion Gym - June 22-25 (8:30am-12:30pm)
DYNAMIC Basketball Camp #1 (2nd-7th Grade) @ Marvin Zion Gym - July 13-16 (8:30am-12:30pm)
DYNAMIC Basketball Camp #2 (2nd-7th Grade) @ Marvin Zion Gym - Aug. 3-6 (8:30am-12:30pm)
More details to come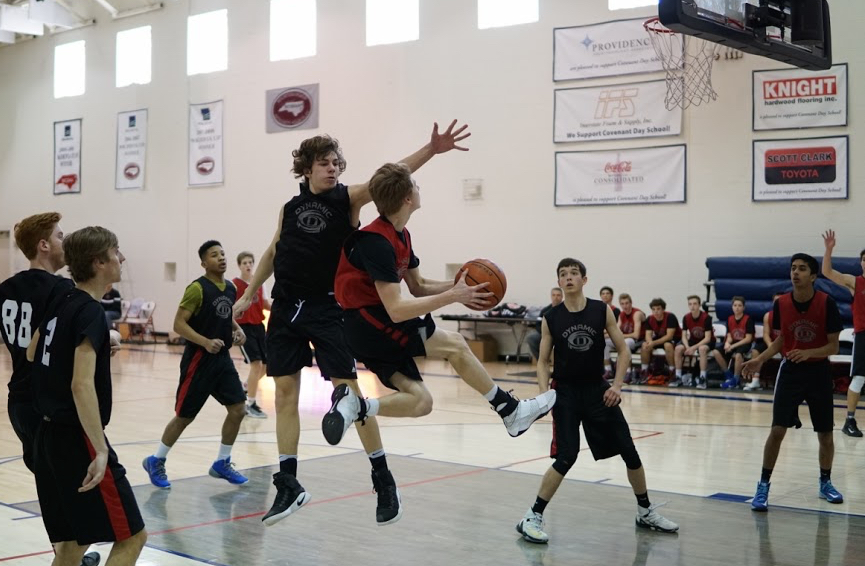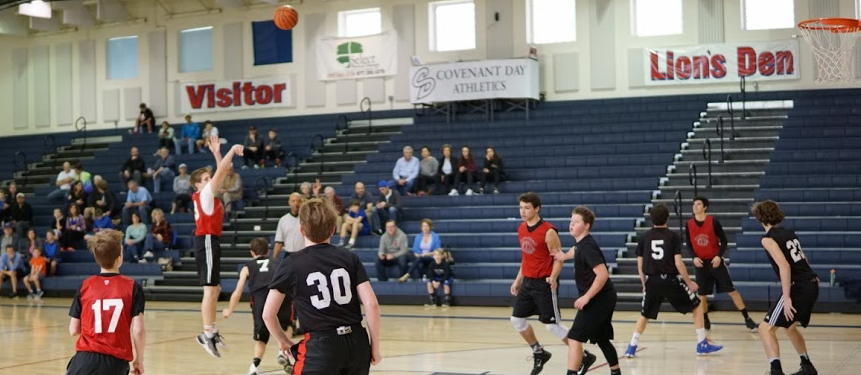 ---
---