DYNAMIC Basketball Summer 2022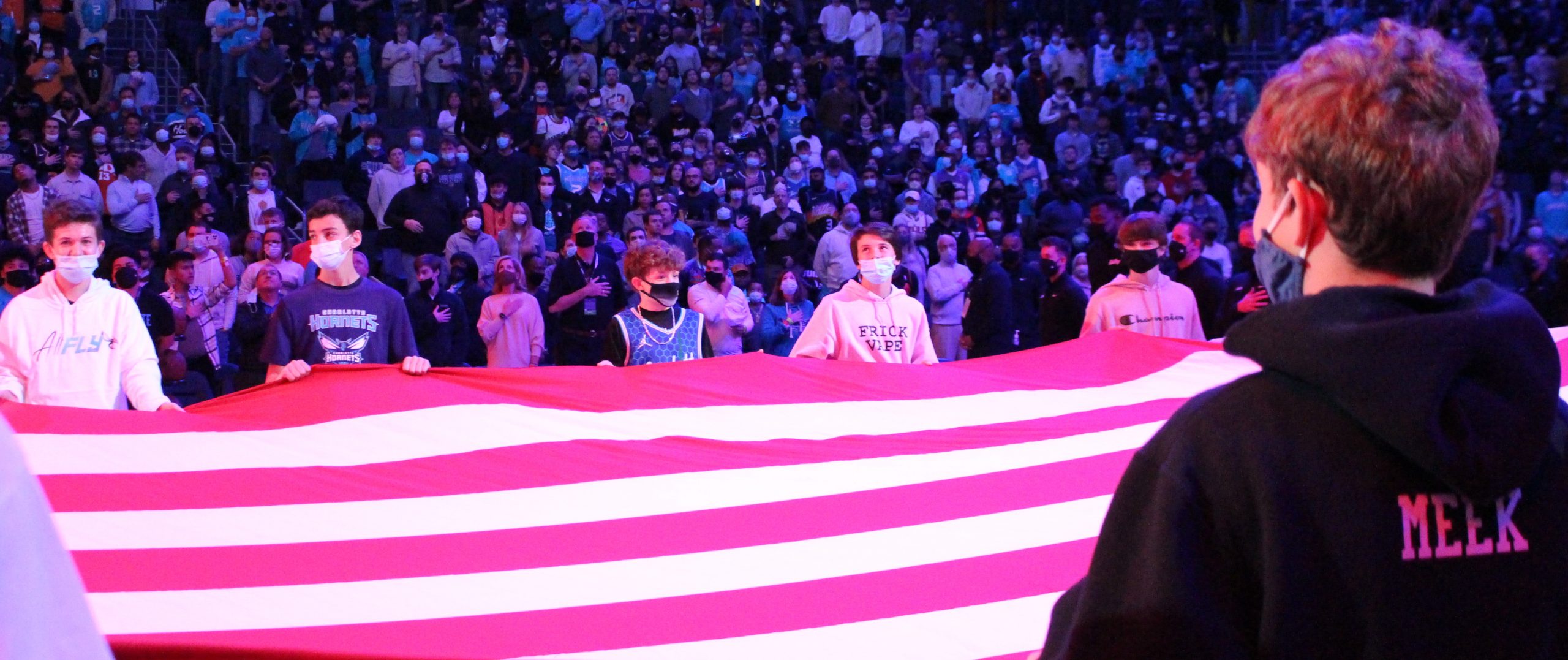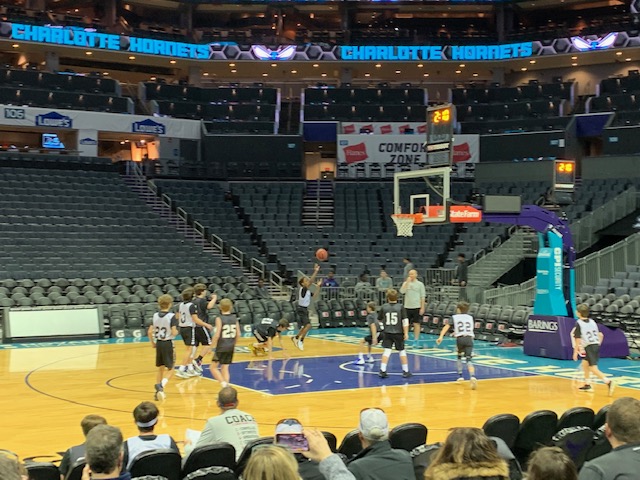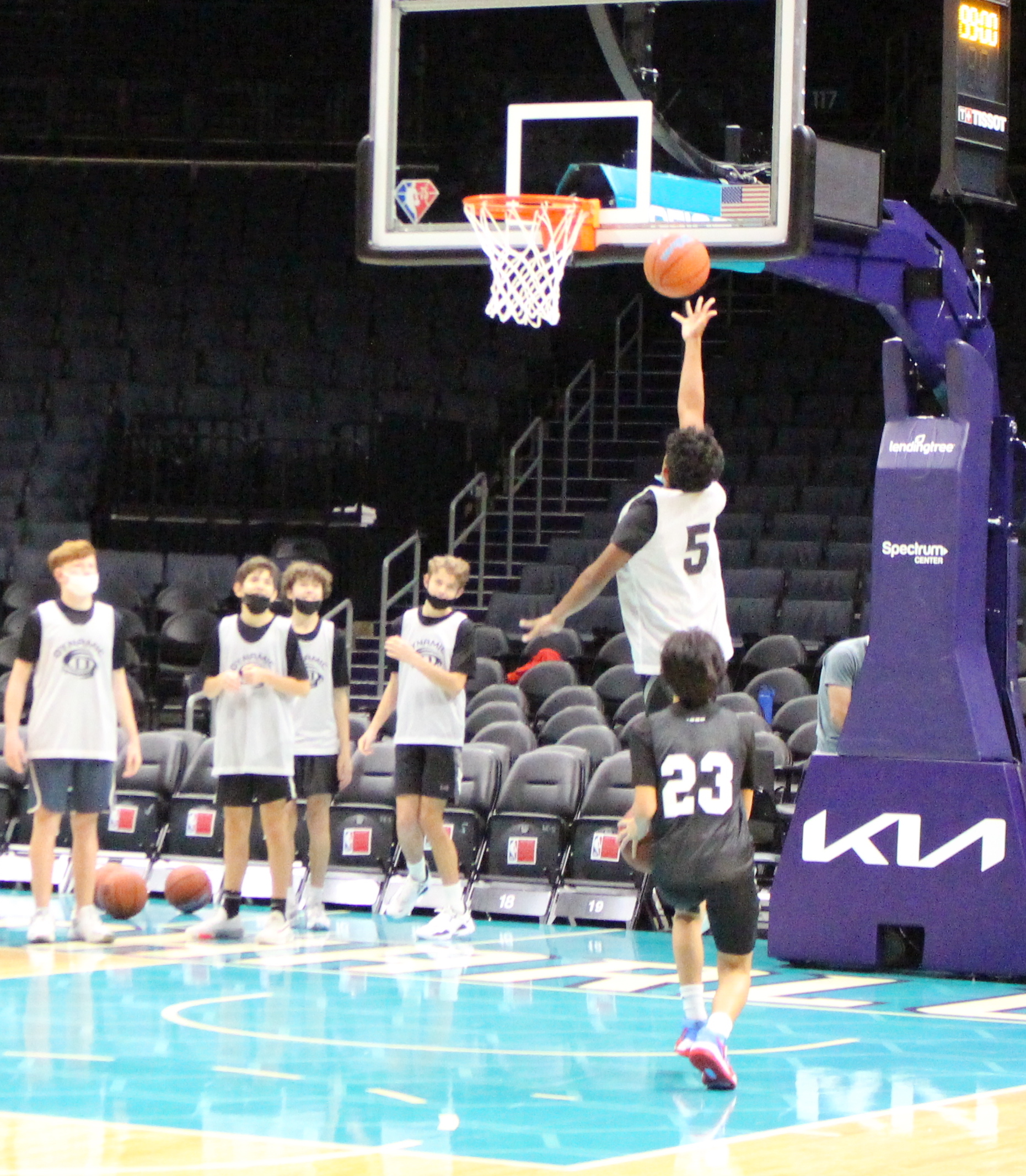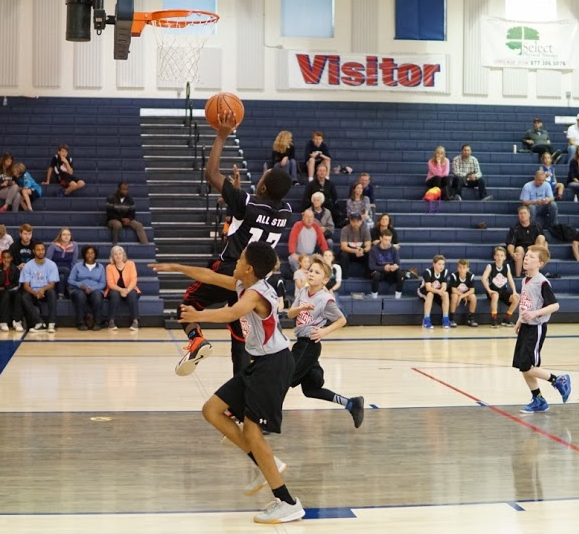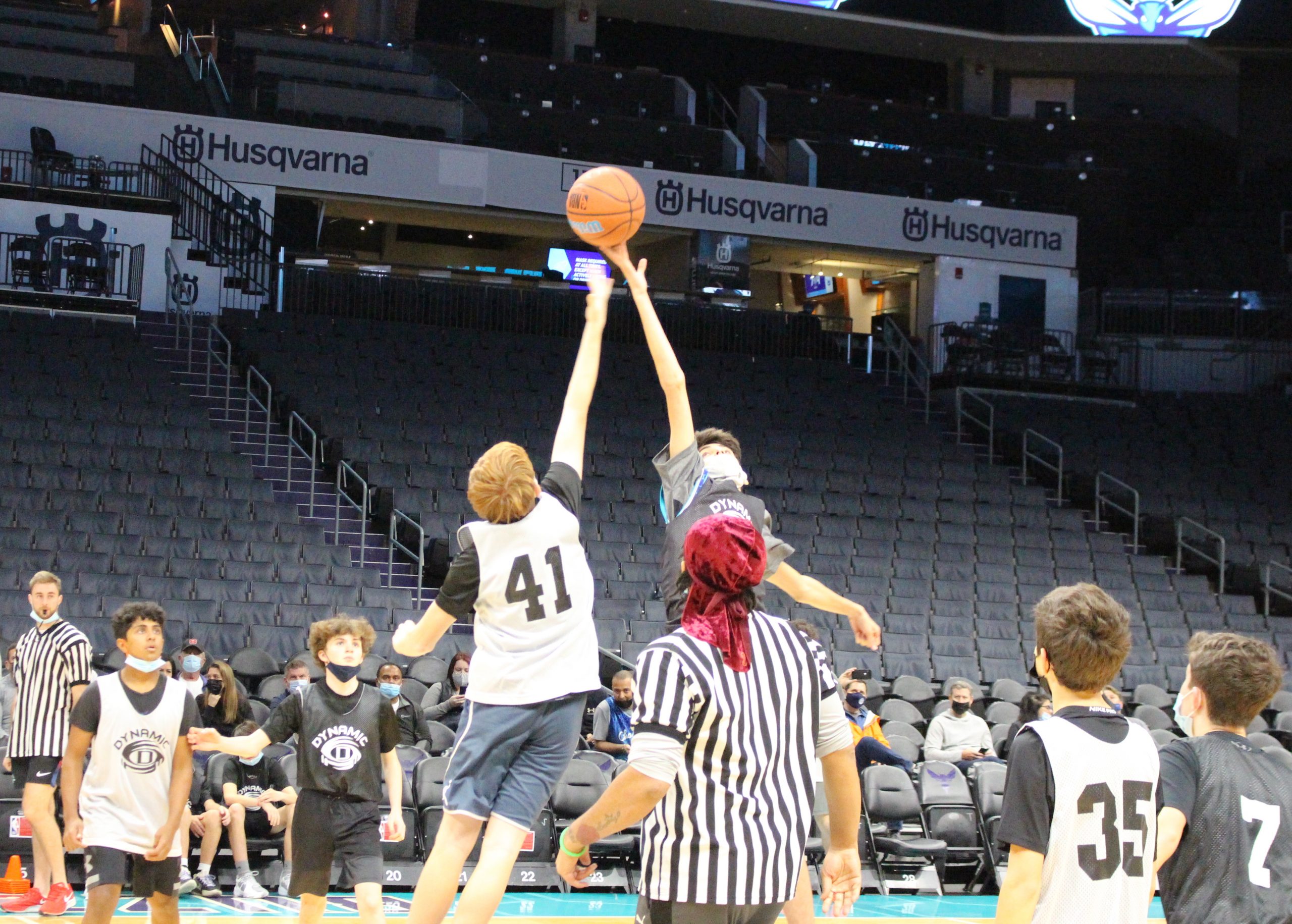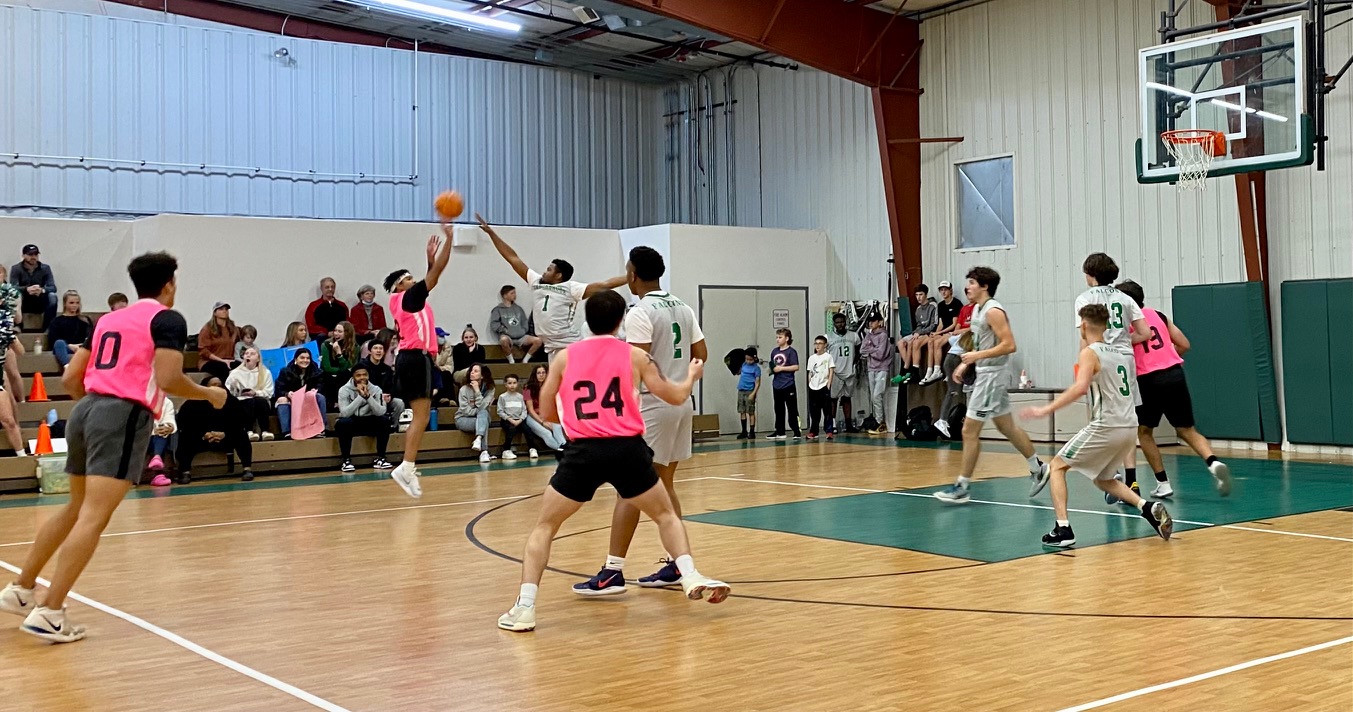 2022 SUMMER BASKETBALL LEAGUE
DYNAMIC TopGun Basketball Summer League
* Join your friends to compete for the Summer League Championship and ChickFilA gift cards.
* Competitive HS players in rising 9th-12th grade (Silver & Gold HS Divisions).
* Competitive MS players in rising 5th-8th grade (Black and Red MS Divisions).
* Sign-up as an individual player ($199) and/or let us know which friends you want to be teamed with OR Sign-up a whole team ($950 for 6-8 players) to play together all summer in the league. Register by Zelle, Venmo, or Check to: DYNAMIC.
* HS Summer League plays in primetime. Games will be on Tuesdays and/or Wednesdays (6:30pm, 7:30pm or 8:30pm) and Friday nights (7pm, 8pm, 9pm or 10pm starts) (let us know your preference for the majority of your games).
* Starts week of June 5 with open gyms, practices, and scrimmages.
* Register by Zelle: 704-737-7631 Venmo: Michael-Stricker-4 Check to: DYNAMIC plus we will get your player info through email. If you are new to DYNAMIC contact Coach Stricker for a player eval.
* Contact Director, Mike Stricker with questions or requests. Mike@DynamicPS.net - 704-737-7631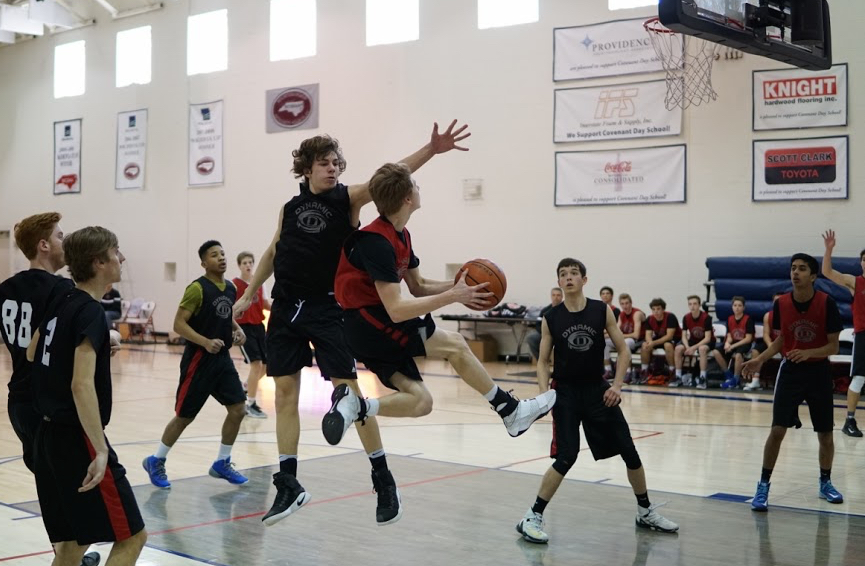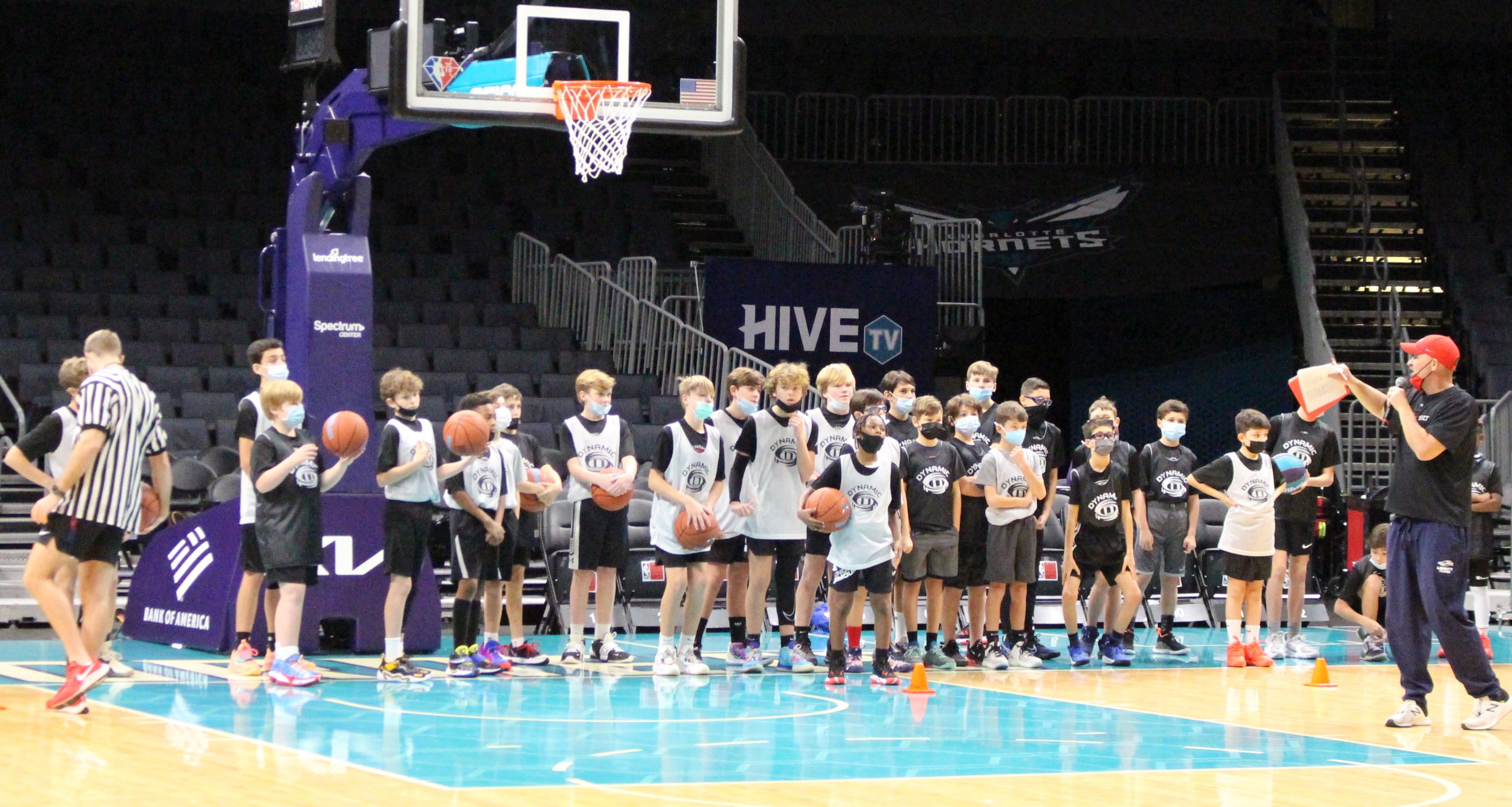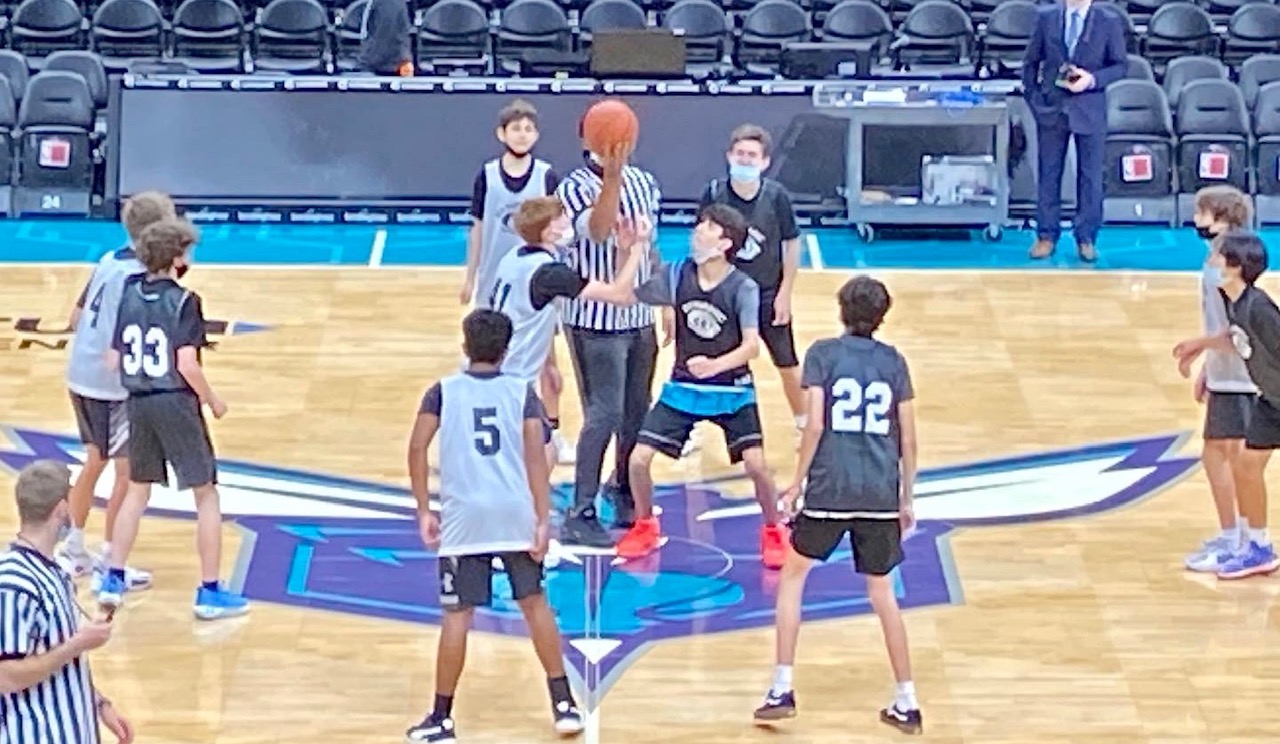 ---
---