DYNAMIC BASKETBALL
---
SUMMER 2019 - 3vs3 Tournament Days
July 16, and Aug. 8 - (1pm-4:30pm at Marvin Zion Gym)
Cost = $40 / Tournament Day
3 Divisions: HS Players, MS Players, 5th-6th Grade Players
*Recruit your friends to team up with you (Sign up individually, we will team you team you together)
*Each Tournament consists of approx. 7 games and lots of opportunities to win prizes in skill challenge games
*Snacks and drink also provided for each registered player
Register now: by Venmo/Zelle to: 704-737-7631, by check to: DYNAMIC, OR by credit card online at our website.
FALL 2019 (Aug.-Oct.)
** TopGun Training Academy at MZ Gym - Choose Mondays or Wednesdays or BOTH - 3rd-5th Graders Train with the Pros every Mon & Wed (5:45pm-7pm). 6th-8th grade players Train with the pros every Mon & Wed (6:45-8pm). Academy runs Aug. 19 - Oct. 21 (9 weeks). This is for competitive players who want to be coached by pros. Cost = $205 / 1 day per week. $325 / 2 days per week. Registration starts July 1.
WINTER (Oct.-Feb.)
** DYNAMIC TopGun Winter League is competitive and works to develop every player's skills on & off the court. DYNAMIC has been running the best Winter League in the region for over 10 years. We provide an awesome team environment and plays in great basketball facilities in South Charlotte, Marvin, Weddington and Matthews. Players can register individually ($225) or as a whole team ($1400) in the winter. TopGun League creates the right culture/environment for memorable basketball experiences, leadership development, and fun with friends. The DYNAMIC difference is our staff, which orchestrates every part of the league experience with excellence. Register early and recruit your friends/teammates for big discounts! Early Registration starts August 1 - Sept 15, 2019.
LEAGUE SEASON - DYNAMIC directs an excellent winter league!! We equip student-athletes to become leaders on & off the court and develop high-level skills and strategic insight with competitive game experiences.
WINTER - TopGun League (Nov-Feb)
SPRING - Academy & Tournament Teams (Mar-May)
SUMMER - 3 vs 3 Tournament Days & Camps (June-July)
FALL - Academy (Aug-Oct)
*For League Schedules click on the tab beside Basketball on the main links menu
CAMPS - DYNAMIC directs fantastic TopGun Basketball Camps for competitive players of all ages.
FALL - Academy Training with Pros on Mondays & Wednesdays at MZ Gym
WINTER - All-Star Training Camp during Christmas Break
SPRING - Academy Training with Pros
SUMMER - 3vs3 Tourney Days & Camps
TopGun TEAMS - DYNAMIC has competitive Club Teams for ultra competitive players who train & compete year-round, even while playing other sports too.
SPRING (Tournament Teams - Feb-May)
SUMMER (Tournament Teams - June-July)
FALL (Academy Games - Aug-Oct)
WINTER (DYNAMIC TopGun League - Nov-Feb)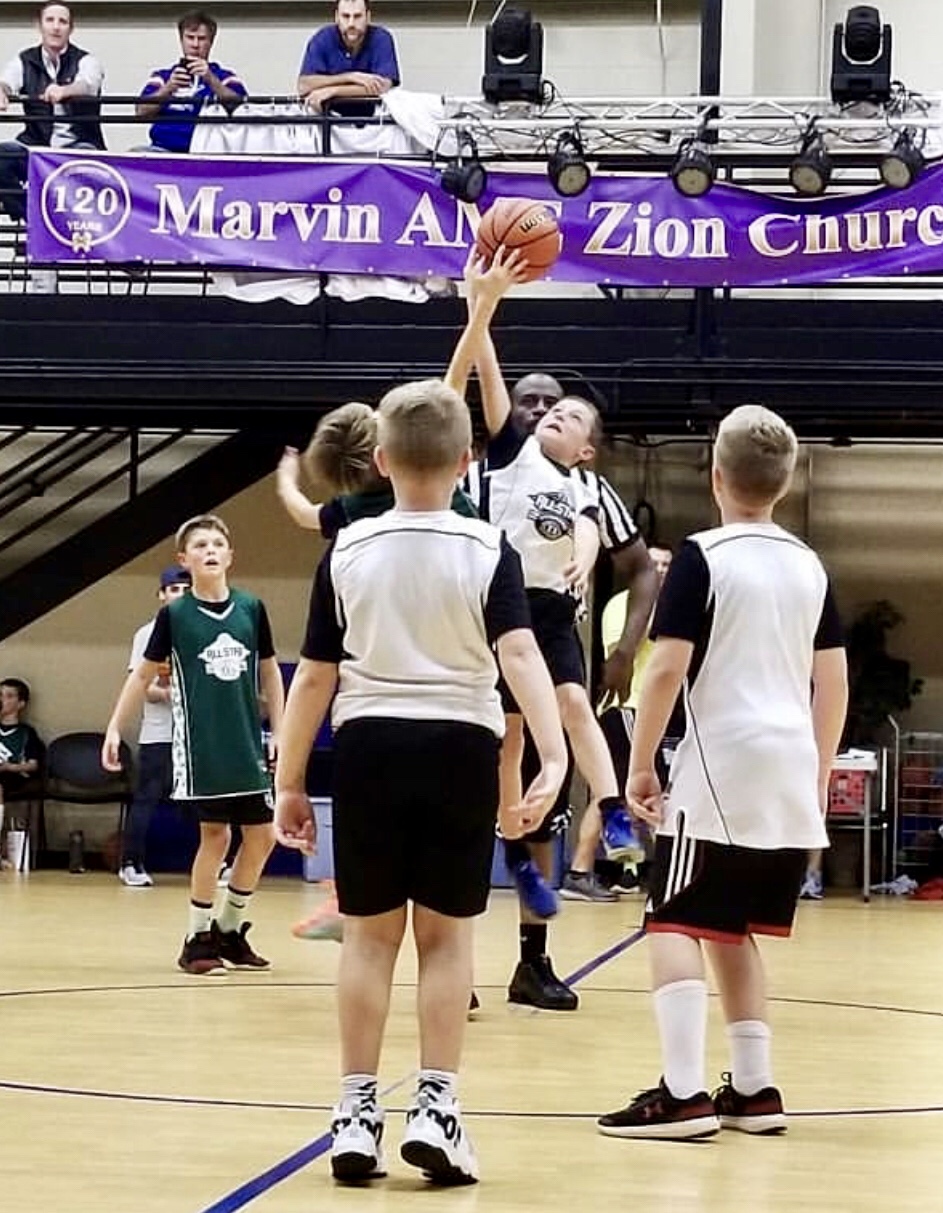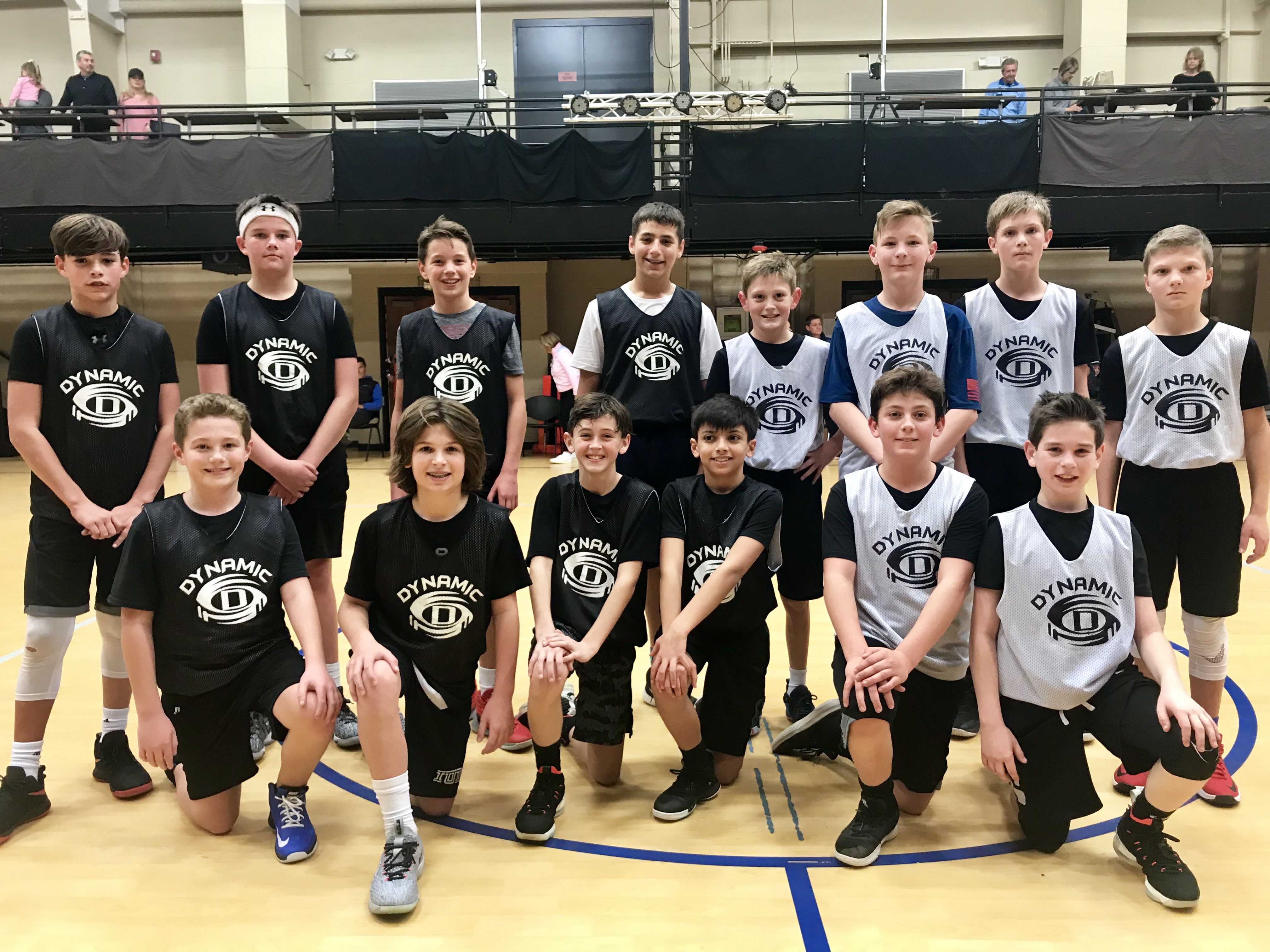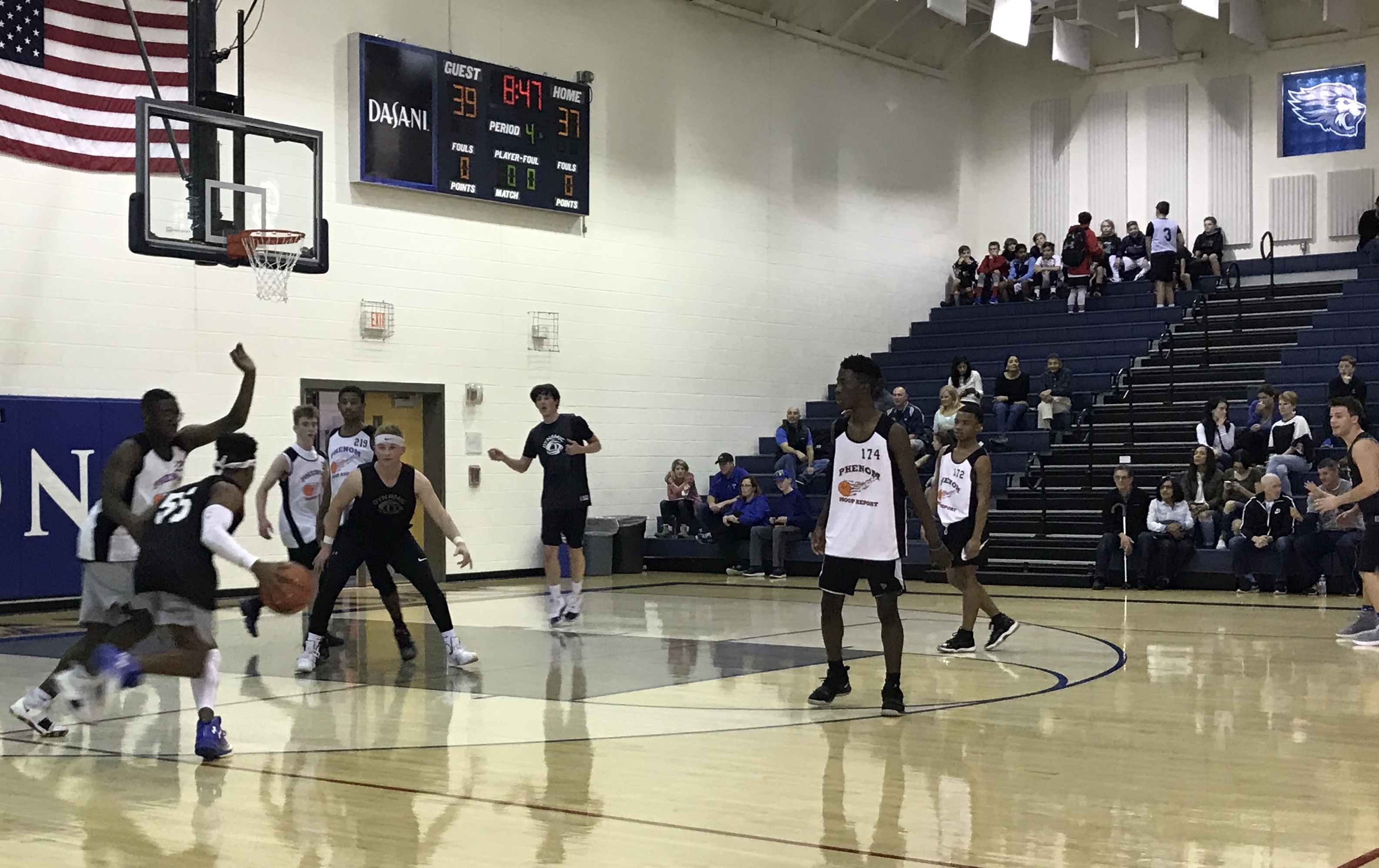 DYNAMIC knows what PLAYERS like, DADS want, and MOMS require in a competitive sports experience!!
SKILLS - DYNAMIC prepares student-athletes for Varsity Basketball through excellent skill development, pro coaching, game play, and leadership mentoring.
ATHLETICISM - DYNAMIC has over 15 years of high-level athlete training/coaching experience to equip student-athletes to maximize their athletic ability & talent.
MENTAL TOUGHNESS - DYNAMIC equips student-athletes to become mentally tough so they can persevere on & off the court as leaders.