DYNAMIC BASKETBALL 2020-2021
---
WINTER LEAGUE (Oct.-Feb.)
** DYNAMIC TopGun Winter League is competitive and works to develop every player's skills on & off the court. DYNAMIC has been running the best Winter League in the region for over 10 years. We provide an awesome team environment and plays in great basketball facilities in South Charlotte, Marvin, Indian Land, Weddington and Matthews. Players can register individually ($250) or as a whole team ($1500) in the winter. Early Bird Discounts are available before Sept. 13. TopGun League creates the right culture/environment for memorable basketball experiences, leadership development, and fun with friends.
LEAGUE SEASON - DYNAMIC directs the best area winter league!! We equip student-athletes to become leaders on & off the court, while developing high-level skills, strategic competitive game experiences, and fun with friends.
WINTER - TopGun League (Oct-Feb)
SPRING - Academy Teams (Feb-June)
SUMMER - All-Stars Camps (July-Aug)
FALL - Academy Training (Aug-Oct)
*For League Schedules click on the tab beside Basketball on the main links menu
CAMPS - DYNAMIC directs fantastic TopGun Basketball Camps for competitive players of all ages.
WINTER - All-Stars Camp during Christmas Break (Dec. 30-31)
SPRING - Academy Training with Pros
SUMMER - 4 Day All-Stars Camps
FALL - Academy Training with Pros
TopGun TEAMS - DYNAMIC has competitive Club Teams for ultra competitive players who train & compete year-round, even while playing other sports too.
SPRING (TopGun Academy Teams - Feb-June)
SUMMER (4 Day All-Star Camps)
FALL (Academy Training & Games - Aug-Oct)
WINTER (DYNAMIC TopGun League - Oct-Feb)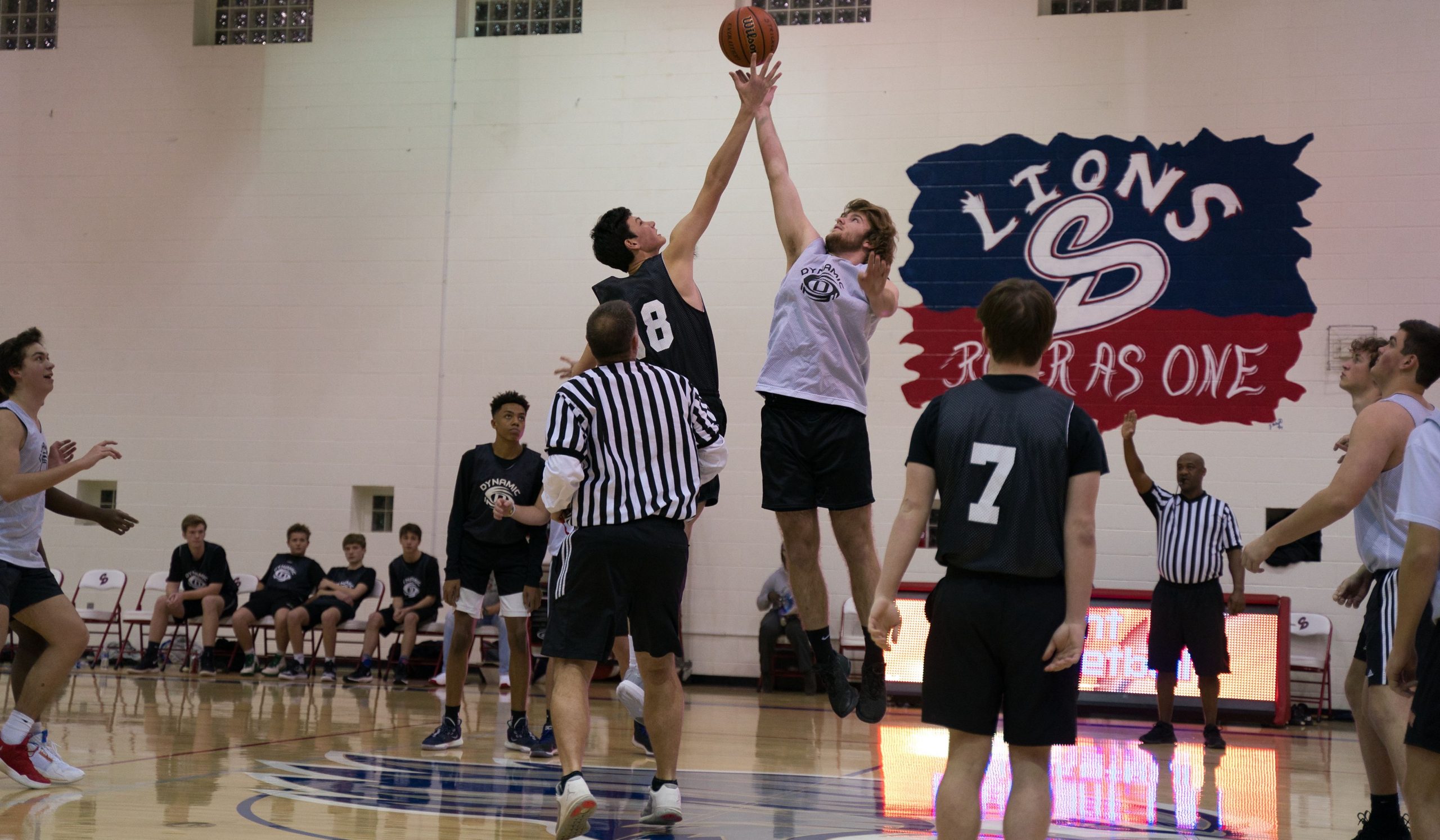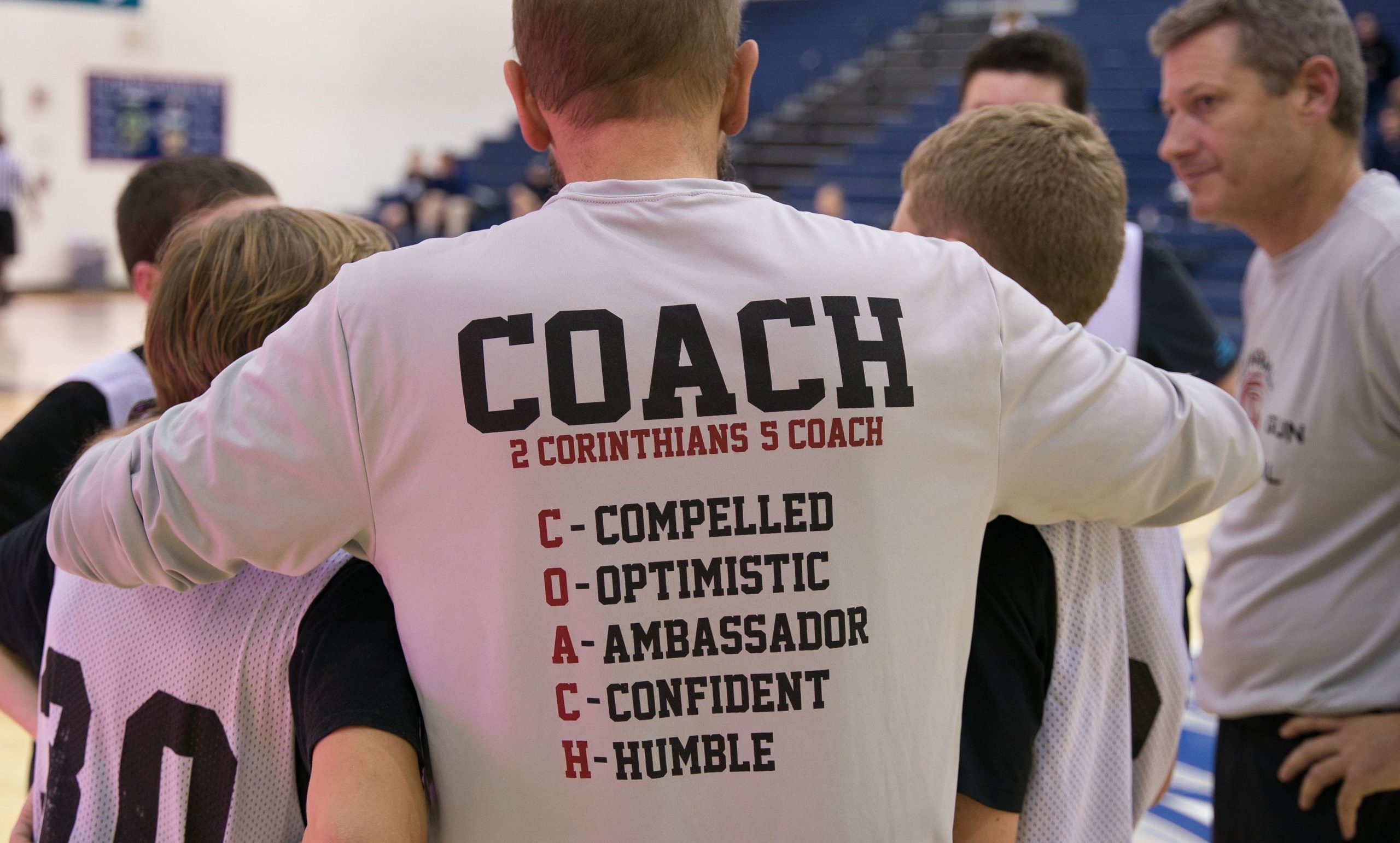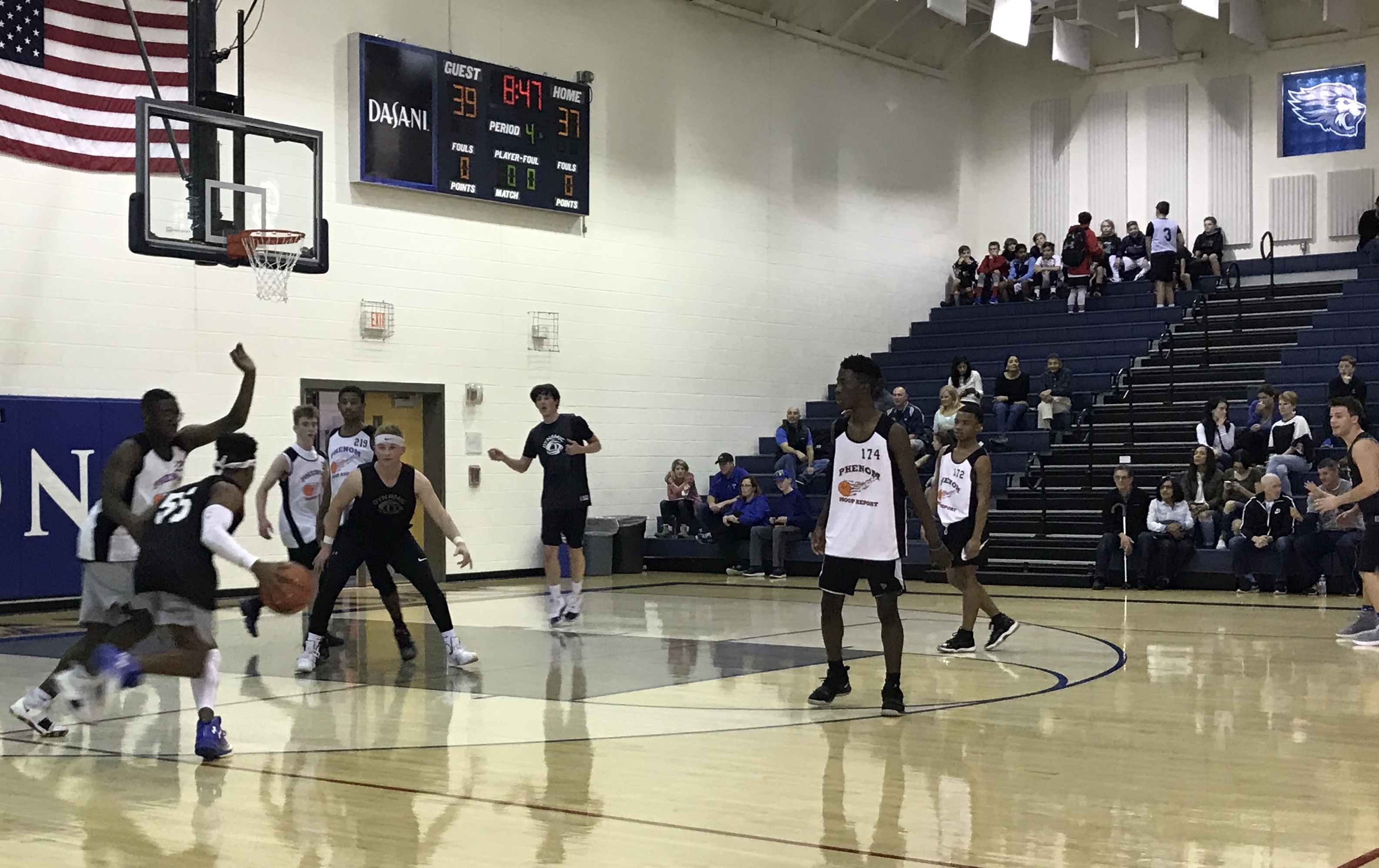 DYNAMIC has what PLAYERS want, DADS desire, and MOMS require in a competitive sports experience with friends!!
SKILLS - DYNAMIC prepares student-athletes for varsity basketball through excellent skill development, pro coaching, game play, and leadership mentoring.
ATHLETICISM - DYNAMIC pro coaches have been training high-level athletes since 2003 to equip student-athletes to maximize their athletic ability & talent.
MENTAL TOUGHNESS - DYNAMIC equips student-athletes to become mentally tough so they can persevere on & off the court as leaders.