The CoronaVirus has forced a rearrangement of DYNAMIC team/large group activities. DYNAMIC has continued meeting through ZOOM sessions for leadership training and optional outdoor workouts.
---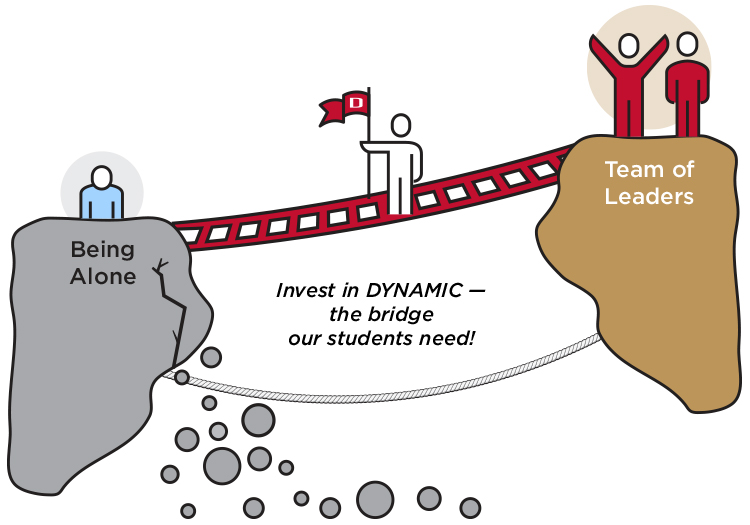 ---
Thank you for supporting DYNAMIC Outreach in 2020!
---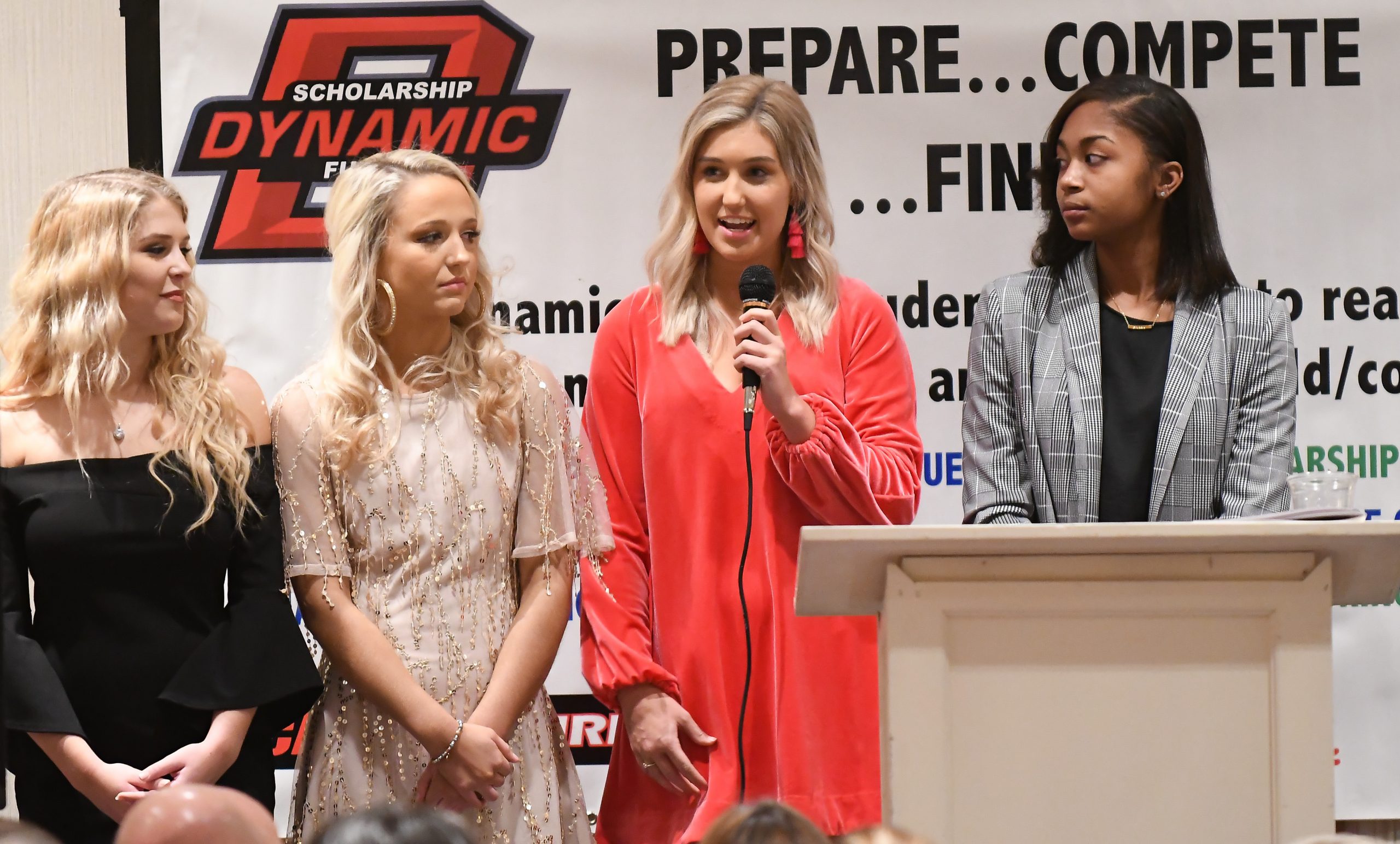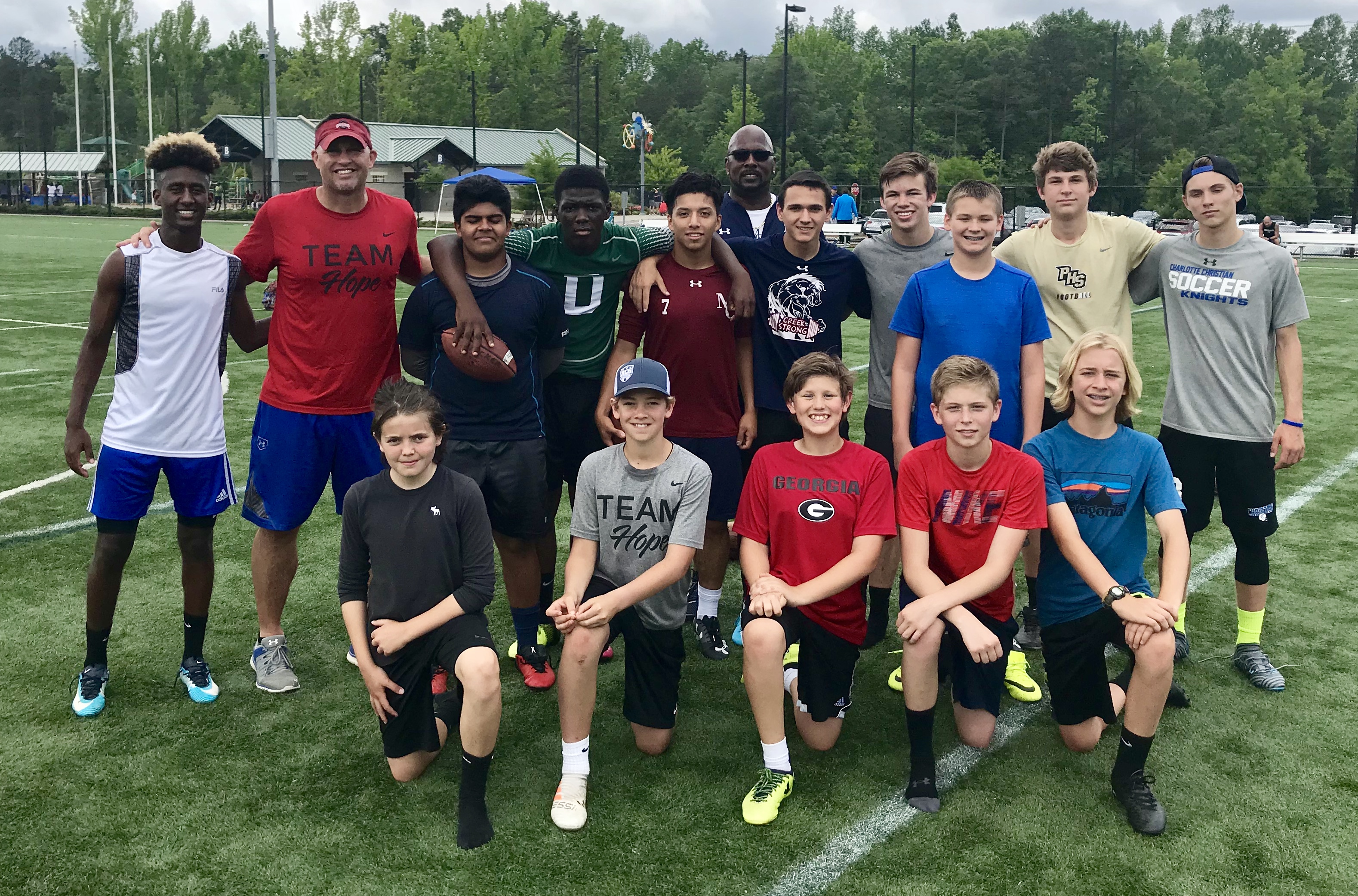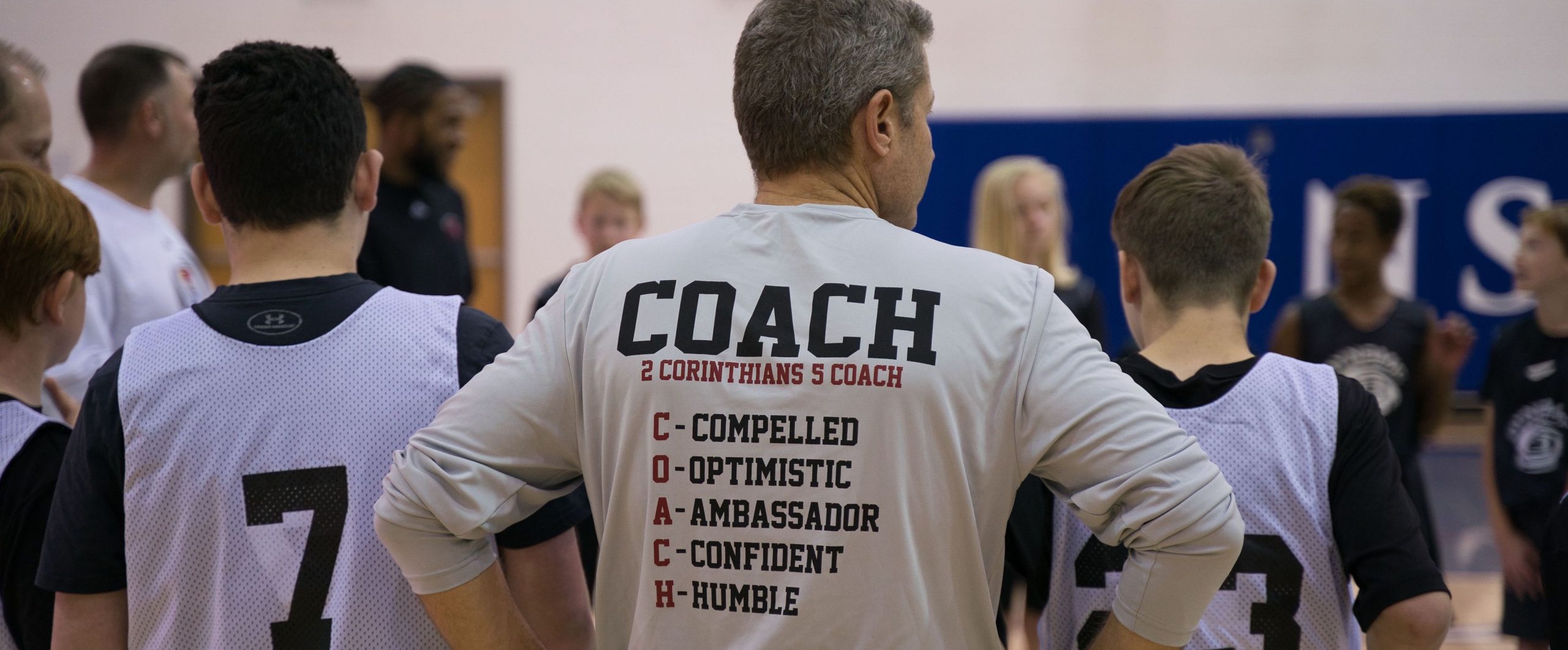 ---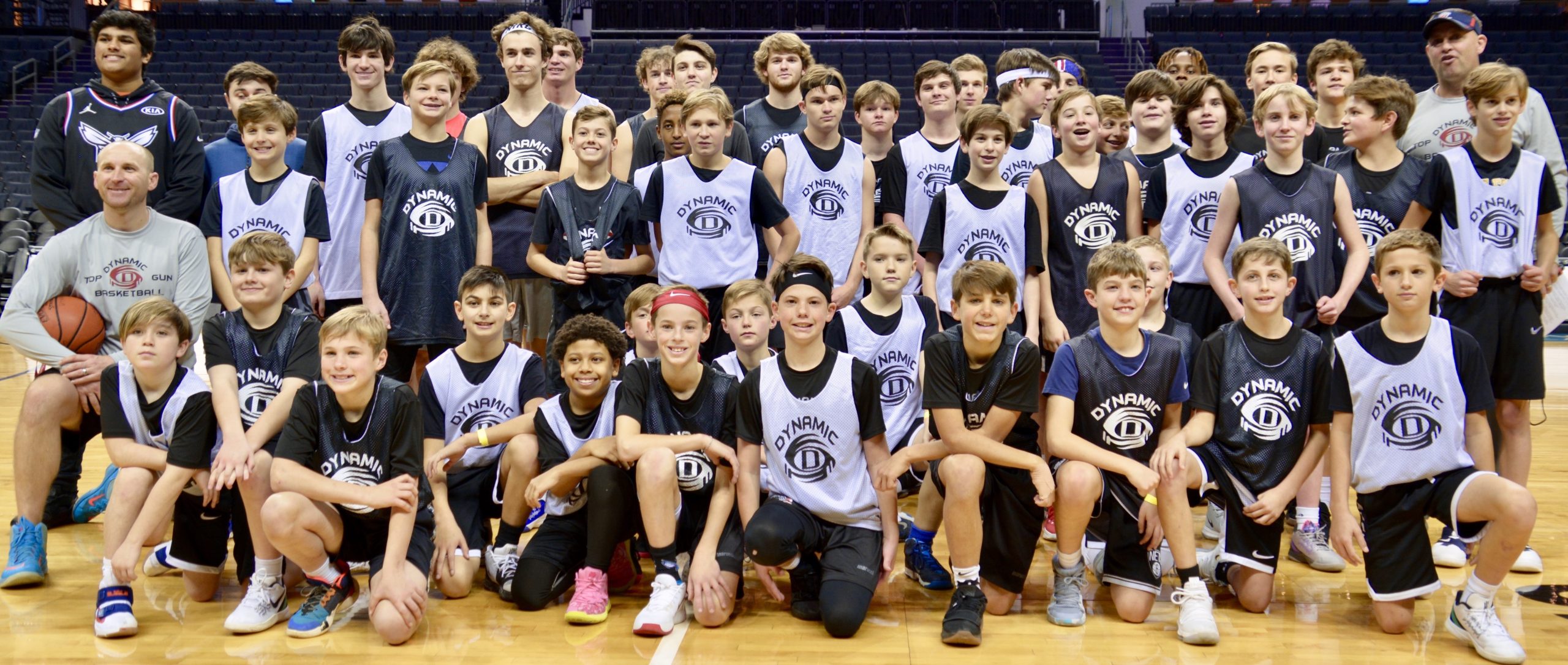 POSTPONED - April 4 - DYNAMIC Regional Leadership Summit @ UNC-Charlotte
POSTPONED - April 11-18 - DYNAMIC Carolinas Outreach Tour (Spring Break 2020)
Summer Camps - Register Today and get back in the game with DYNAMIC July & August Summer Camps.
Summer Kicking/Punting Pro Training - DYNAMIC Pros train Tuesdays (AM) & Thursdays (PM) all summer in small groups - Register Today
July 19-23, 2020 - Leadership U. Super Trip to U.S. Air Force Academy (Colorado Springs and Denver CO)
December 13, 2020 - DYNAMIC Leadership & Awards Banquet in Charlotte, NC
---
To SIGN-UP or DONATE - click on the red "REGISTER" button link (on the top of every page)
---
For additional questions contact us (Office@DynamicPS.net - 704-737-7631)
---
Are you maximizing your talent?
DYNAMIC will develop your talent, sharpen your leadership skills, and enhance your college recruiting opportunities.

DYNAMIC VIDEOS & TESTIMONIALS
Since 2003, DYNAMIC has been equipping student-athletes to become leaders on & off the field/court. Check out past and present videos of DYNAMIC action
DYNAMIC Football QB Training:  DYNAMIC's pro coaches have been outstanding.  They equipped our son to develop his throwing skills, athleticism, and leadership abilities.  Now he is the starting varsity quarterback and we are thrilled to watch him lead his team under the lights on Friday nights.

DYNAMIC Scholarship Fund Impact: Our daughter won Cheerleading Awards for leadership and a college scholarship at the DYNAMIC Scholarship Fund Banquets in 2018 and 2019. We think it is fantastic that DYNAMIC recognizes the achievements of dedicated student-athletes on and off the field.

DYNAMIC Mentoring Student-Athletes: We are grateful for DYNAMIC's sports outreach ministry and most importantly the influence that you are having on our boys.  We have prayed earnestly for Christian coaches that would have a profound impact on their lives and mentor them. DYNAMIC coaches have been an answer to that prayer!

DYNAMIC Coaching at the National Level:  Coach Stricker and his DYNAMIC Team have been coaching on the national level for a long time.  We were the beneficiary of his professional coaching during national All-Star games in San Antonio, TX as well as numerous national kicking/punting camps across the country.  Coach Stricker goes the extra mile to provide excellent, ongoing coaching and leadership development for our son in California. Ryan is going to kick/punt at Stanford this fall and we are thankful for Coach Stricker's part in his journey.

DYNAMIC Basketball:  We have participated in countless sports programs in Charlotte, but DYNAMIC Basketball was our best experience by far!  The DYNAMIC coaches were enthusiastic, professional, caring, and knew the game at a very high level to teach it.  We tell all our friends about DYNAMIC!

Our son served in Haiti with DYNAMIC in 2017 and it was an incredible Spring Break experience that he still continues to benefit from today.  We are so thankful for DYNAMIC's leadership with all these teenage leaders.

We are grateful for DYNAMIC Leadership University impacting so many student-athletes in the Carolinas (including our sons).

We drive over an hour each way to attend DYNAMIC training sessions in Charlotte because we value professional coaching, excellent leadership, and attention to detail on & off the field! DYNAMIC is worth the investment.

Our son, Jack is so blessed to working with the pros at DYNAMIC to become the best football kicker he can be and a great young man. We are grateful.