Thank you for supporting DYNAMIC outreach in the Carolinas, Haiti, and TC Islands in 2019!
---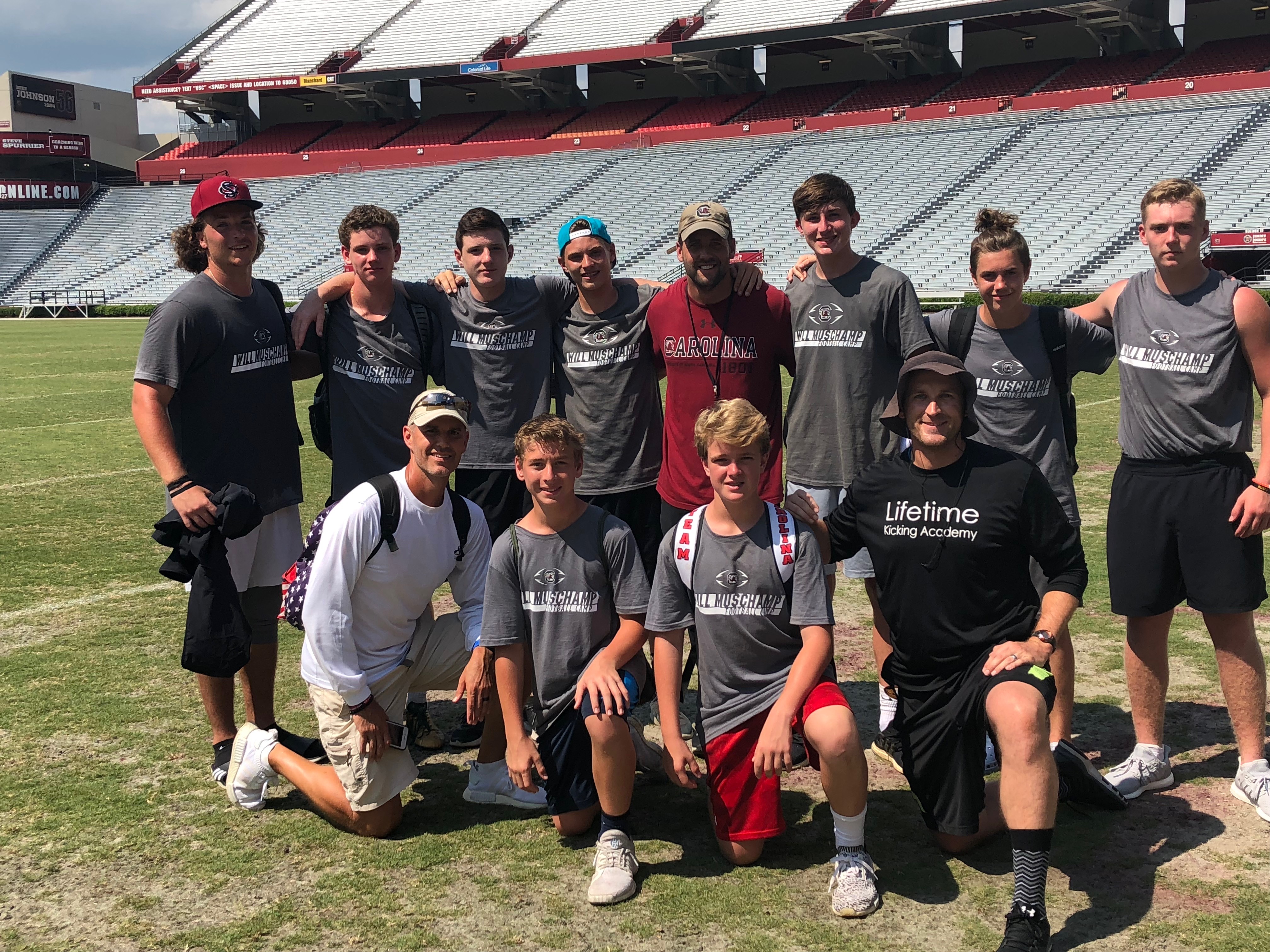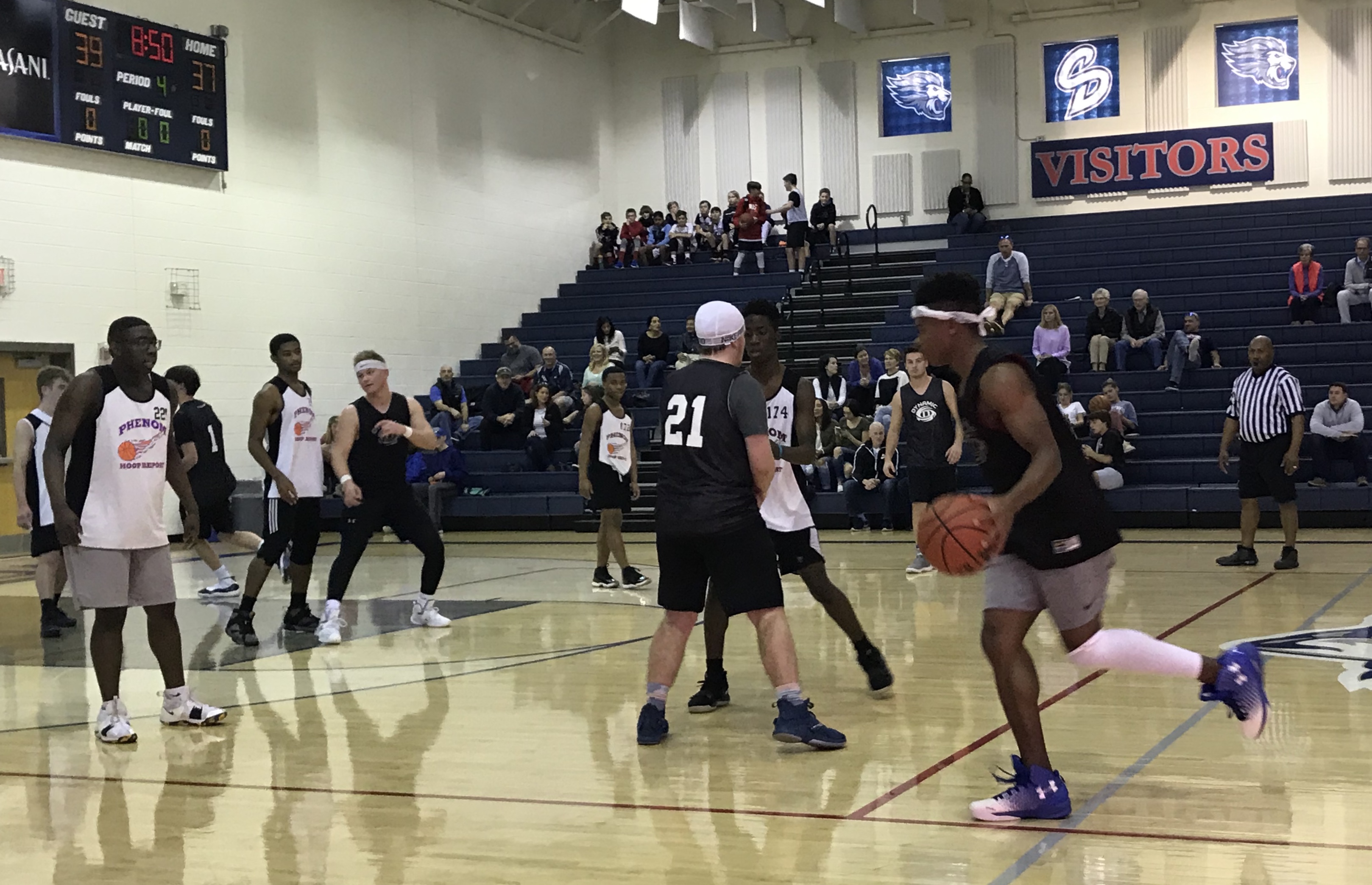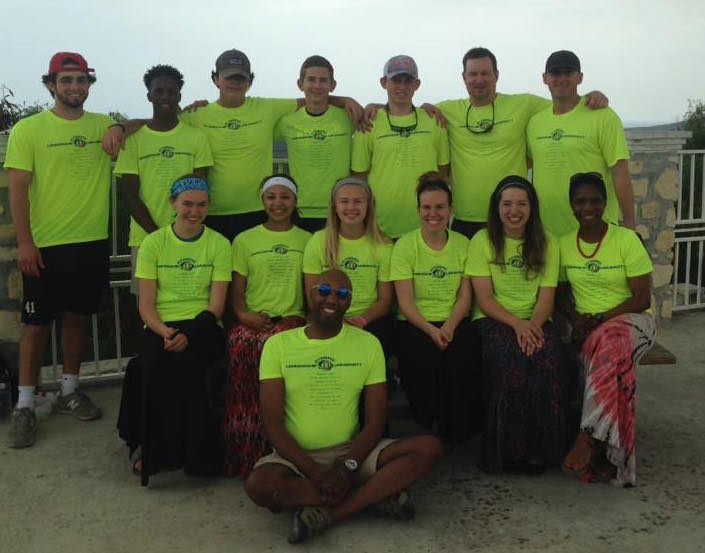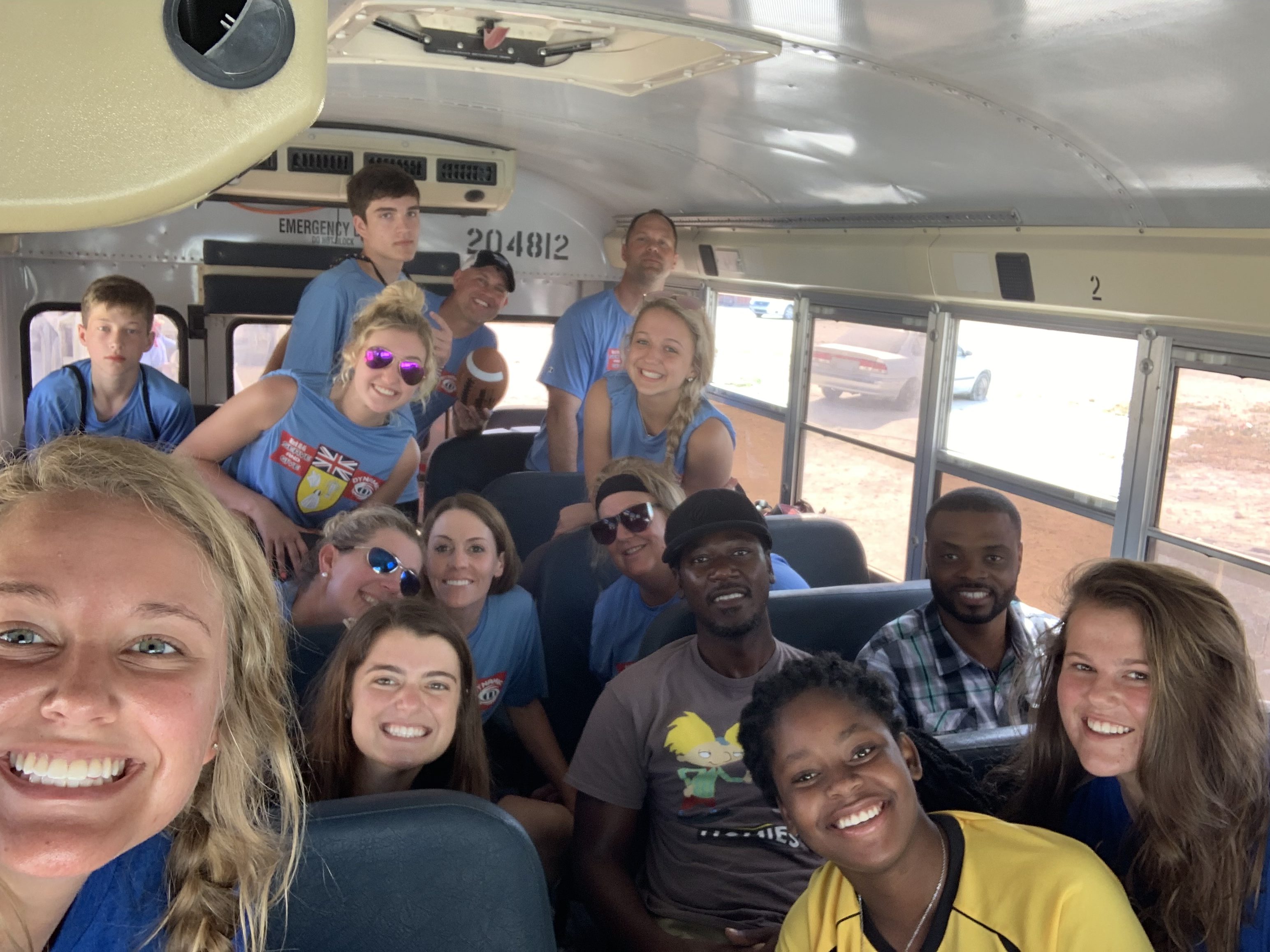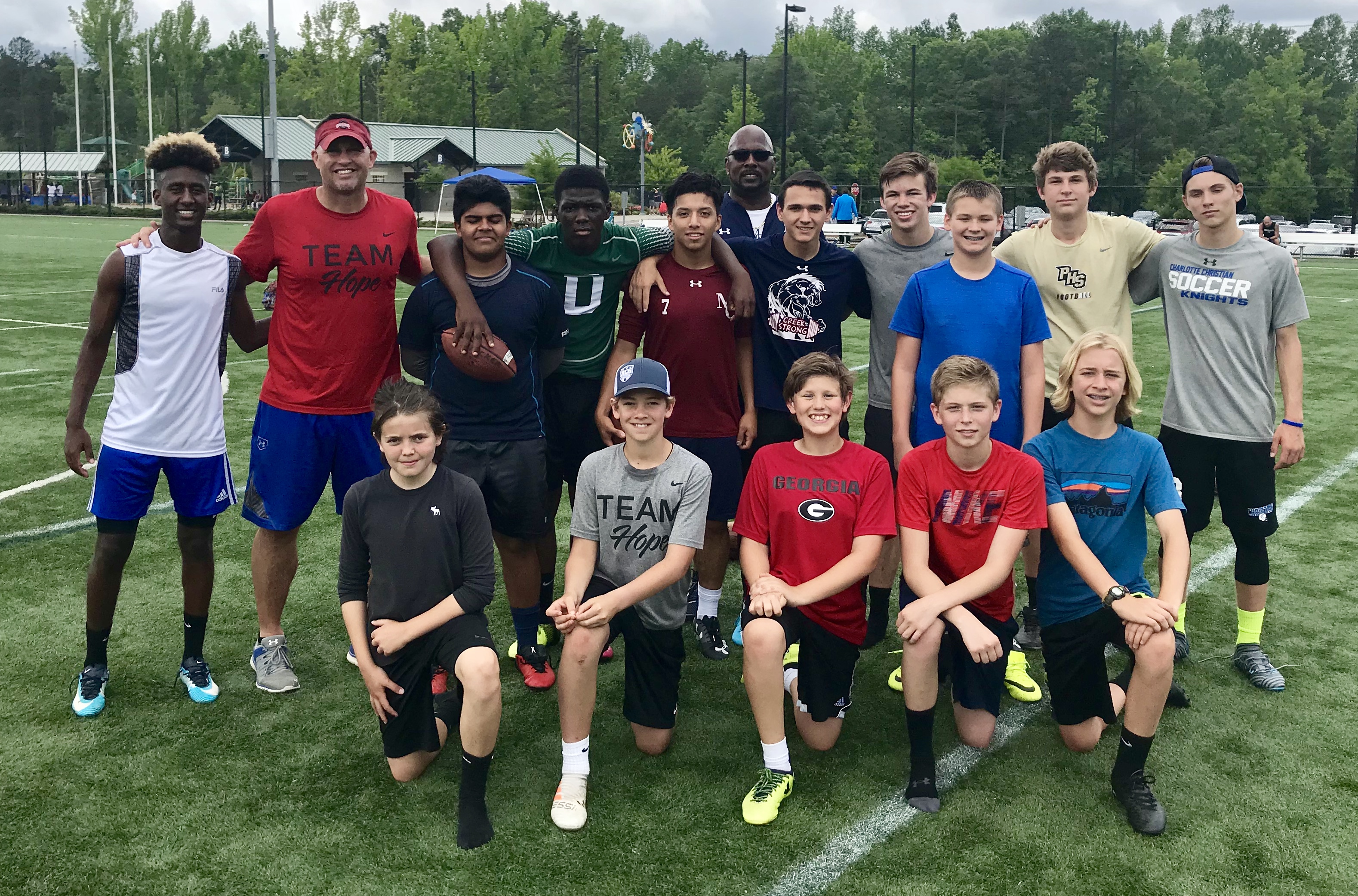 Join us on our next outreach adventure
---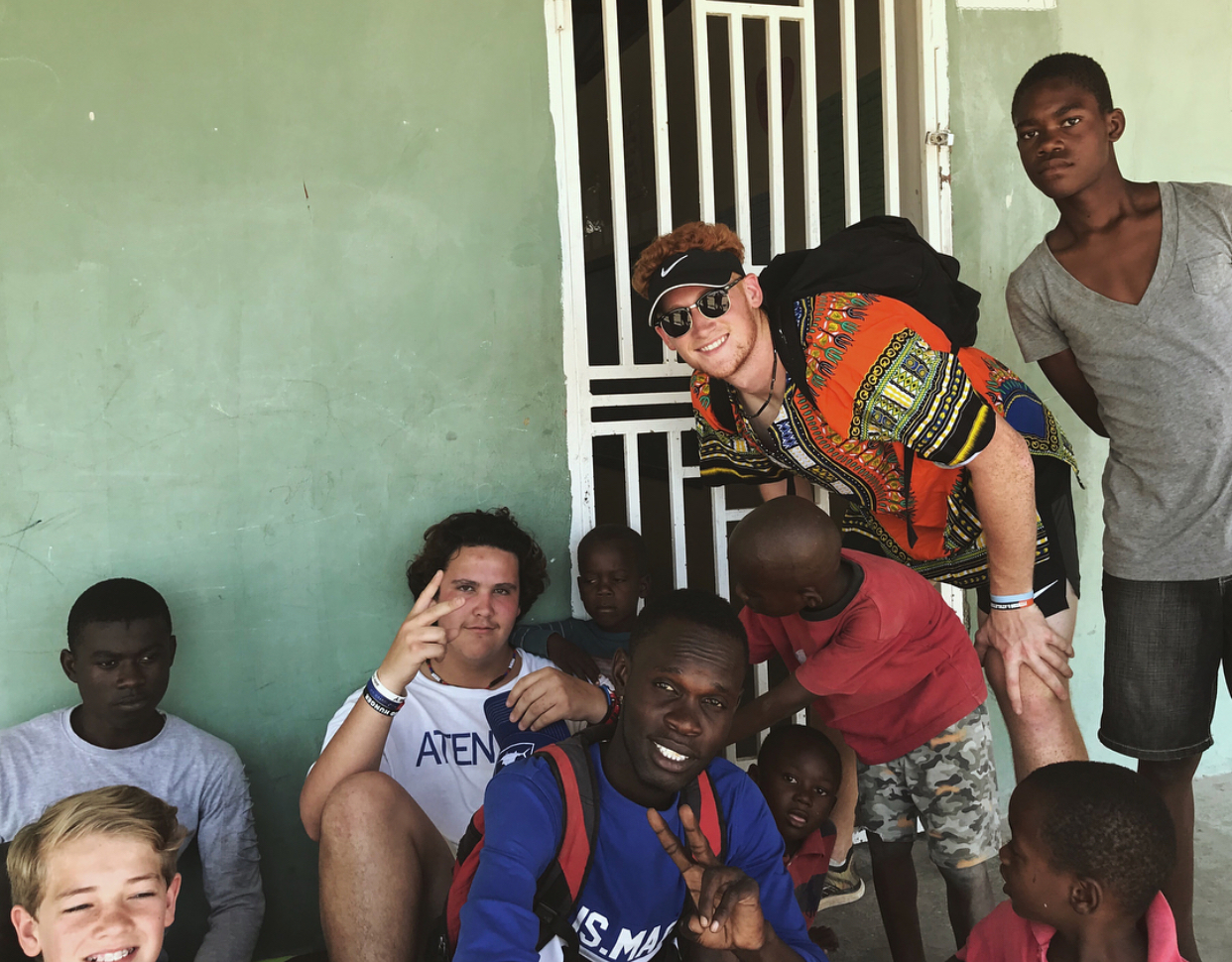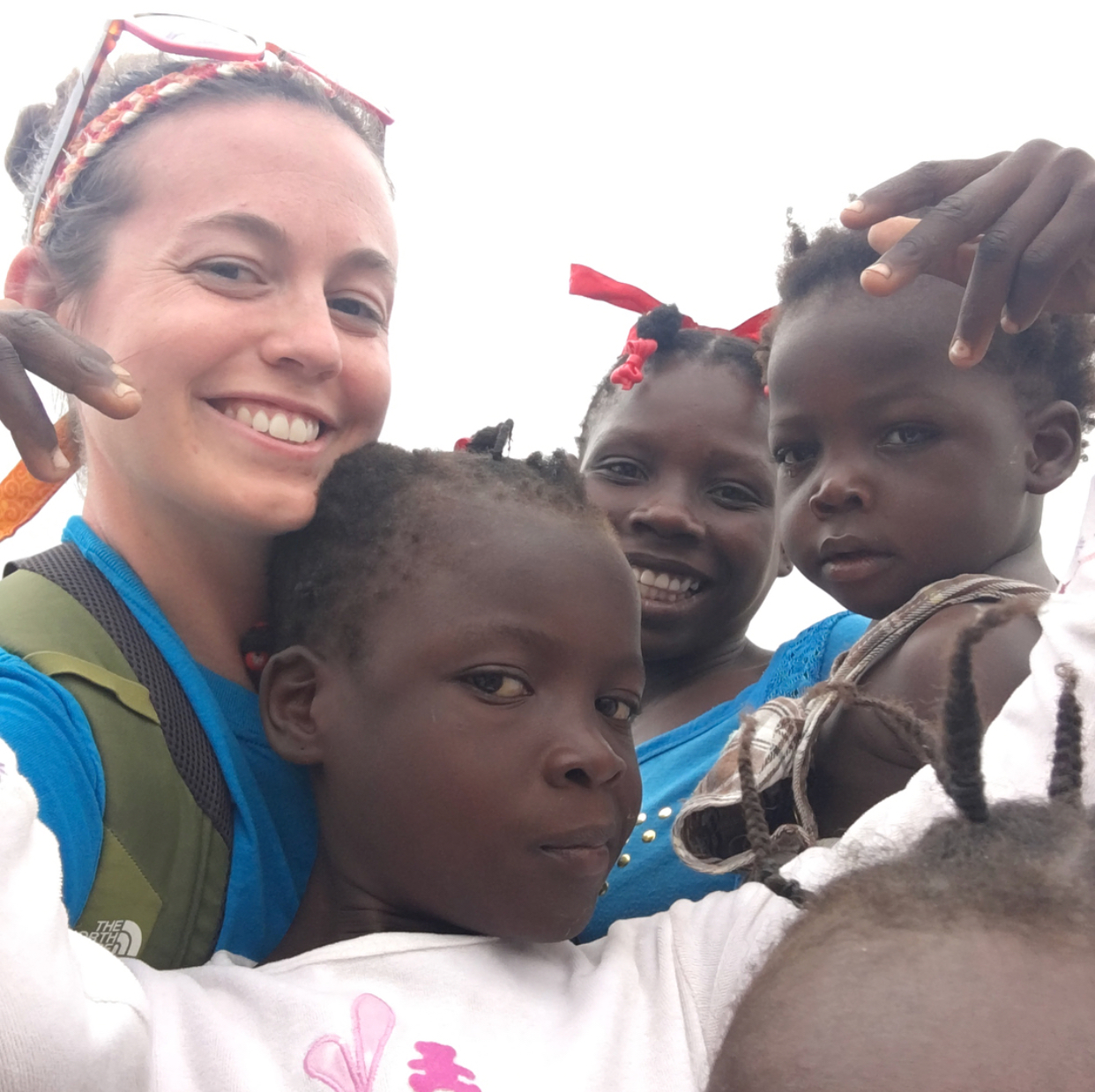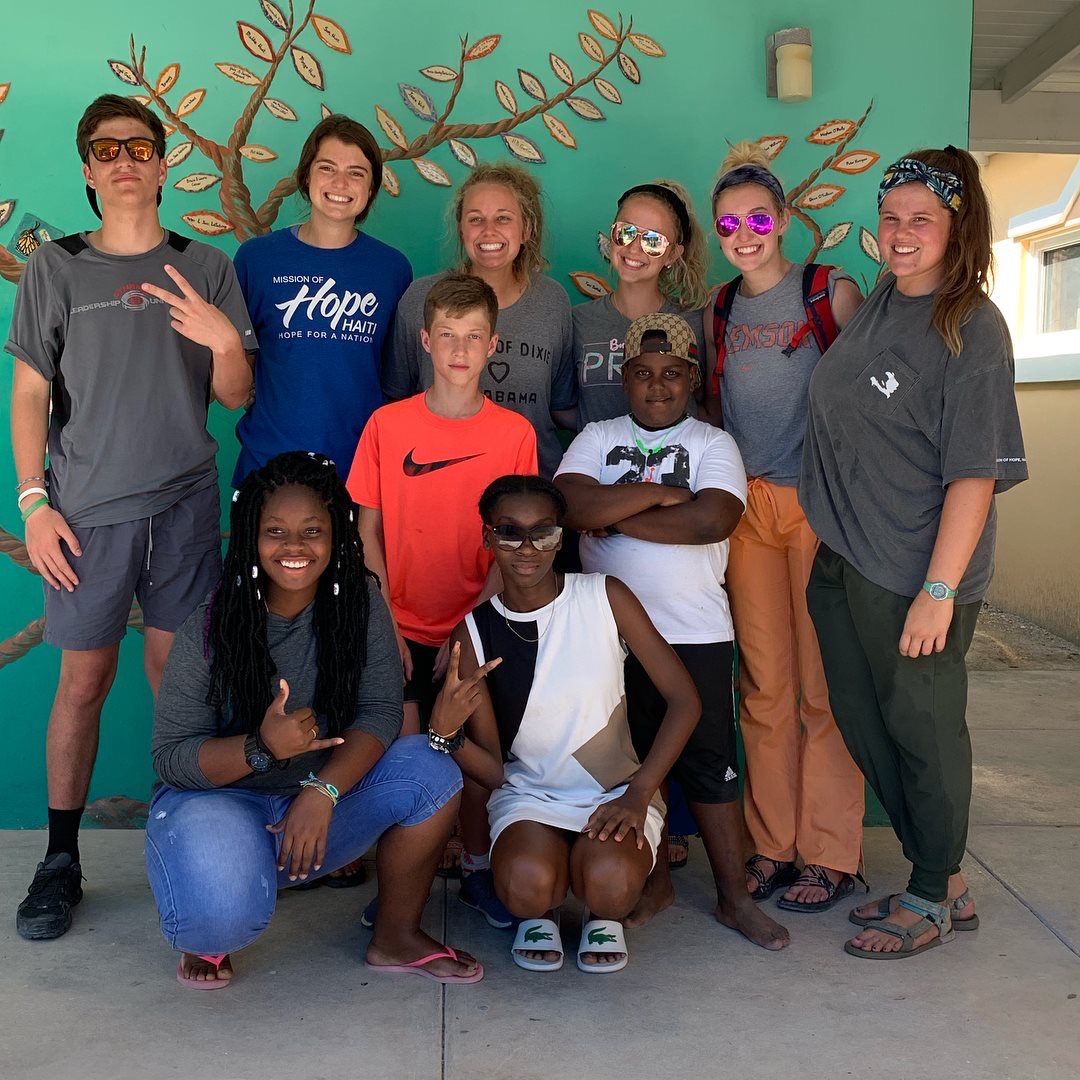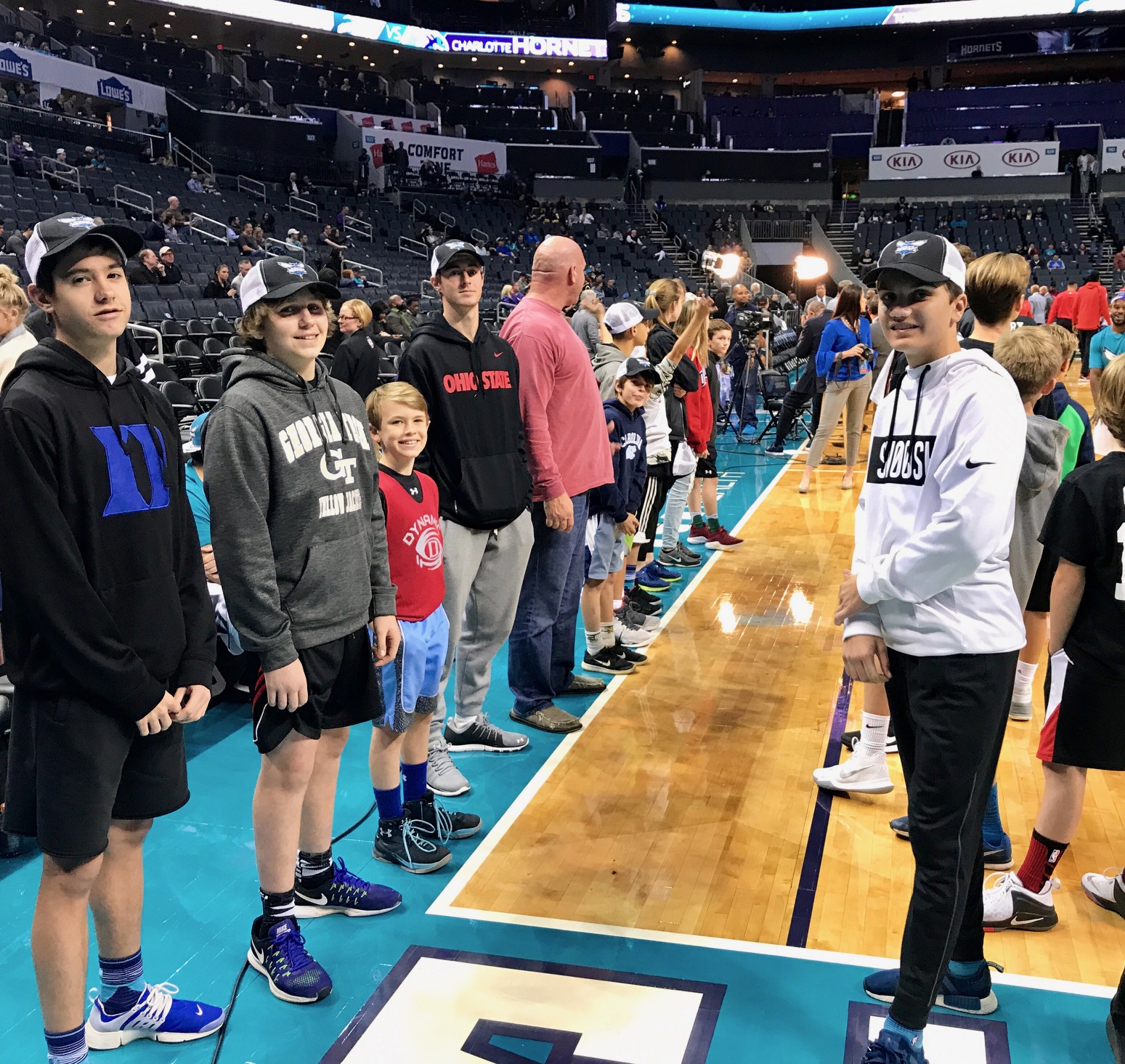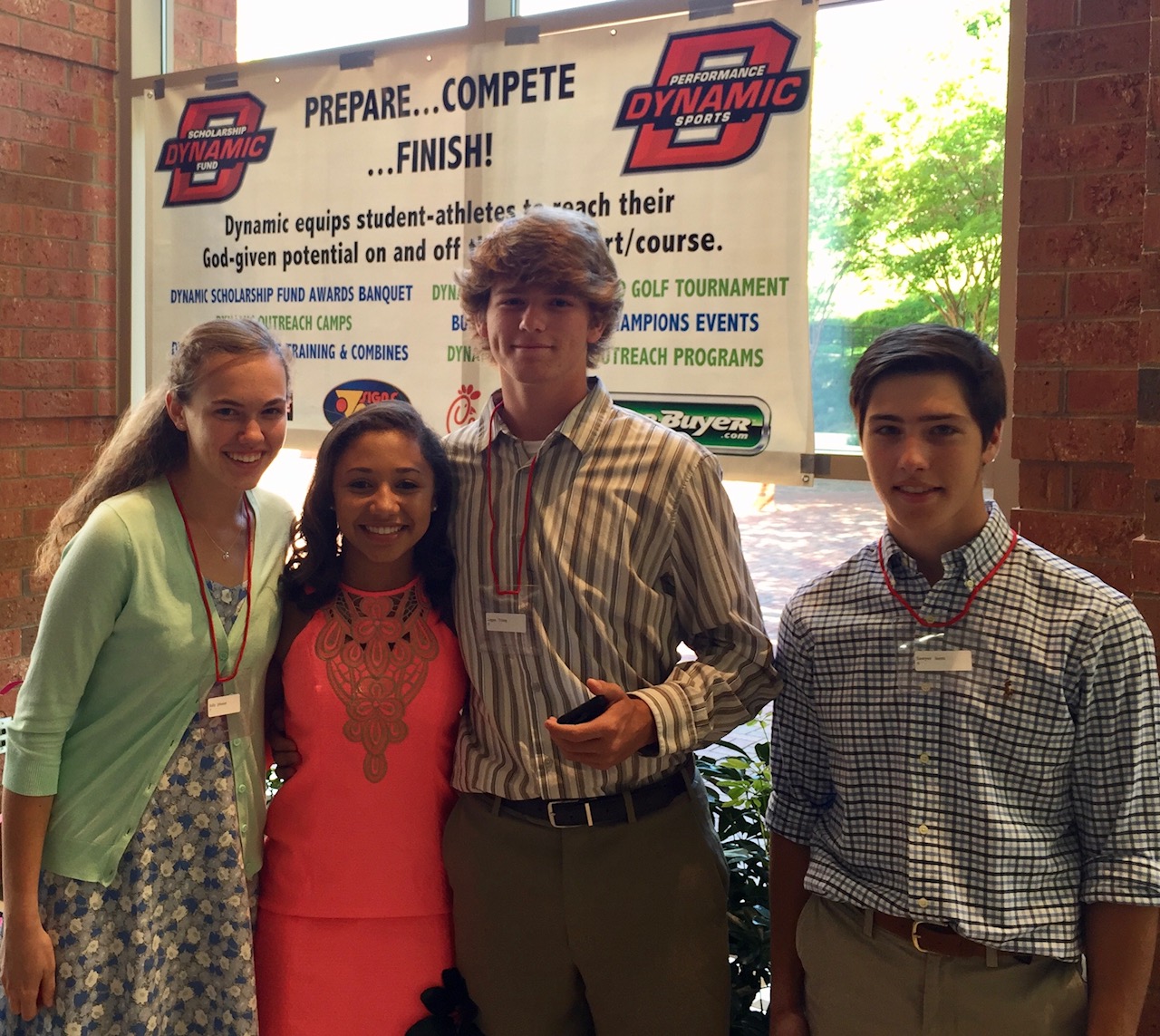 2019 DYNAMIC Upcoming Big Events
---
Tues. July 16 - 3vs3 Bball Tourney Day @ MZ Gym (MS 1pm-4:30pm & HS 7:30-10:30pm)
July 17-18 - Leadership College Visits Tour
Aug. 2-3 - Leadership College Visits Tour
Thurs. Aug. 8 - 3vs3 Bball Tourney Day @ MZ Gym (MS 1pm-4:30pm & HS 7:30-10:30pm)
Thurs. Aug. 8 - Basketball Shooting 3-Pointers for Haiti - 4pm at MZ Gym
---
---
Are you maximizing your talent?
DYNAMIC will develop your talent, sharpen your leadership skills, and enhance your college recruiting opportunities.

DYNAMIC Football QB Training:  DYNAMIC's pro coaches have been outstanding.  They equipped our son to develop his throwing skills, athleticism, and leadership abilities.   Now he is the starting varsity quarterback and we are thrilled to watch him lead his team under the lights on Friday nights.

DYNAMIC Scholarship Fund Impact: Thanks for putting together an amazing program to reach student-athletes in the Carolinas.  Your Scholarship Fund and the banquets you host have impacted in our son in ways that we can't even put into words, and we've seen it in his life.  You are clearly impacting so many families and we appreciate that you give God all the glory too.

DYNAMIC Mentoring Student-Athletes: We are grateful for DYNAMIC's sports outreach ministry and most importantly the influence that you are having on our boys.  We have prayed earnestly for Christian role models and coaches that would have a profound impact on their lives and mentor them.  Your DYNAMIC coaches have been an answer to that prayer and we are thankful!

DYNAMIC Coaching at the National Level:  Coach Stricker and his DYNAMIC Team have been coaching on the national level for a long time.  We were the beneficiary of his professional coaching during national All-Star games in San Antonio, TX as well as numerous national kicking/punting camps across the country.  Coach Stricker goes the extra mile to provide excellent, ongoing coaching for our son and has contributed to his growth as a leader on and off the field too.

DYNAMIC Basketball:  We have participated in countless sports programs in Charlotte, but DYNAMIC Basketball was our best experience by far!  The DYNAMIC coaches were enthusiastic, professional, caring, and knew the game at a very high level to teach it.  We tell all our friends about DYNAMIC!

I'm so thankful that DYNAMIC partners with Mission of Hope-HAITI to impact families in Haiti. We look forward to experiencing life-changing work in Haiti every year at Spring Break.  We know lives will be touched in Haiti and our lives will be transformed too!

We are grateful for DYNAMIC Leadership University impacting so many student-athletes in the Carolinas (including our sons).

We drive over an hour each way to attend DYNAMIC training sessions in Charlotte because we value professional coaching, excellent leadership, and attention to detail on & off the field! DYNAMIC is worth the investment.

DYNAMIC is fantastic for families who want competitive sports, excellence in the details, and Christian values that develop strong character. DYNAMIC is influencing so many student-athletes in our community and we've seen the difference.